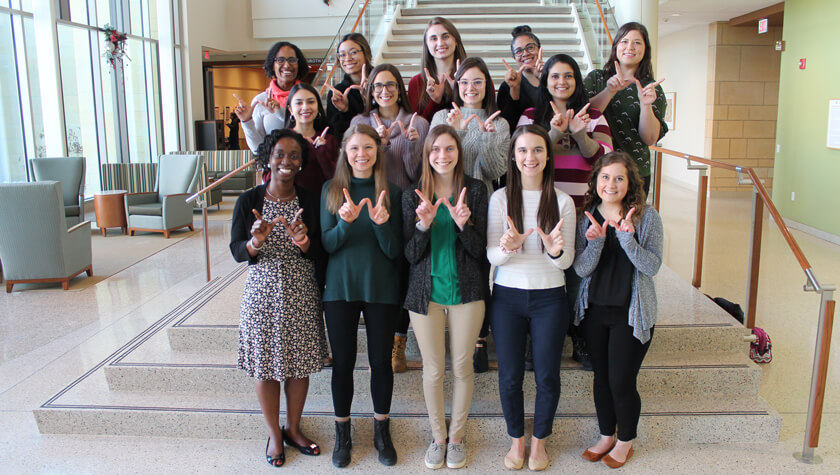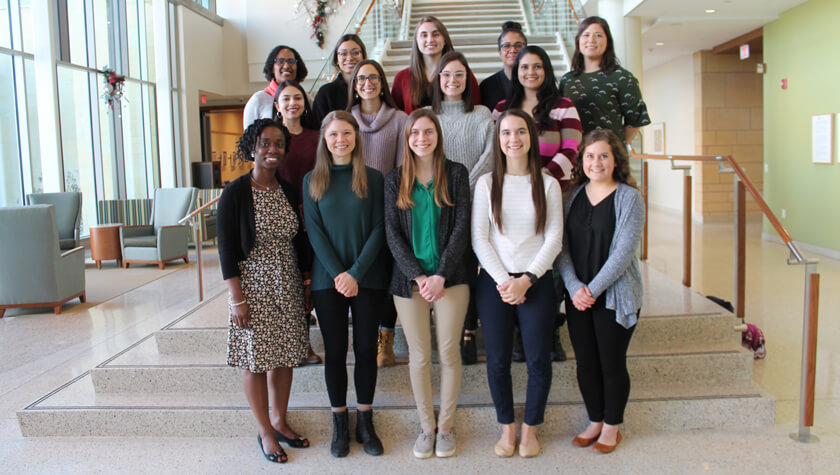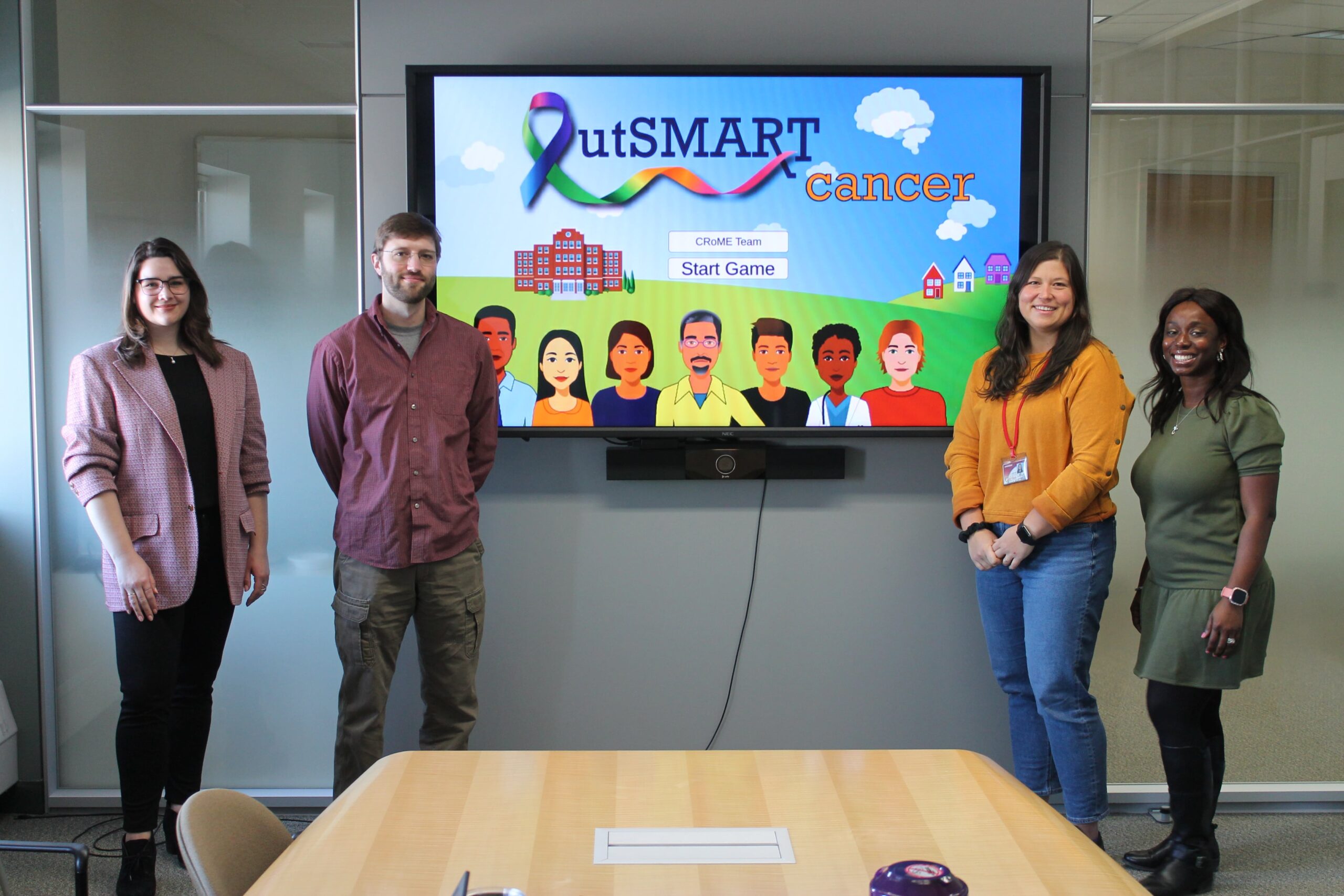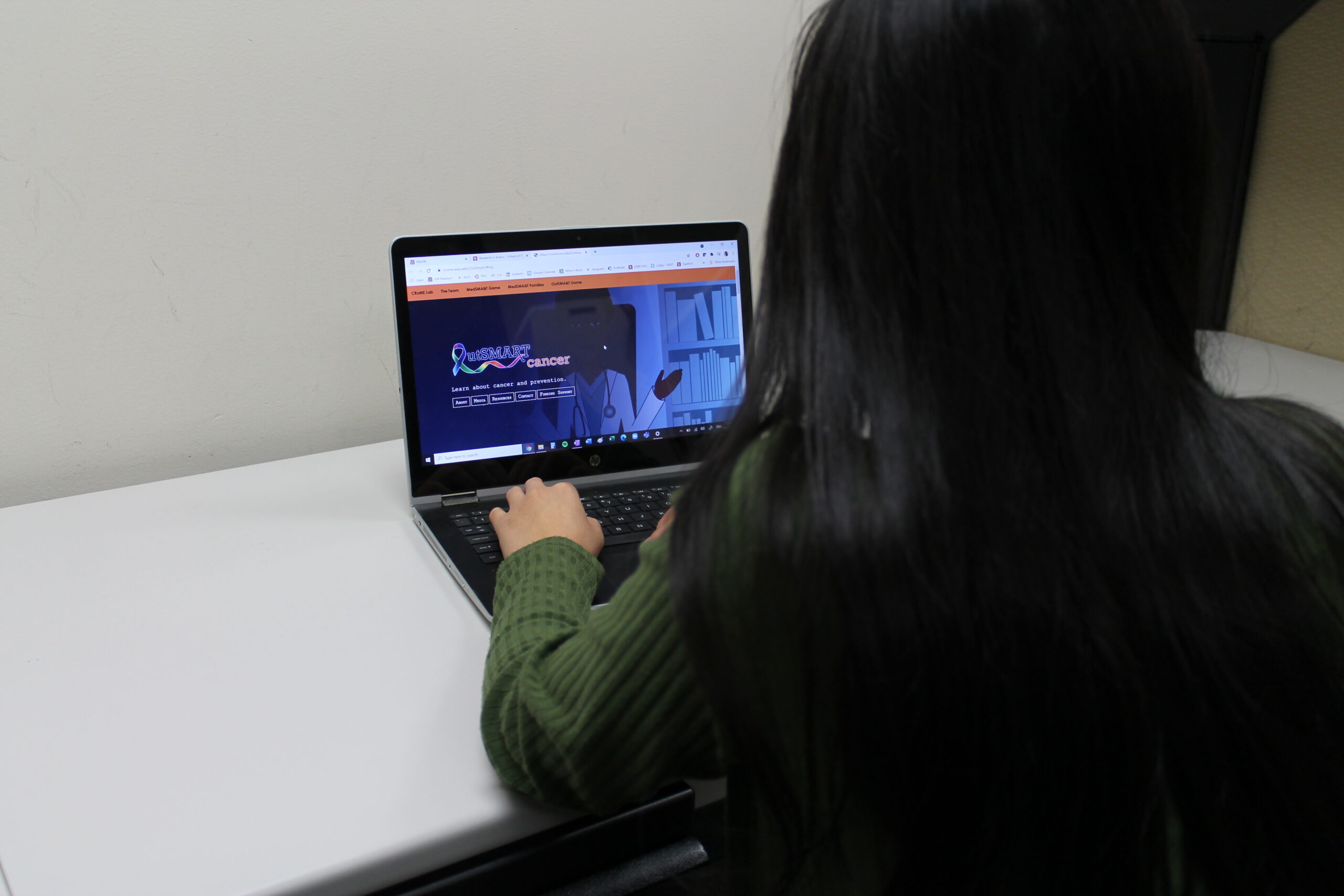 2022 Midwest Social and Administrative Pharmacy Conference
PhD Student Jenny Li presents "Examining perspectives of parent-adolescent dyads on adolescent e-cigarette use" at the 2022 Midwest Social and Administrative Pharmacy Conference hosted by University of Illinois Chicago.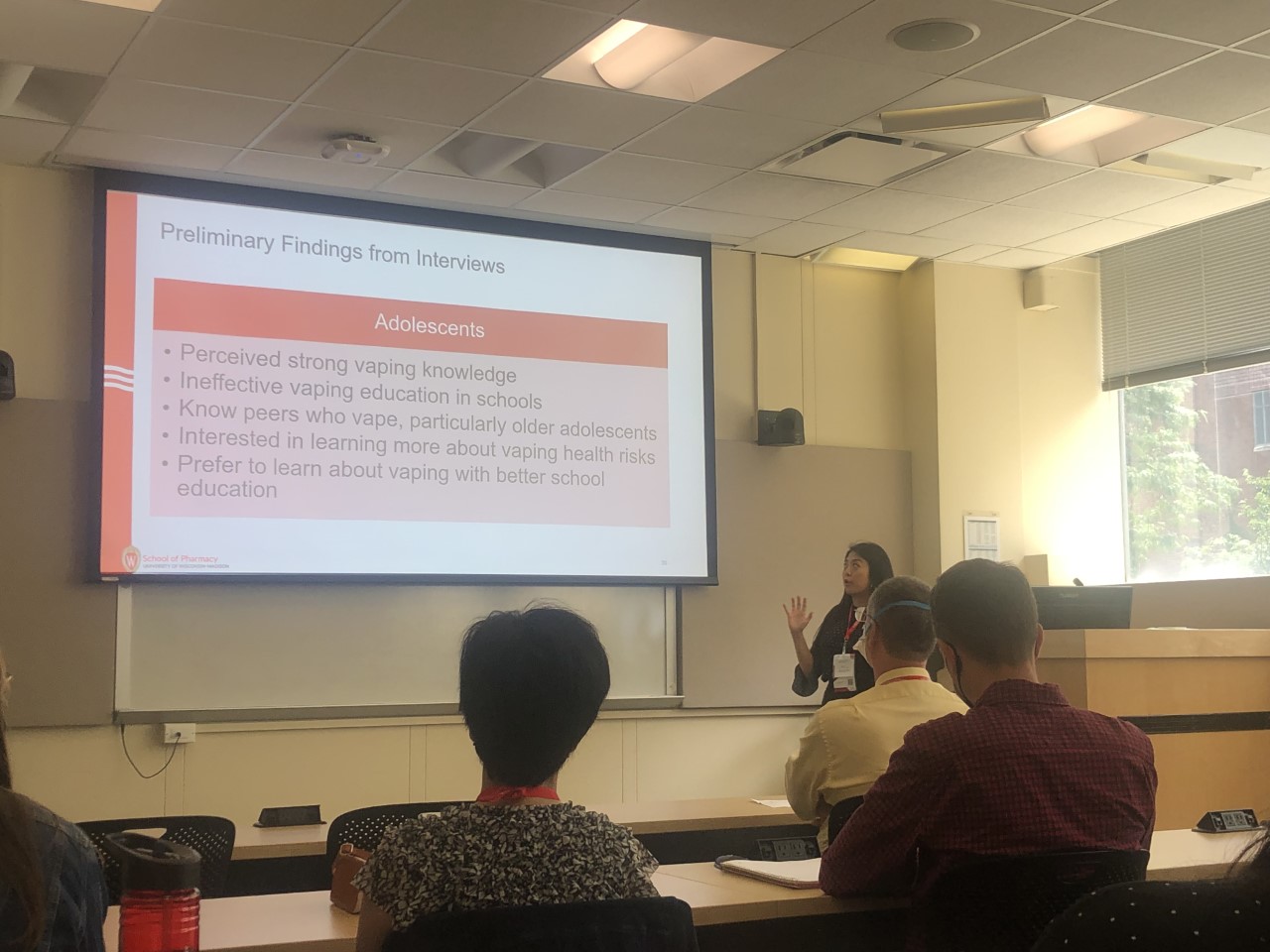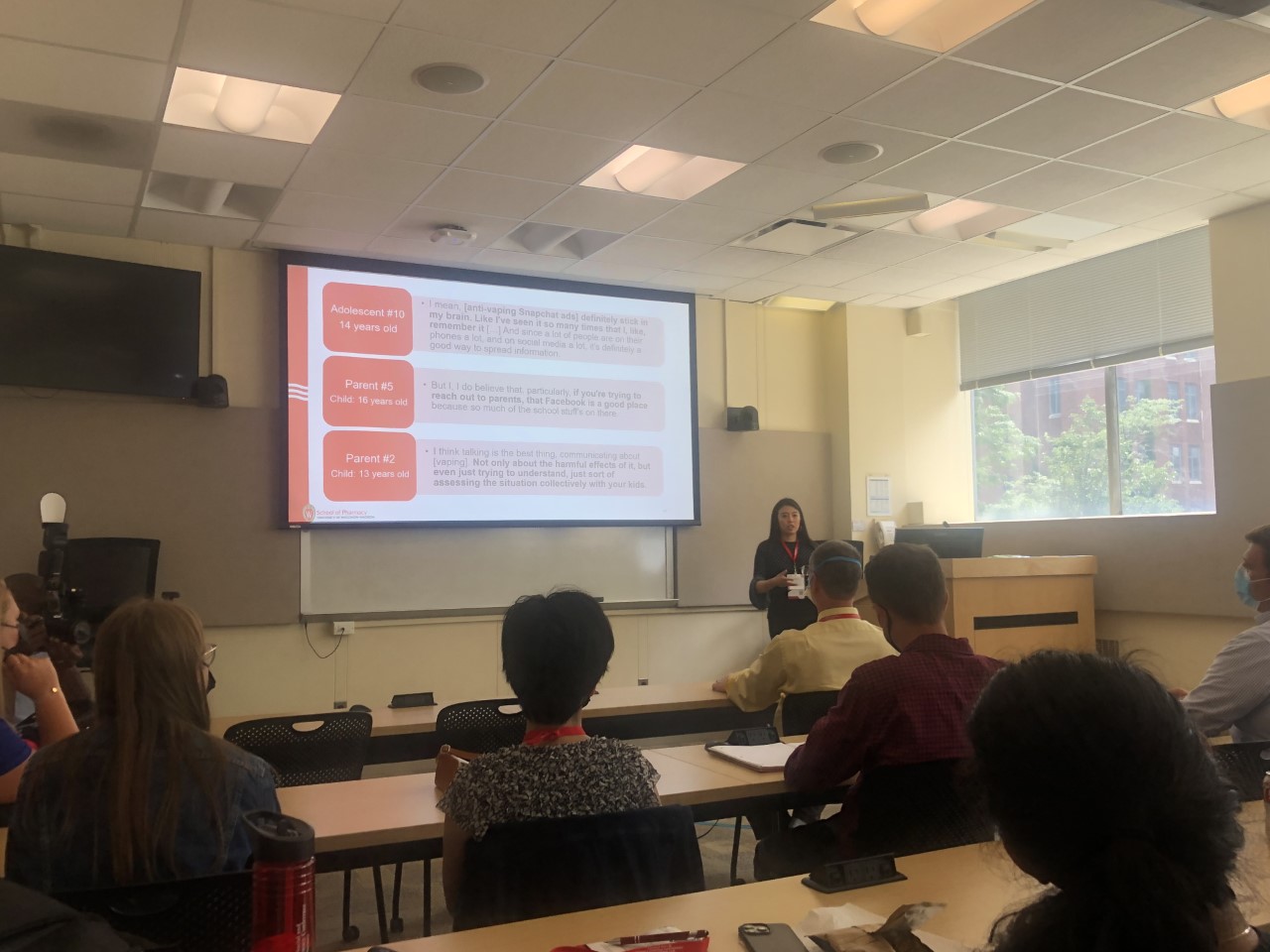 2022 Translational Science Meeting
Dr. Abraham presents at Association for Clinical and Translational Science's 2022 Translational Science Meeting on April 20-22, 2022 in Chicago, IL.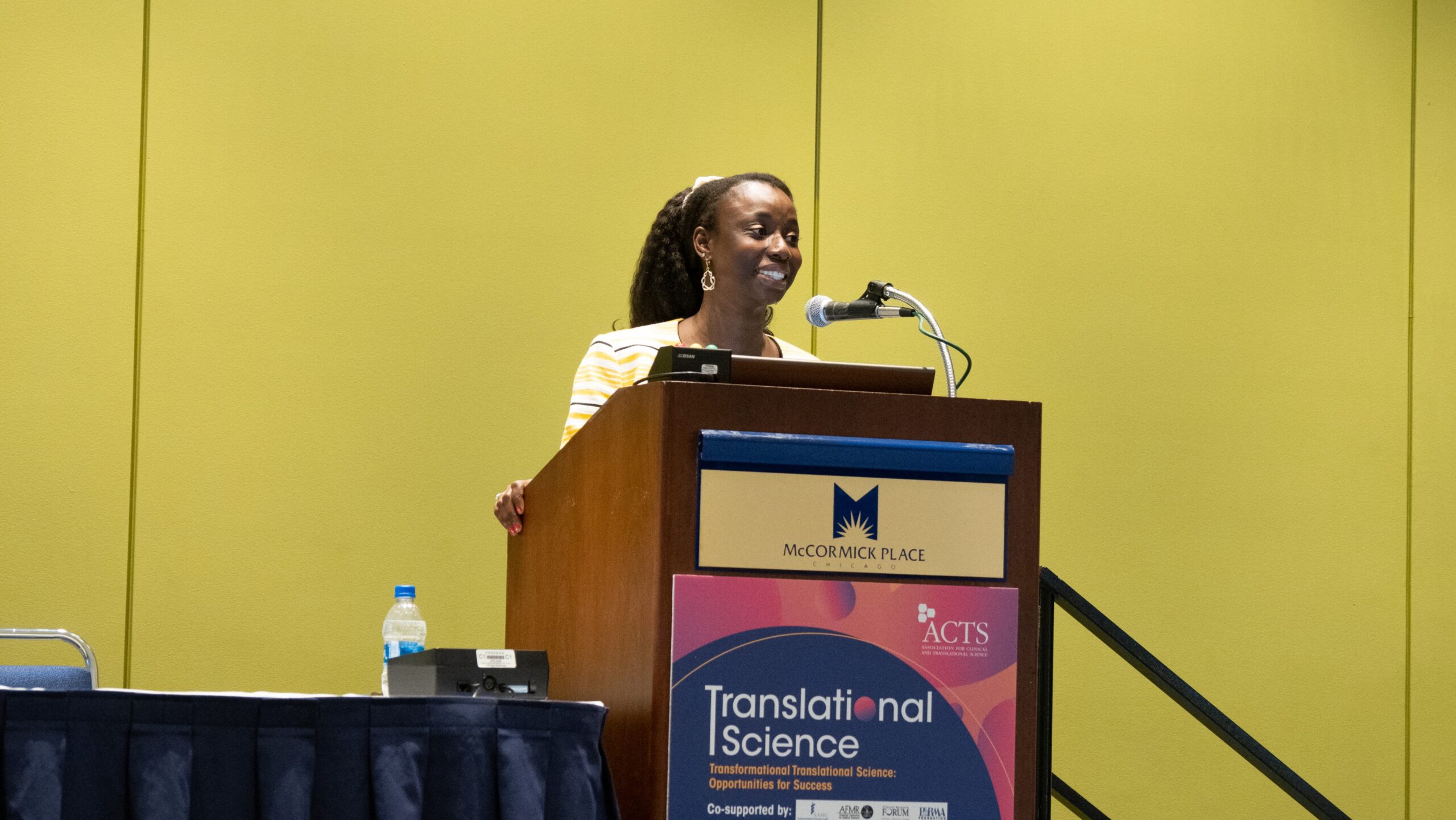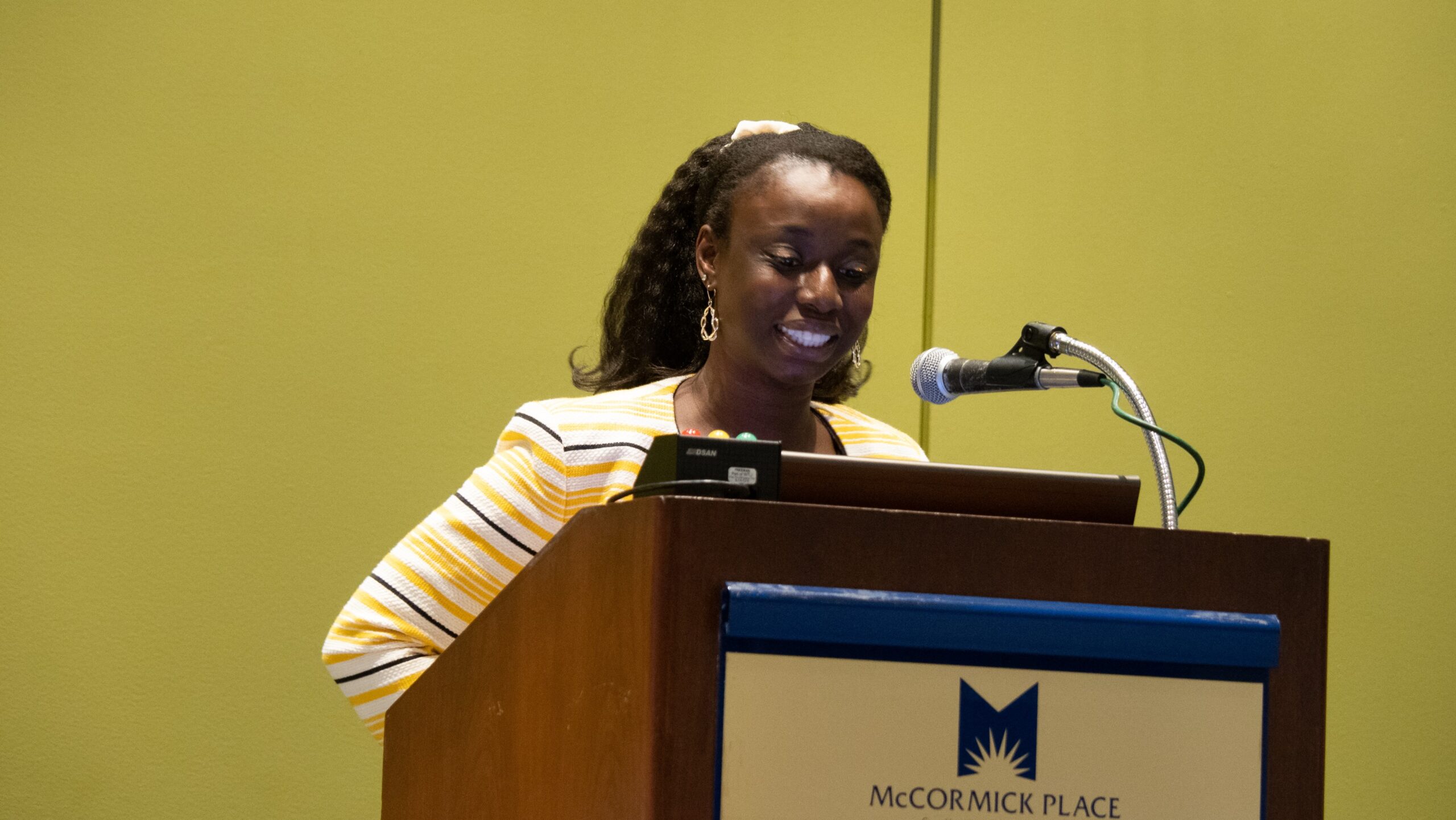 Jenny Li participates in PATCH Symposium
CRoME Team member Jenny Li participates in the PATCH Symposium on April 20, 2021 in Madison, WI. Jenny talked to adolescents at the event about teen vaping and the role of a pharmacist as a resource for education on this topic, all relating to her graduate school research investigating the role of parents and pharmacists in reducing adolescent e-cigarette use. Providers and Teens Communicating for Health (PATCH) is a CRoME Team community collaborator focused on engaging youth and healthcare professionals to improve care provided to adolescent patients.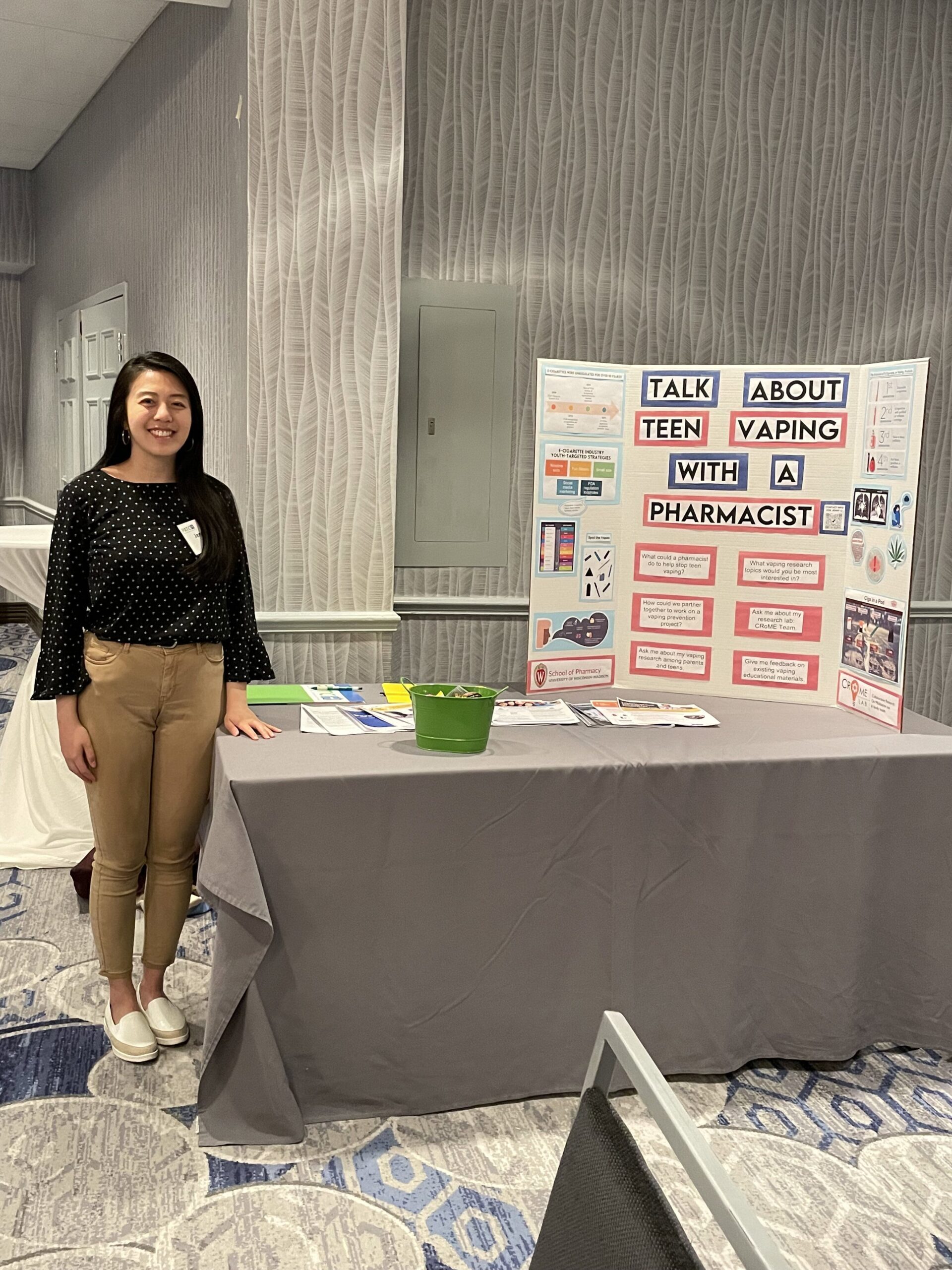 Fall 2021 Welcome Back Lunch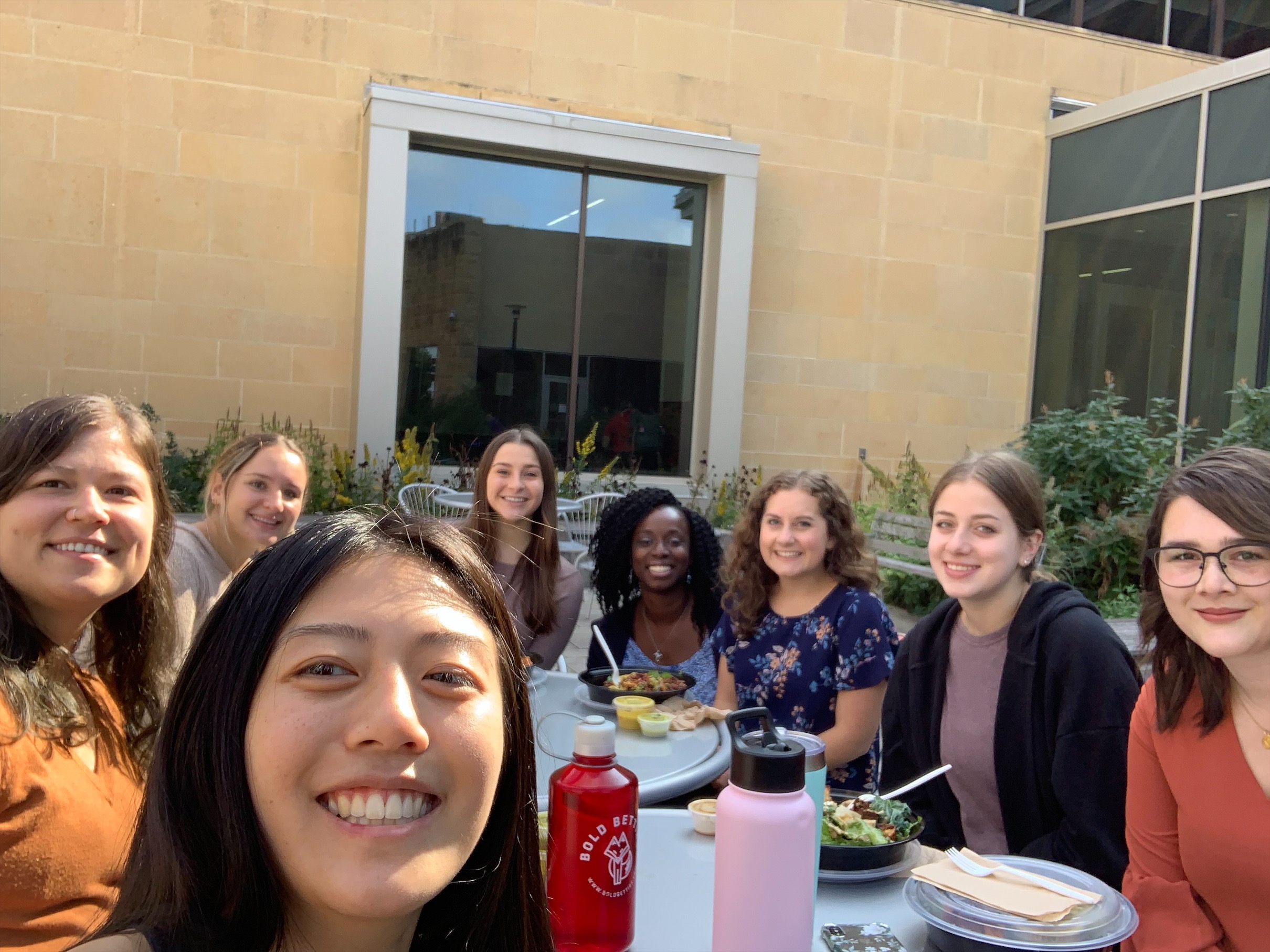 CRoME Team members Sarah LeMay and Grace Nixon present poster on "Characterizing medication management and the role of pharmacists in caring for patients with cystic fibrosis: A work system approach" at the Pharmacy Society of Wisconsin (PSW) 2020 Annual Meeting on August 28. Learn more about PSW.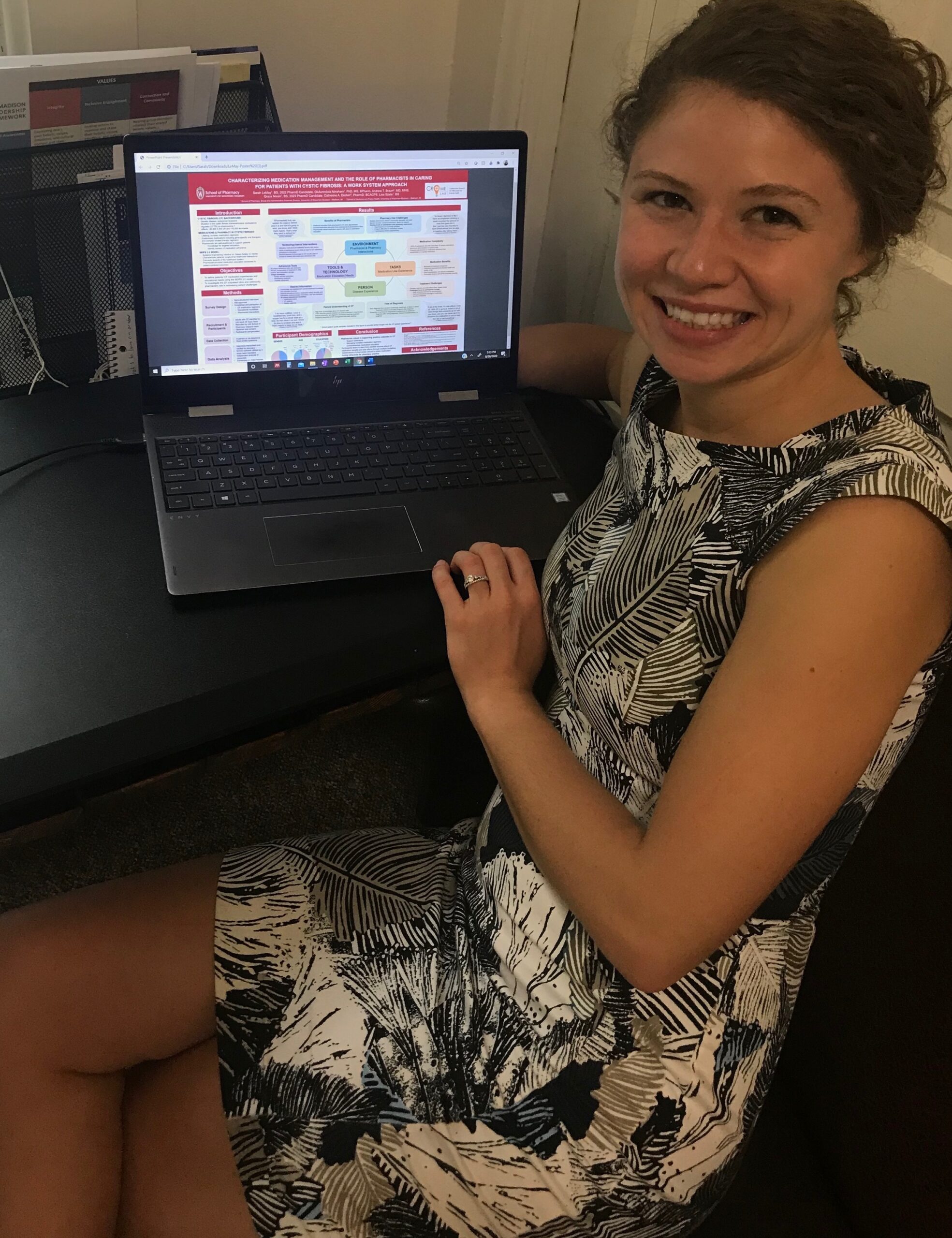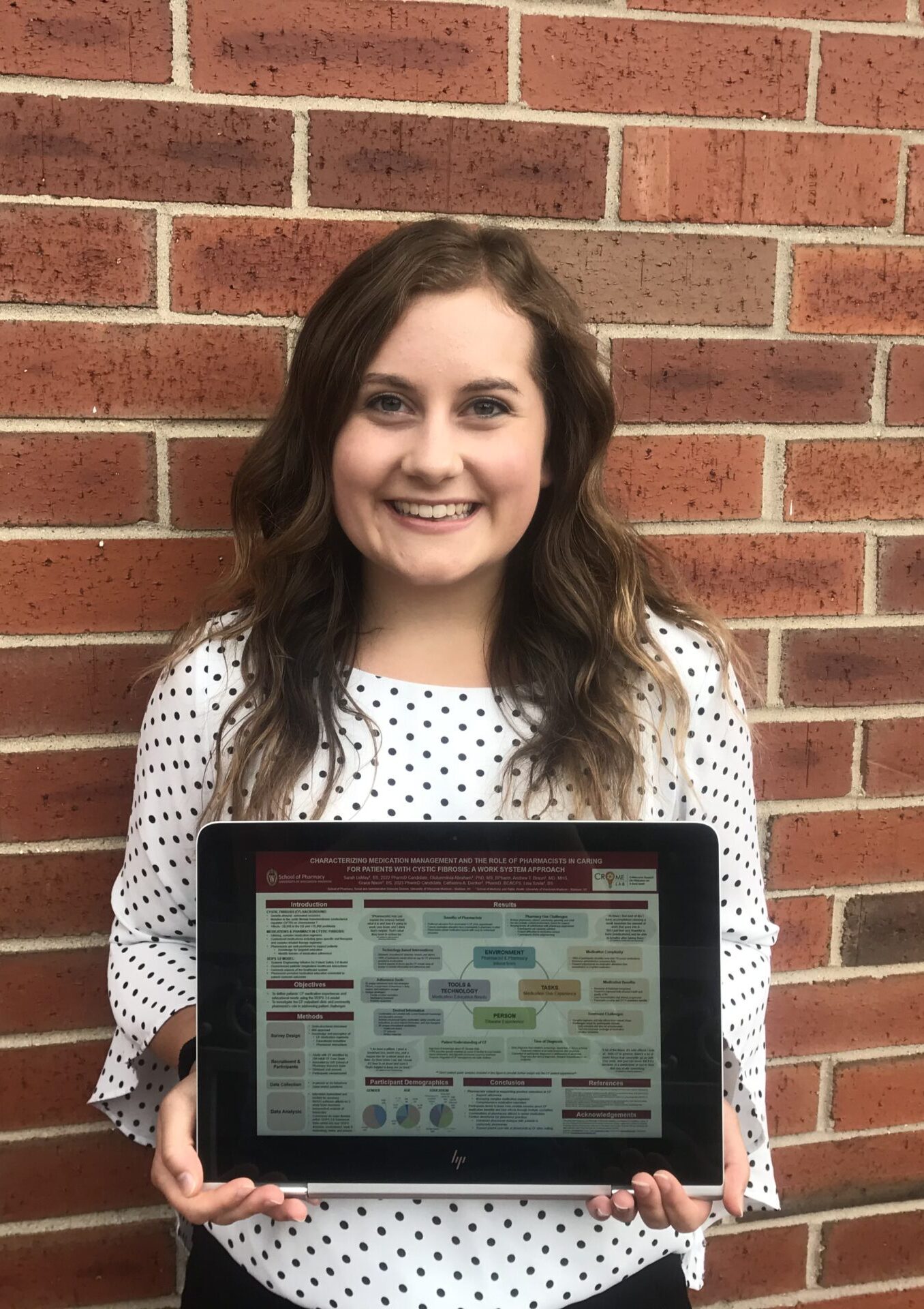 2020 M+DEV, Midwest Game Developers Conference
2019 UW Science Expeditions