You'll have to see it to believe it.
Nothing we could tell you about our campus, or the city of Madison itself, could ever stand up to the experience of actually being here. Visit us and you'll find world-class academic programs, a close-knit community of students, and a diverse business and research capital all in the same place. Whatever your career aspirations, do it at a school that sets you up for a lifetime of achievement. Schedule your campus visit today.
We would love to meet you!
Visiting our campus is the best way to see all that the University of Wisconsin–Madison has to offer. Whether you want to join a tour group or schedule an individual session, we make it easy for you to learn about our Top-10 ranked School of Pharmacy for yourself.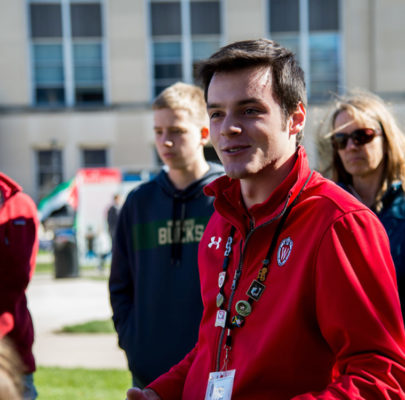 Due to the COVID-19 pandemic, UW–Madison campus tours are suspended. However, virtual tours of campus are available.
Virtual Campus Tour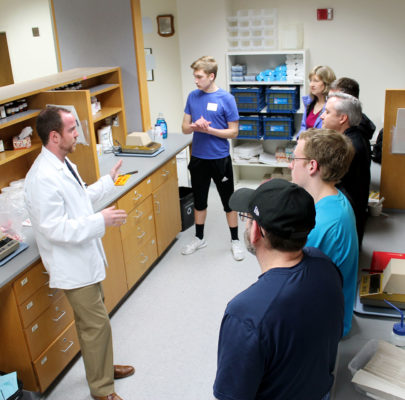 Prospective PharmD Student Events
The School of Pharmacy holds events where future students can learn about our PharmD program, tour our facilities, meet with faculty, and speak with current PharmD students.
Upcoming Events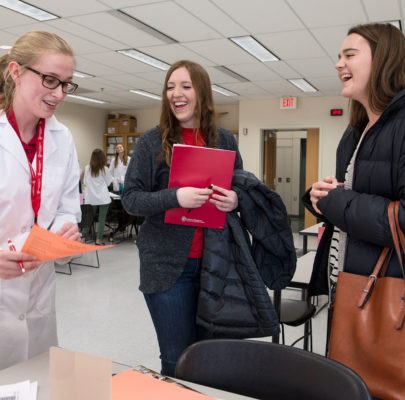 Virtual School of Pharmacy Tour
For safety, we've suspended in-person tours of the UW–Madison School of Pharmacy. Check out our virtual tour of Rennebohm Hall until we can see you.
Watch Video Tour
University of Wisconsin School of Pharmacy
Rennebohm Hall
777 Highland Avenue
Madison, WI 53705