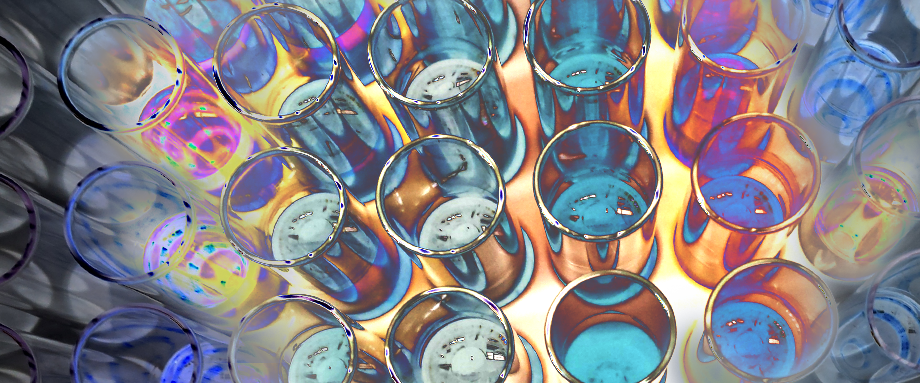 Accelerating the Progress of New Therapies from the Lab to the Clinic
The Lachman Institute of Pharmaceutical Development provides operational integration and coordination of the broad biopharmaceutical research and development capabilities within the School of Pharmacy.  Harmonized application of multidisciplinary expertise is critical for the successful development of drugs and drug delivery systems.
We provide a visible and responsive "hub" for drug development efforts on and off campus, as well as an alliance of resources that can be leveraged for collaborative grant submissions.