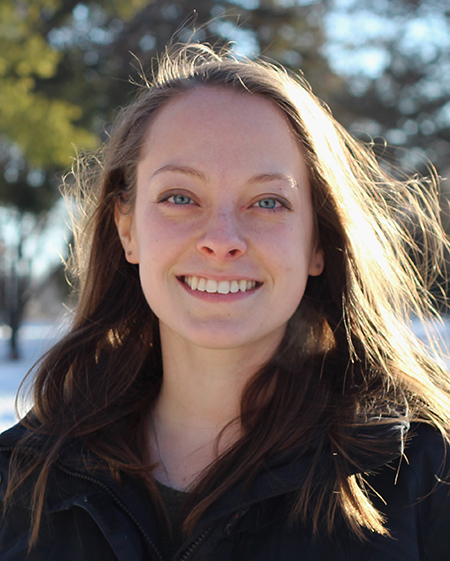 Anna Denucci
Enrollment Coach
anna.denucci@wisc.edu
Call or text me at 608-590-5872
It is my goal to help you navigate higher education and support you in making the decisions that best align with your educational and professional journey. I look forward to connecting with you to ensure you have the resources and information you need to succeed! We are here to answer whatever questions you have about UW–Madison and to welcome you to the Badger family.
Request More Info