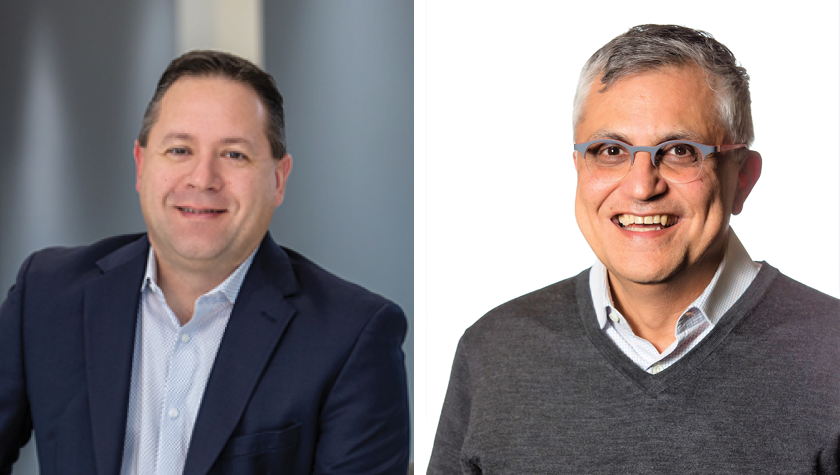 15
March
Brent Eberle (BS '98) and Mehran Yazdanian (MS '88, PhD '90) bring rich experience in industry and managed care pharmacy to the Board of Visitors
By Katie Ginder-Vogel
Pharmacy and pharmaceutical science are dynamic fields, so educating future practitioners and researchers requires an equally dynamic approach. To ensure its educational mission and standards reflect the cutting-edge and future of these industries, the University of Wisconsin–Madison School of Pharmacy welcomes the perspectives of an external group of advisors, known as the Board of Visitors. 
The Board of Visitors comprises alumni experts from a breadth of pharmacy and industry careers, reflecting health-system pharmacy, academia, community pharmacy, pharmaceutical development, and more. The two newest members of the board — Mehran Yazdanian (MS '88, PhD '90) and Brent Eberle (BS '98) — bring decades of experience in the pharmaceutical industry and managed care pharmacy to the Board of 20.
Through the experience of the members, the Board advises School of Pharmacy Dean Steve Swanson on new directions and needs in the field, provides an advocacy network, and informs the strategic planning of the School's educational direction.
"Our Board of Visitors is an invaluable network that helps us make sure we're providing the right educational experiences to our students prepare them for the present and future of their respective fields," says Swanson. "Mehran and Brent are fantastic additions to our admirable group of practice and industry leaders."
Brent Eberle (BS '98)
Senior vice president and chief pharmacy officer, Navitus Health Solutions
Eberle began his career at Madison-based pharmacy benefit manager Navitus Health Solutions in 2004. Since then, he's accumulated broad experience, serving as clinical pharmacist, formulary program manager, director of industry relations and contracting, and vice president of health strategies. He joined the Board of Visitors last spring.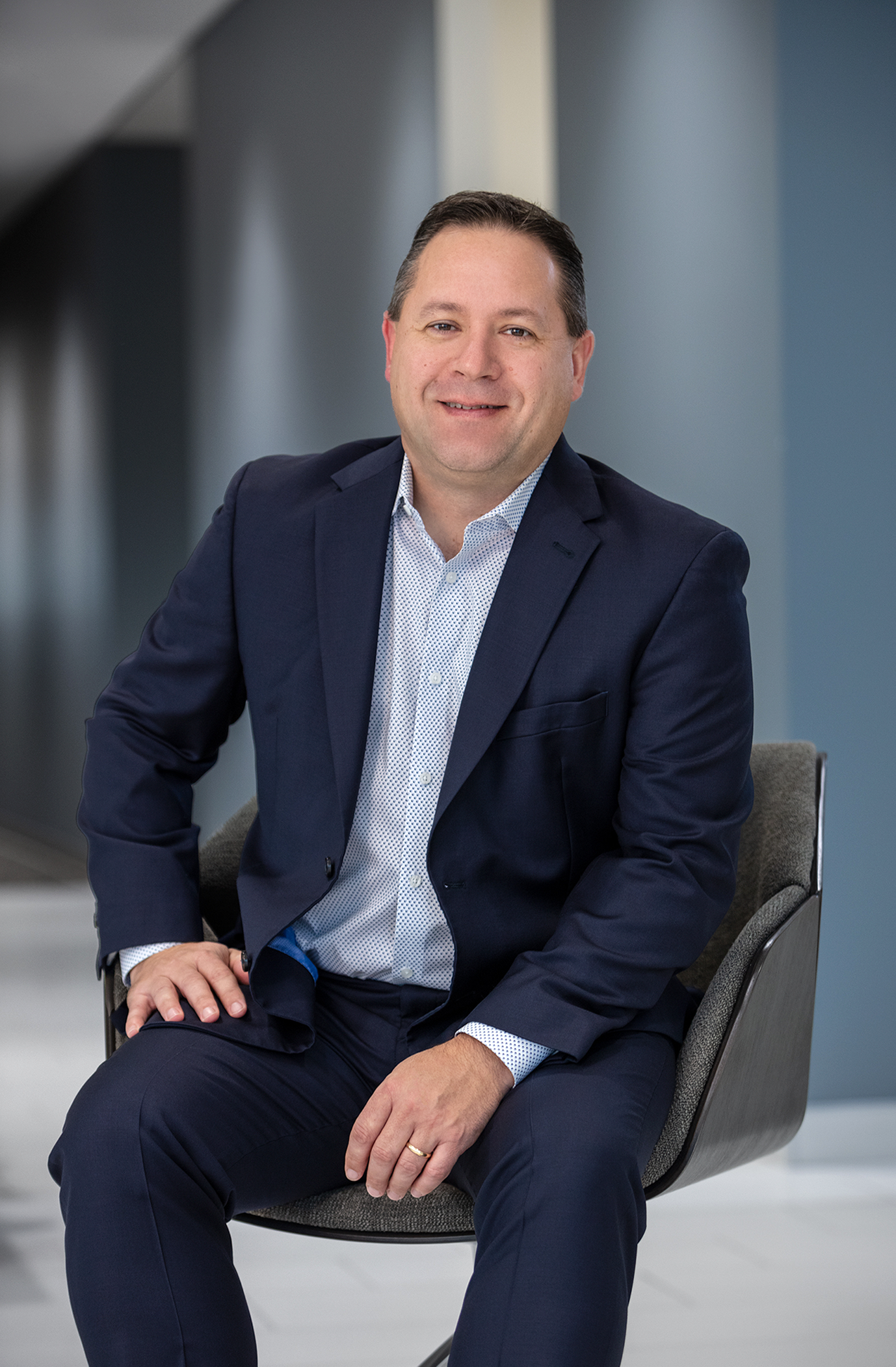 "From his many roles at Navitus Health Solutions, Brent brings a wide range of expertise from the payer perspective that will certainly help the School better train our student pharmacists as well as provide us a broad view of pharmacy today and where the field is headed," says Swanson.
When Eberle joined Navitus, he was the sixth employee in Madison. Now, the company has expanded to four locations and 1,200 employees across the nation.
In part through Eberle's efforts, Navitus holds a close relationship with the School, hosting PharmD students for their Introductory and Advanced Pharmacy Practice Experience rotations, offering guest lectures in various areas of pharmacy, and supporting a scholarship at the School for underrepresented students, as well as an Excellence in Managed Care Pharmacy award that honors a graduating PharmD student each year.
"I owe a lot to the School of Pharmacy," Eberle says. "The things I learned and connections I made prepared me to take advantage of opportunities as they became available, so to come back and have a voice at the table is really exciting for me." 
Eberle says the different positions he's held at Navitus, as well as his experience as a drug information specialist with the Dean Health System before he joined the pharmacy benefit manager, have broadened his perspective on the field of pharmacy.
"There will always be traditional roles in hospitals, ambulatory care, and community pharmacy — a cornerstone of the profession," he says. "I also think the future of pharmacy will include nontraditional roles, including some that haven't even been developed yet." 
Eberle has a front-row seat to healthcare issues and innovations. In 2019, he testified before Congress at the Energy and Commerce Subcommittee on Health at a hearing on lower prescription drug prices, and he's a member of the Academy of Managed Care Pharmacy, the Pharmacy Society of Wisconsin, the National Association of Specialty Pharmacy, and the Wisconsin Governor's Task Force on Reducing Prescription Drug Prices. He's seen the advent of new technologies like gene therapy and other specialty treatments, which have created new or evolved roles for pharmacists. Navitus started a specialty pharmacy, Lumicera, nine years ago, which dispensed six prescriptions in the first month. Last year, the specialty pharmacy dispensed 200,000 prescriptions, worth $1.2 billion, to patients across the U.S.
"I owe a lot to the School of Pharmacy. The things I learned and connections I made prepared me to take advantage of opportunities as they became available, so to come back and have a voice at the table is really exciting for me."
—Brent Eberle
"We've seen dramatic changes with the advent of specialty pharmacy — highly expensive, effective, life-changing therapies for a very small subset of the population, who require a certain level of individualized support — and the ability to match a patient to the right therapy at the right time," Eberle says. "Those roles will become more important, as will the connection with the patient. Pharmacists do that well, and the School prepares us to be translators who can hold different levels of conversation with patients and providers."
Much of Eberle's career roles have been to translate clinical information to business teams and technology information to IT teams. This ability to communicate effectively across disciplines traces back to his training at the School, he says.
"The School helps pharmacists develop the skillset to translate information and have detailed conversations with medical directors and real-world conversations with patients," he says. "These new roles for pharmacists will become more prevalent, and embracing these new areas helps the UW–Madison School of Pharmacy differentiate itself and its graduates in yet another way in a competitive environment."
---
Mehran Yazdanian (MS '88, PhD '90)
Vice president of R&D operations and West Chester R&D Site Head, Teva Pharmaceuticals
A 2021 Citation of Merit honoree, Yazdanian leads chemistry and manufacturing at Teva Pharmaceuticals, heading up the company's research and development site at the West Chester, Penn., location, and he helps project managers implement strategies to streamline the development process for innovative biologicals and biosimilars to reach regulatory submission. He's also held roles at Boehringer Ingelheim Pharmaceuticals Inc., Merck Research Laboratories, and Cephalon, which Teva acquired in 2011. Sharing his experience on the Board of Visitors is an honor, he says.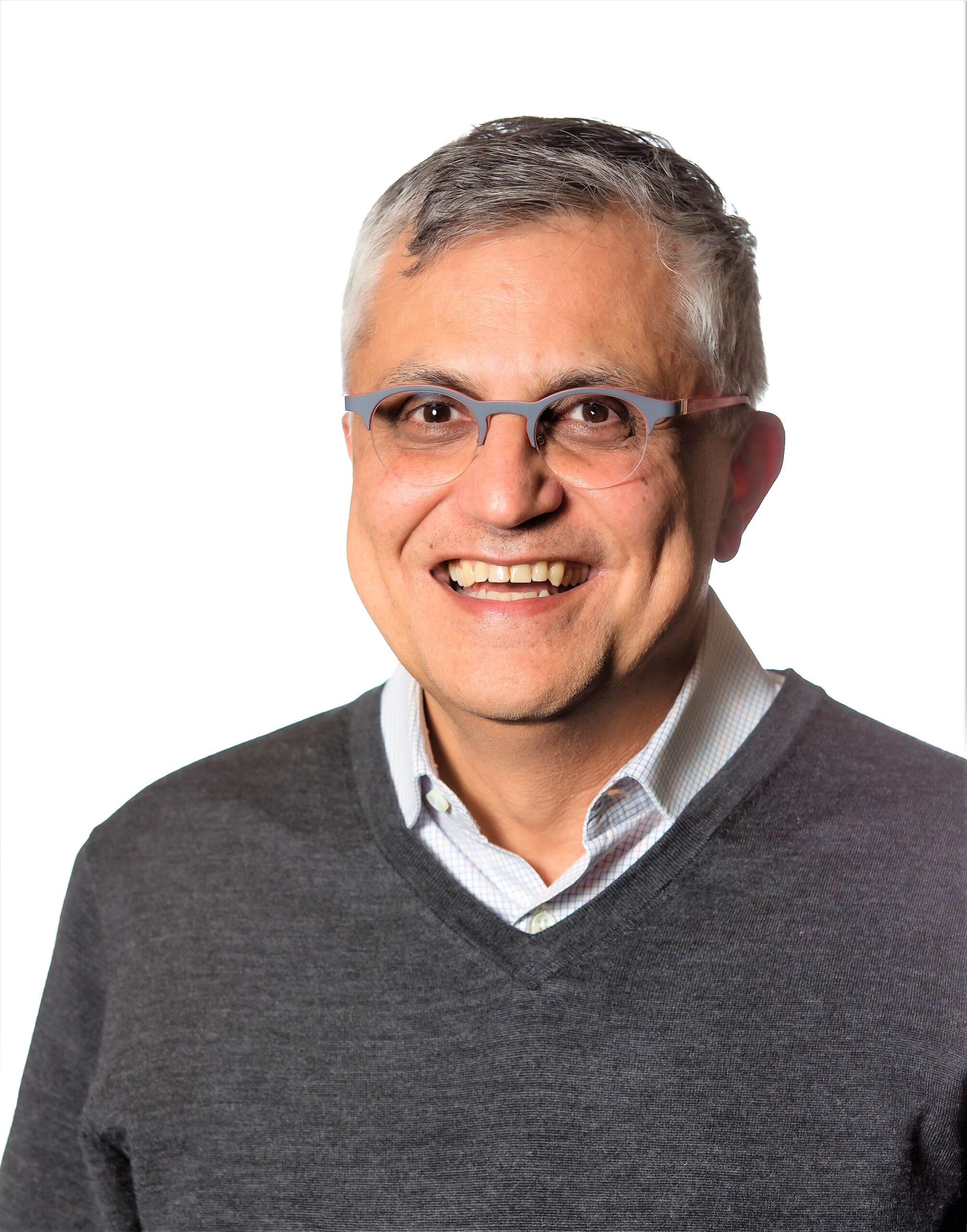 "I have been involved with the School since 1986, when I started pharmacy school, and I've been in industry for over three decades, so that's the perspective I thought I could bring to the Board," he says. "I know the School, and I feel that I can help students who want to understand the opportunities that exist for them in industry."
Swanson, dean of the School of Pharmacy, agrees that the breadth of his experience behind Yazdanian's perspective is an asset.
"Mehran brings a deep understanding of the full process of drug discovery and development, which is a major focus of our graduate programs in pharmaceutical sciences," he says.
Yazdanian attended his first board meeting in October 2022 and enjoyed learning about the School's priorities, future direction, and commitment to attracting high-performing students.
"We want to understand why people come to the School of Pharmacy and how we can continue to encourage applications and get high-quality candidates," he explains.
That aligns with his vision for the School: to continue to attract and admit high-powered students and maintain the School's top-notch curriculum, ensuring that students across all programs graduate with a field-leading skillset. 
"In industry, everything is about quality of medication, and I think of the School the same way: Students gain a fundamental understanding of science, beyond drug development, and they bring that wherever they go next — practice, industry, academia, a health system, or a nonprofit," Yazdanian says. "They need to be flexible enough to be able to expand their knowledge, and the School provides a solid baseline that gives students enough knowledge to be able to pivot from what they've learned and expand to other things."
"I got a very good education, and I've been able to use my foundation to go to other places. The School of Pharmacy and the connections that I've made have given me so many opportunities throughout my life and career."
—Mehran Yazdanian
As a Board of Visitors member, Yazdanian wants to help the School ensure that prospective and current students know about the numerous opportunities the School provides, including the leading curriculum, personalized PharmD options, student groups, faculty talks, clinical rotations, and more.
"The education required to go to work in the pharmaceutical industry isn't one-size-fits-all," he says. "You can bring lots of different experiences to a pharmaceutical company. UW–Madison allows you to do that."
In addition to his Board of Visitors involvement, Yazdanian serves on the advisory board for the Zeeh Pharmaceutical Experiment Station and has been a virtual instructor for the School's Pharmaceutical Sciences: MS in Applied Drug Development program. In his spare time, he runs the Yazdanian Fund, an organization to combat food insecurity in Philadelphia, where he lives. 
"I got a very good education, and I've been able to use my foundation to go to other places," he says. "The School of Pharmacy and the connections that I've made have given me so many opportunities throughout my life and career."