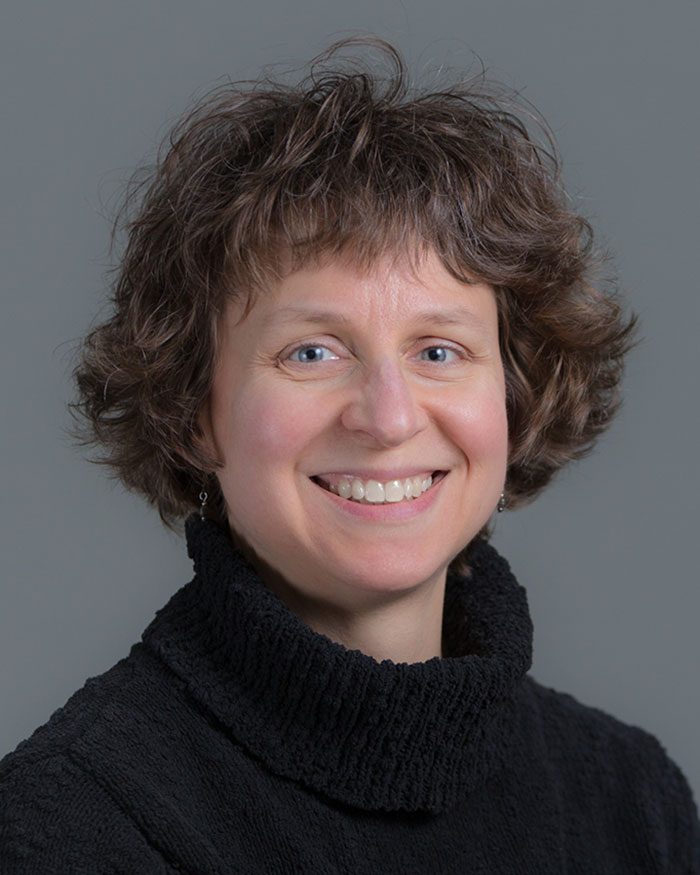 Denise L. Walbrandt Pigarelli, PharmD, BC-ADM, RPh
Associate Professor (CHS), UW–Madison School of Pharmacy
Dr. Pigarelli is an Associate Professor (CHS) at the University of Wisconsin–Madison School of Pharmacy within the Pharmacy Practice Division.
Her clinical research interests include clinical and quality of life outcomes of drug therapy. Her academic research interests include outcomes related to instructional design and assessment. Dr. Pigarelli currently practices at the Madison VA in Diabetes Clinic; her main pharmacotherapeutic interests include diabetes, hypertension, and hyperlipidemia.
Dr. Pigarelli is a co-investigator and the VA PI on Project ADHERE, a pilot randomized controlled trial testing a pharmacist-led intervention to improve medication adherence.