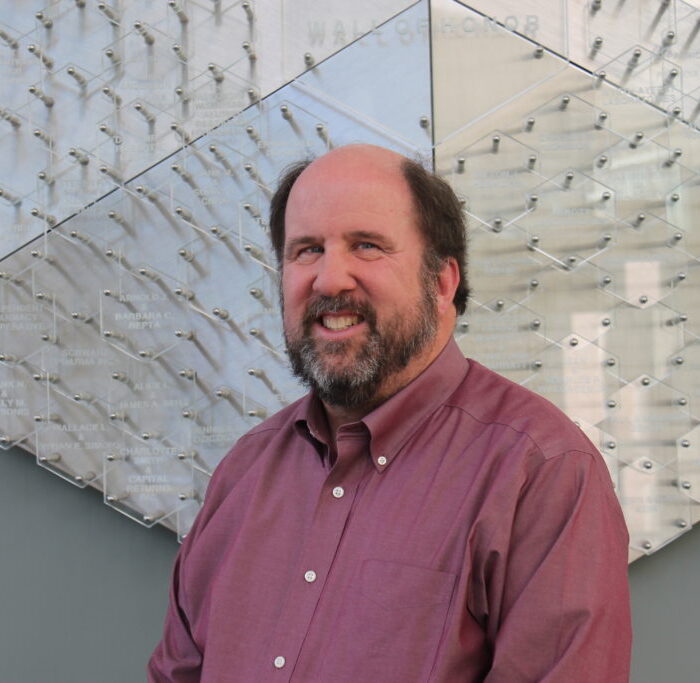 James H Ford II, PhD, FACHE, LFHIMSS
Associate Professor, Social & Administrative Sciences
Affiliate, Institute for Research on Poverty (IRP)
PhD 2004 Industrial and Systems Engineering, University of Wisconsin
MS 1989 Industrial and Systems Engineering, University of Tennessee
BS 1983 Health Systems Engineering, Georgia Institute of Technology
Effective and sustainable organizational change is a critical to the design of dissemination and implementation research. A failure to sustain changes is a direct waste of organizational resources and can lead to change fatigue. The overall goal of my research is to enhance organizational capacity to implement process changes to improve the quality of care for individuals in recovery and with chronic conditions. I utilize health systems engineering techniques and quality improvement principles in partnership with community health organizations including community pharmacies as well as behavioral health and long-term care organizations that promotes strong stakeholder and participant engagement.
I have published over 80 papers and book chapters related to dissemination and implementation research in the areas of antibiotic stewardship and telehealth in long-term care; behavioral health implementation; the role of the community pharmacy and the opioid epidemic; digital therapeutics in dementia care; and implementation and sustainment facilitation. I have been funded by NIDA to evaluate the effectiveness of NIATx implementation strategies to improve co-occurring capacity (R01 DA037222-01A1) and different implementation strategies to improve access to medications for opioid use disorder (R01DA052975-01A1). Other funding agencies include AHRQ, NIA, Wisconsin Partnership Program, and the Robert Wood Johnson Foundation.
When I'm not working, I spend time with my family. I like to read, work in the yard, and travel with my family to interesting locales.
Complete list of published work in MyBibliography.