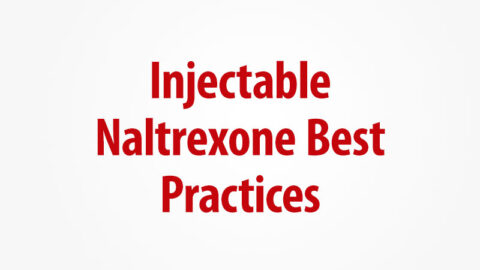 Injectable Naltrexone Best Practices
Community Pharmacy-Provided Injectable Naltrexone Best Practices
Opioid use disorder (OUD) is a major public health issue in the United States. The preferred treatment approach, which combines the use of approved medications for OUD (MOUD) with counseling and behavioral therapies, represents an evidence-based approach to treat individuals living with an OUD.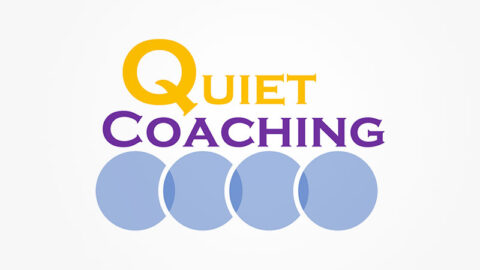 Quiet Coaching
Modules and Resources
Effective coaching can engage energize and align a team to ensure strong results. We call it "quiet" coaching to underscore the value of a thoughtful and deliberate process of a team building toward success.