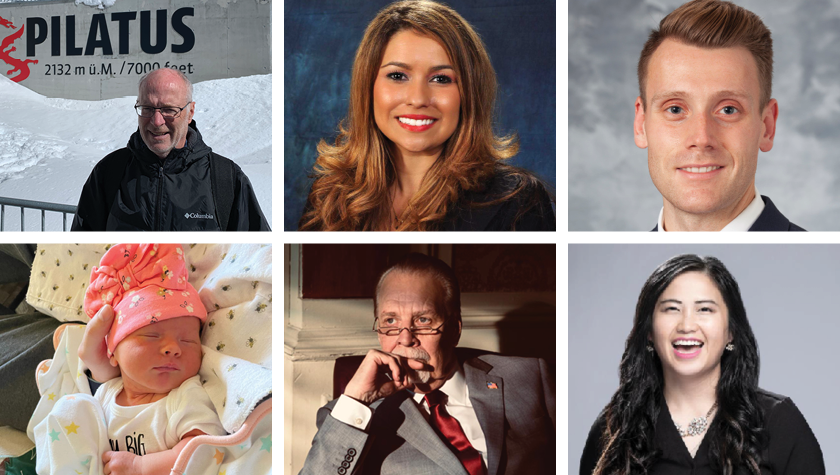 8
June
Alumni Updates
Our Badger pharmacists stand out. They're reaching their goals, launching their careers, enjoying their retirement, and everything in-between. Stay in touch with your fellow UW–Madison School of Pharmacy alumni by checking (and sharing) Class Notes in each DiscoveRx digital magazine issue.
New Jobs/Positions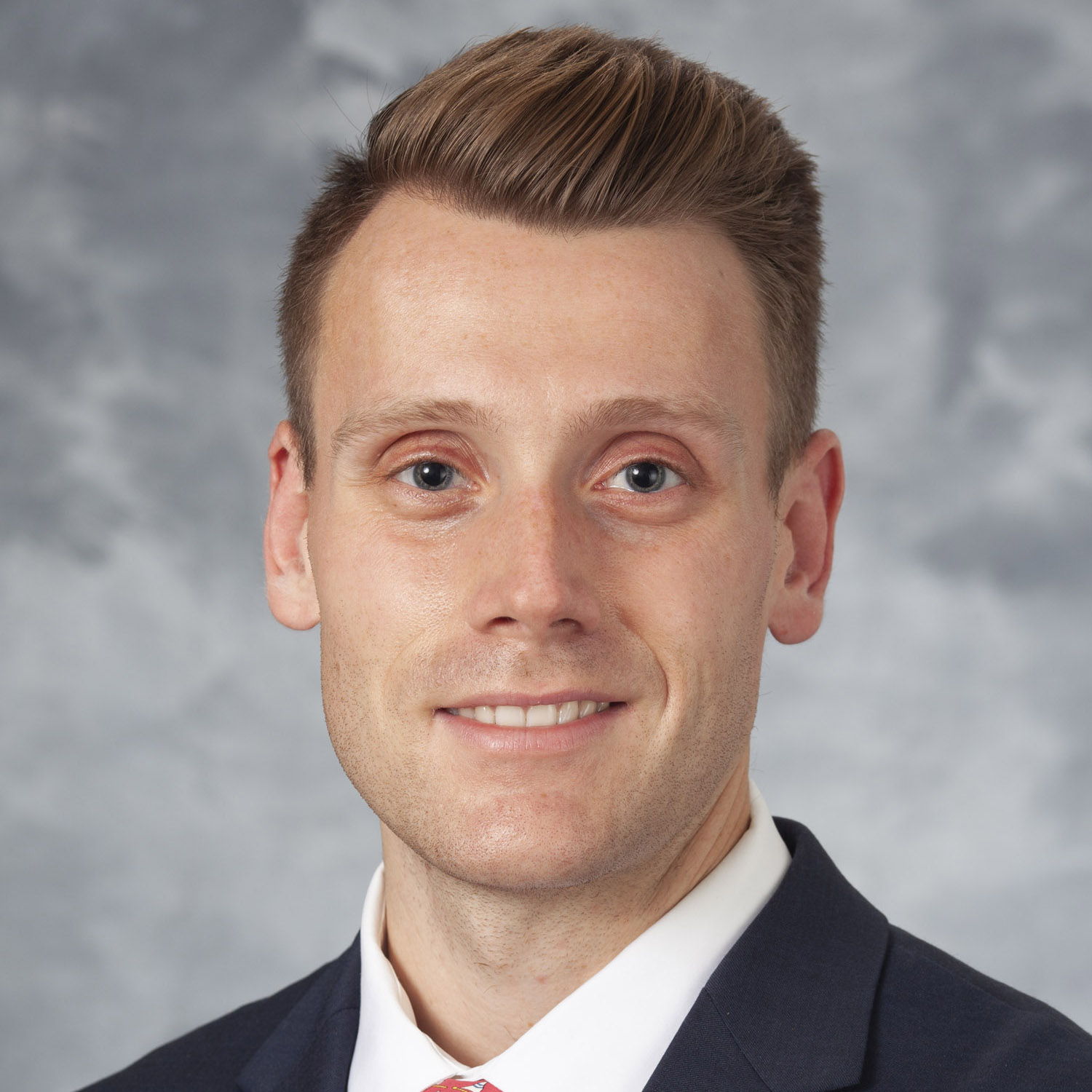 Clayton Irvine (MS '21) is now the senior manager of oncology/hematology cancer care at the Mayo Clinic in Rochester, Minn.
Tom McCourt (BS '80) has been promoted from interim to permanent CEO of Ironwood Pharmaceuticals.
Accomplishments & Awards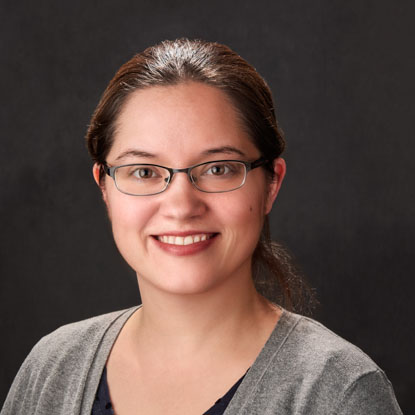 Amanda Margolis (PharmD '09, MS '17) is being recognized for her project "Researching Preceptor Perceptions of a Validated Tool to Assess Interprofessional Teamwork During Clinical Rotations" by the American Association of Colleges of Pharmacy with a 2021 New Investigator Award.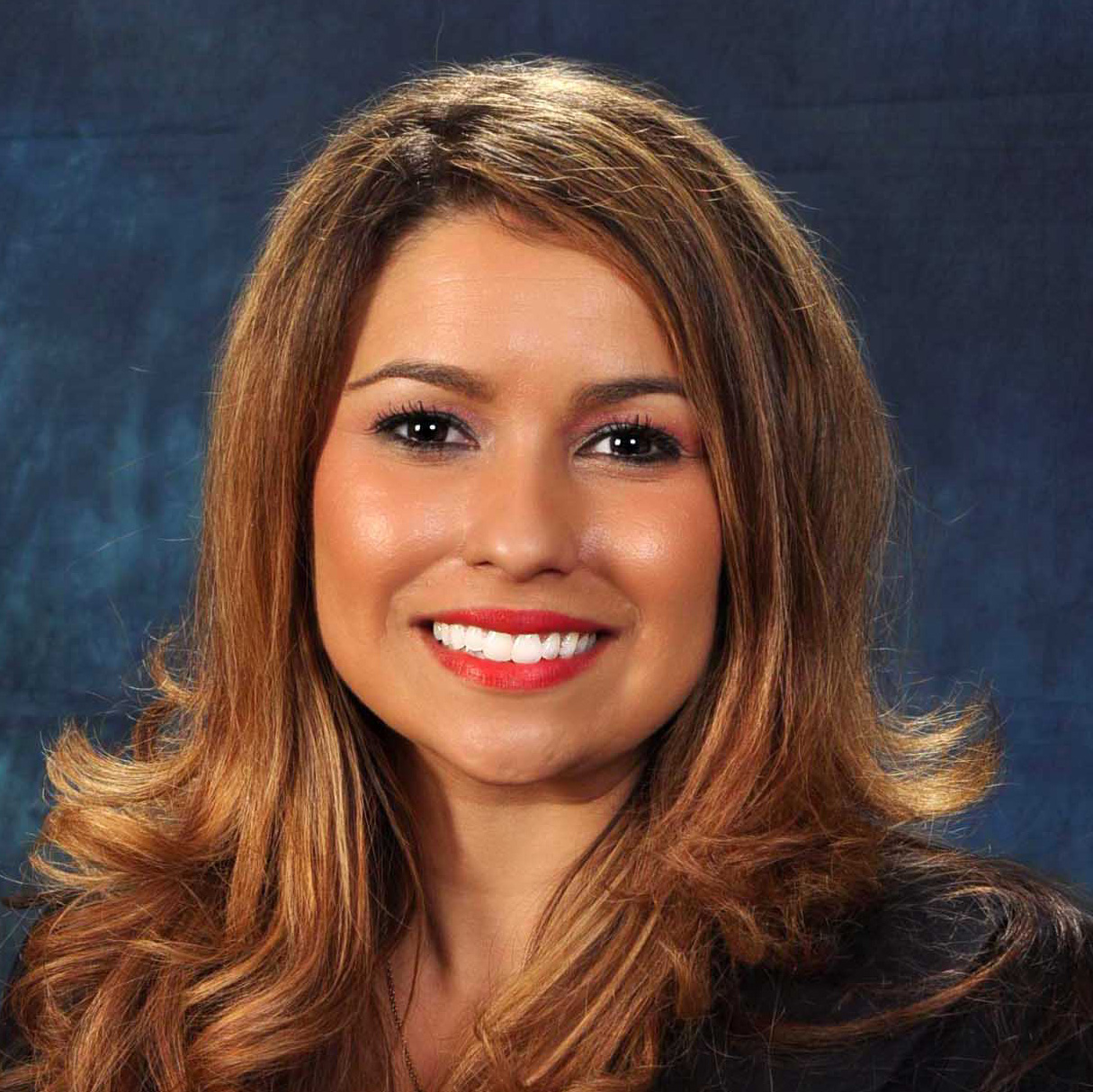 Melissa Ortega (MS '12) has been selected as a 2021 fellow of the American Society of Health-System Pharmacists.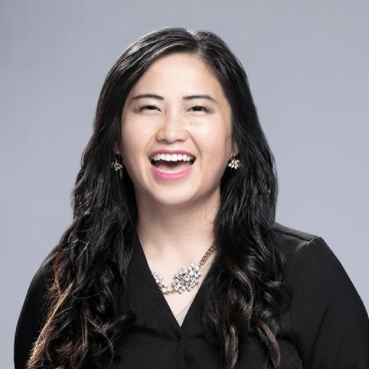 Kajua Lor (PharmD '09) was selected as one of the Milwaukee Business Journal's 2021 40 Under 40.
Amanda Borleske (PharmD '08) earned her MBA in Health System Leadership from Edgewood College in May 2021.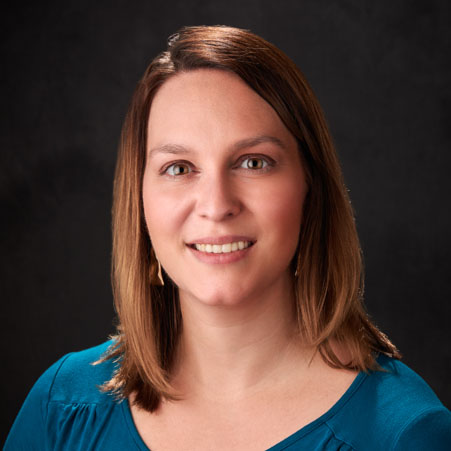 Kate Rotzenberg (PharmD '07) was named Teacher of the Year by the UW–Madison School of Pharmacy's third-year PharmD students.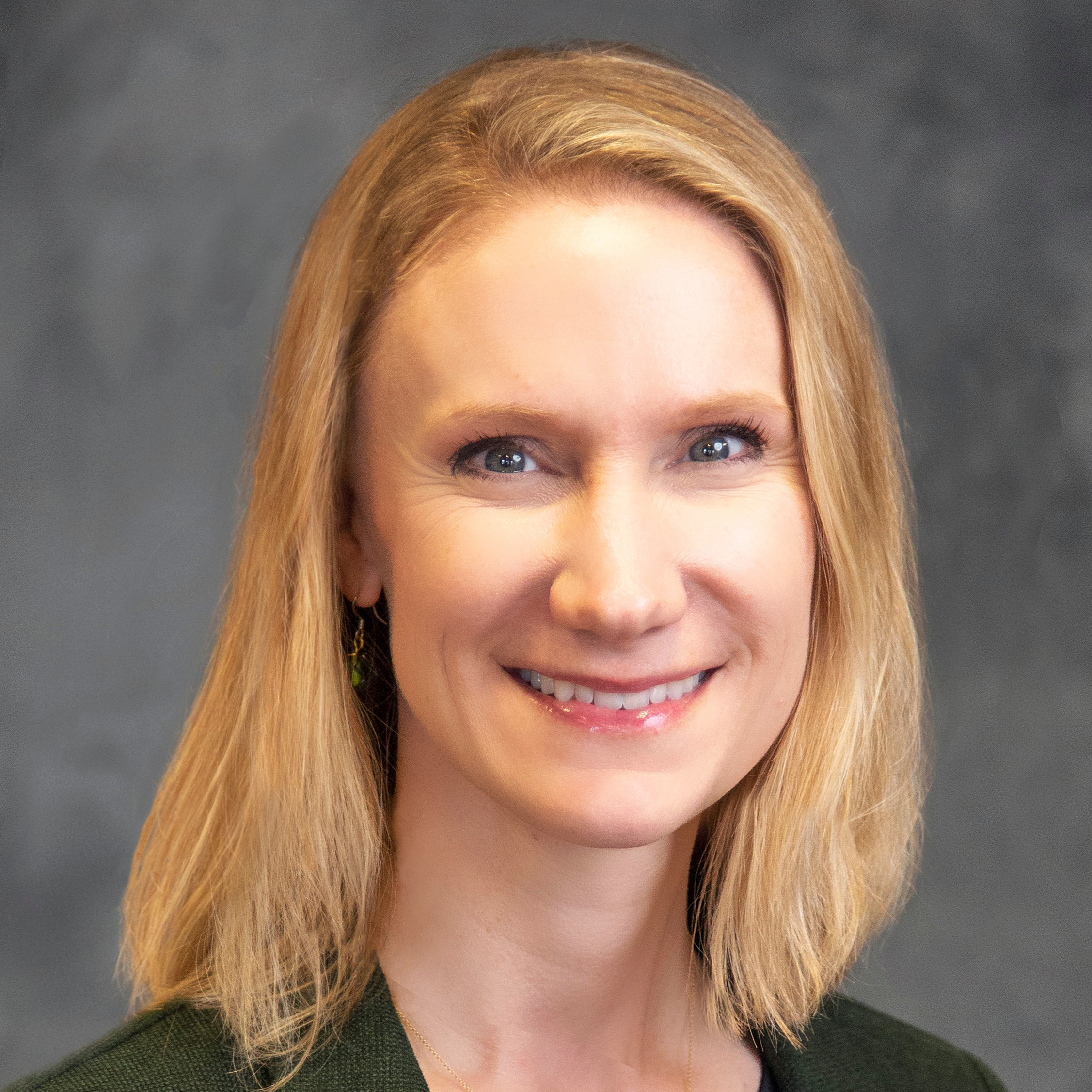 Erika Smith (PharmD '06) has been selected as a 2021 fellow of the American Society of Health-System Pharmacists.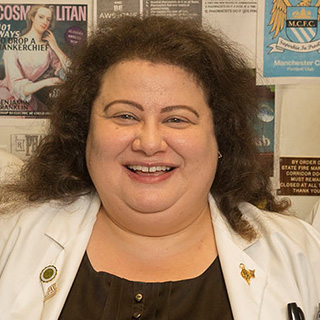 Heidi Mansour (BS '96, PhD '03) was selected as chair-elect of the American Pharmacists Association Academy of Pharmaceutical Research and Science's Basic Sciences Section for 2022-23.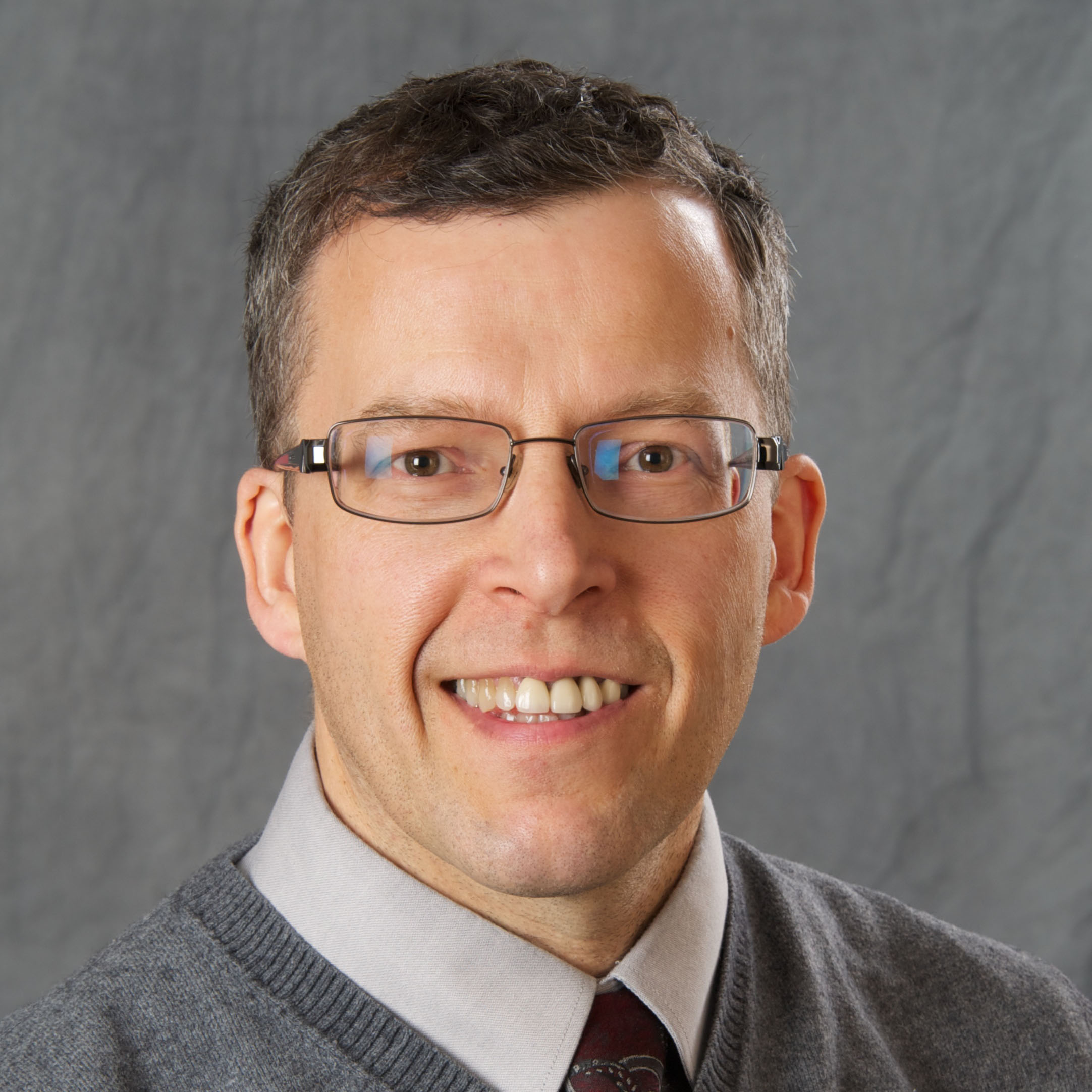 William Doucette (BS '83, MS '88, PhD '93) is being honored by the American Association of Colleges of Pharmacy with the 2021 Dawson Award for Excellence in Patient Care Research.
Personal Updates & Check-Ins
Rachel Geroux (BS '19): "I am greatly enjoying learning as an M1 at Rush Medical College. Furthermore, I have spent considerable time engaging in several research projects with focuses in both cardiology and COVID-19."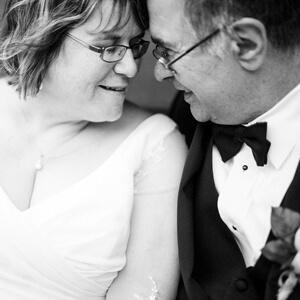 Mark Putzi (PharmD '10): "I am still a floater for Walgreens. At this point in my career, with less than seven years remaining until expected retirement, I'm fine with that. I've been delivering many, many, many COVID-19 shots — thousands since February.
I continue to publish fiction and poetry in online venues based in the US, Europe, India, and Australia. I've published 20 short stories now in total, and am hoping to parlay this new hobby into a third career. It's possible my wife has done just that. She's signed a book contract with Vintage Mysteries. I am completing work on a novel, and when I'm ready, I'll seek a publisher or an agent."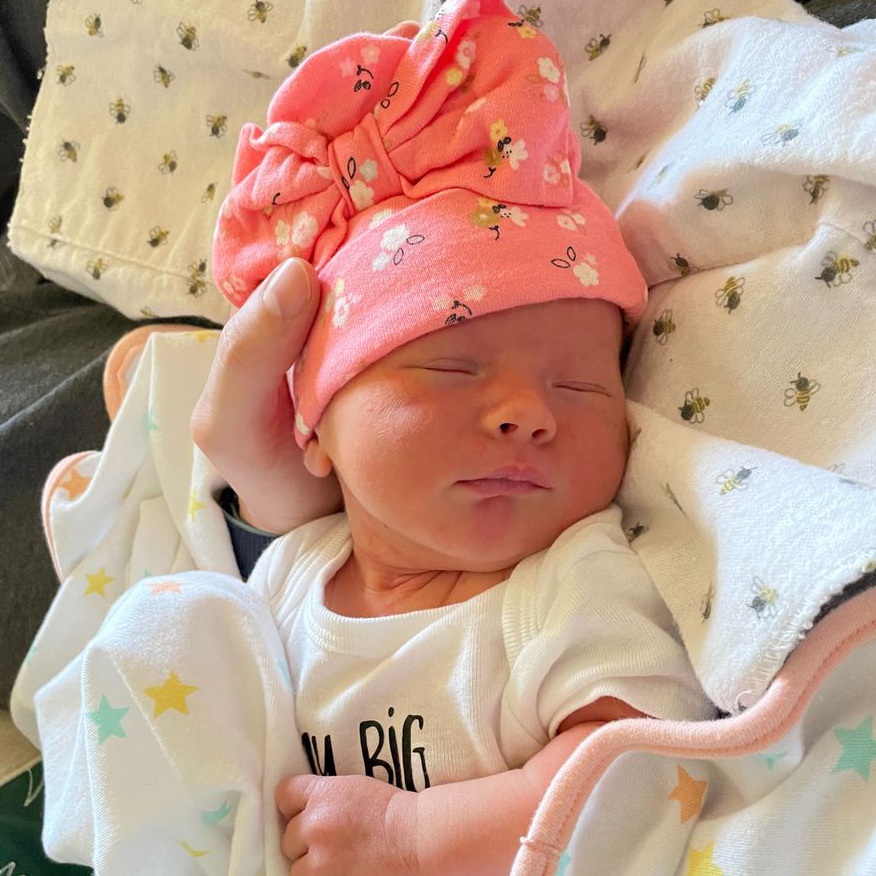 Steve Bartz (BS '82): "In March, Tracy and I welcomed Maeve, our first grand baby!"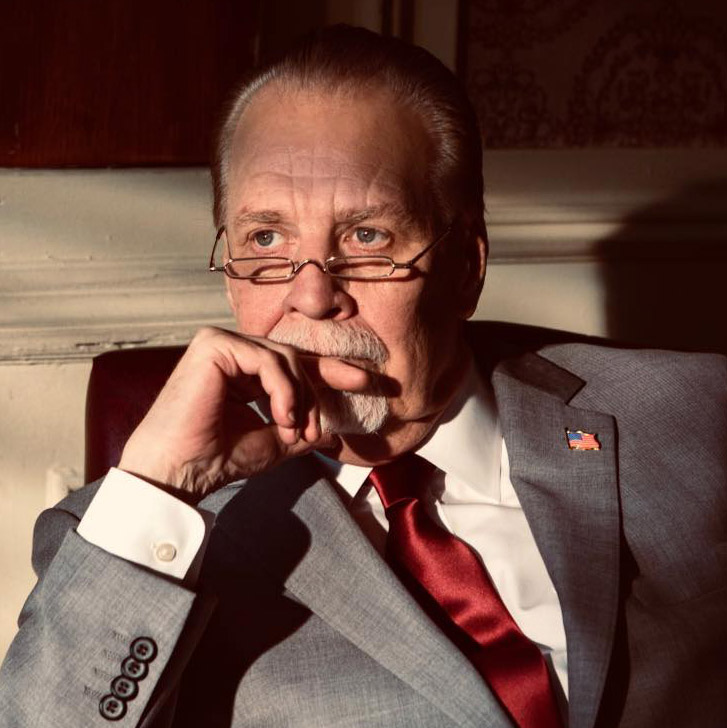 Ken Bressers (BS '75): "During my busy years at the UW–Madison School of Pharmacy, I managed to take and audit elective classes in theater, ballet, American popular song, acting, and film production. After graduation, I did much the same at UCLA and the New York Film Academy. My passion for all things theater gradually drifted to film production and for the past three years I have been one of the senior partners in Dystopian Films. Dystopian's current dark comedy feature, "Stealing Chaplin," which had theatrical releases both in the UK and United States, is now available on many streaming platforms.
Even though my passions for theater and film have continually occupied an important part of my life, I have always been and still remain very active in independent community retail pharmacy. I still work at Omro Pharmacy, which I have owned since 2000."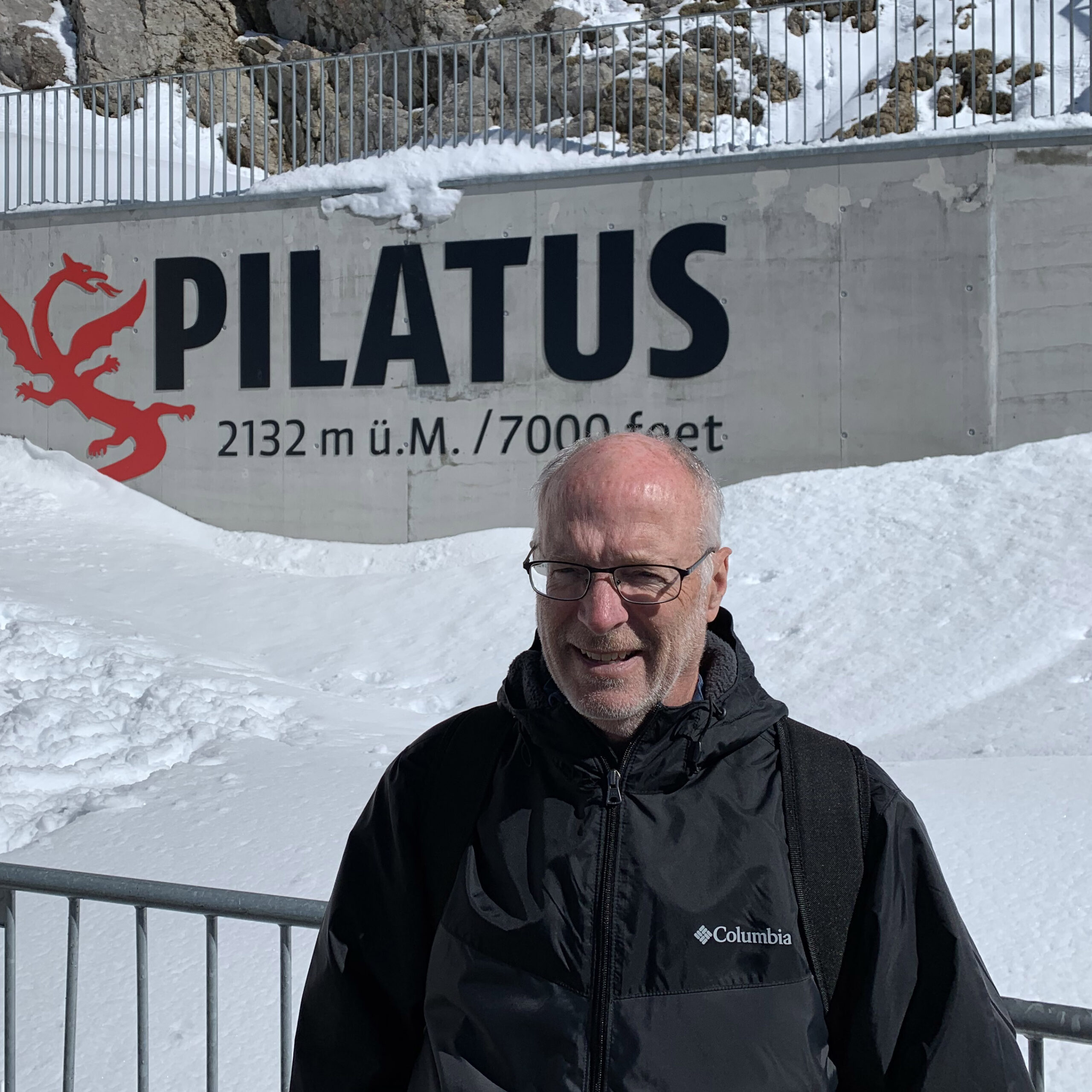 John Gloss (BS '74): "I retired in 2018 from hospital administration. Now I'm enjoying international travel, biking, hiking and anything that facilitates exercise and am active in banking. I am the founding chairman of the SIUE School of Pharmacy Advisory Board and I reside in St. Louis."
Robert Reichert (BS '54): "I loved being a pharmacist and my beautiful pharmacy here in Tucson, Arizona."
Retirements
Phil Holman (BS '79) retired from Enloe Medical Center in Northern California after 32 years as clinical pharmacy manager and is now living in South Carolina.
In Memoriam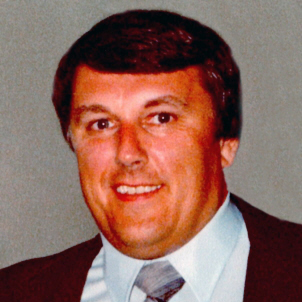 Richard Shannon (BS '68) passed away in April 2021. He was an administrator at Colonial Manor in Wausau, Wis., and loved to improve the lives of long-term care residents. He enjoyed family time, traveling, and sports, including curling, golfing, and Badgers football.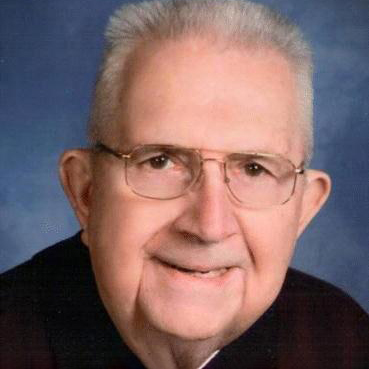 Roy Hollenberger (BS '61) passed away in June 2021. With his wife, Margaret (BS '61), he owned and operated Hollenberger's Pharmacy in Edgerton, Wis., for nearly 30 years. He was dedicated to helping his community's sports teams, local businesses, and more, and was a devoted Badger Footbal fan.