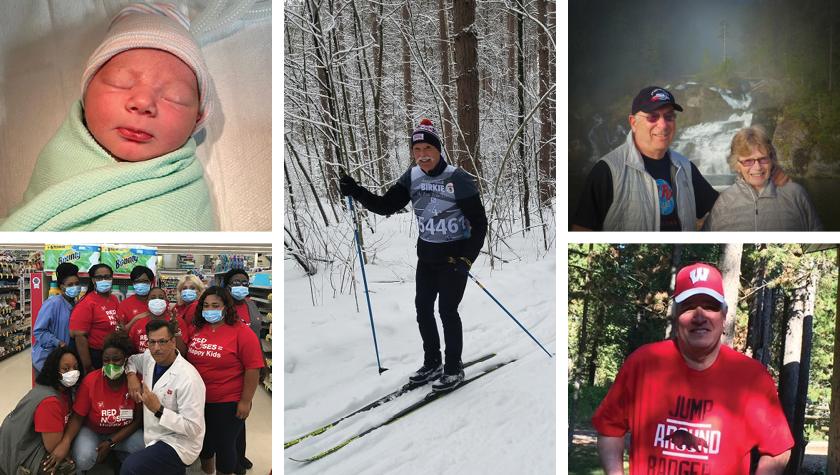 13
March
Alumni Updates
As vaccines reach the market, our Badger pharmacists have been busier than ever. They're contributing to public health and research, receiving national recognition, enjoying their retirements, and much more. Stay in touch with your fellow UW–Madison School of Pharmacy alumni across the country by checking (and sharing) Class Notes in each DiscoveRx digital magazine issue.
New Jobs/Positions
Anna Boatman (BS '13): "I'm currently in my first year of a PhD program in Toxicology at North Carolina State University, studying PFAS bioaccumulation in aquatic organisms under the mentorship of Dr. David Buchwalter."
Tom McCourt (BS '80) is transitioning from president to interim CEO of Ironwood Pharmaceuticals.
Accomplishments & Awards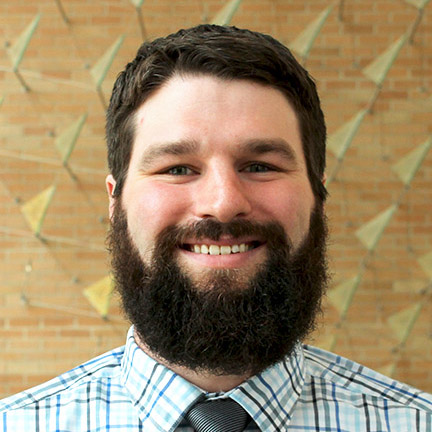 Noah Budi (PharmD '19) is the lead author on a paper accepted for publication in the journal Antimicrobial Agents and Chemotherapy, titled, "Omadacycline compared to vancomycin when combined with germinants to disrupt the life cycle of Clostridioides difficile."
Calley Paulson (PharmD '17) recently published a research paper in the Journal of Pharmacy Practice, titled, "Impact of a Systematic Pharmacist-Initiated Antibiotic Time-Out Intervention for Hospitalized Adults."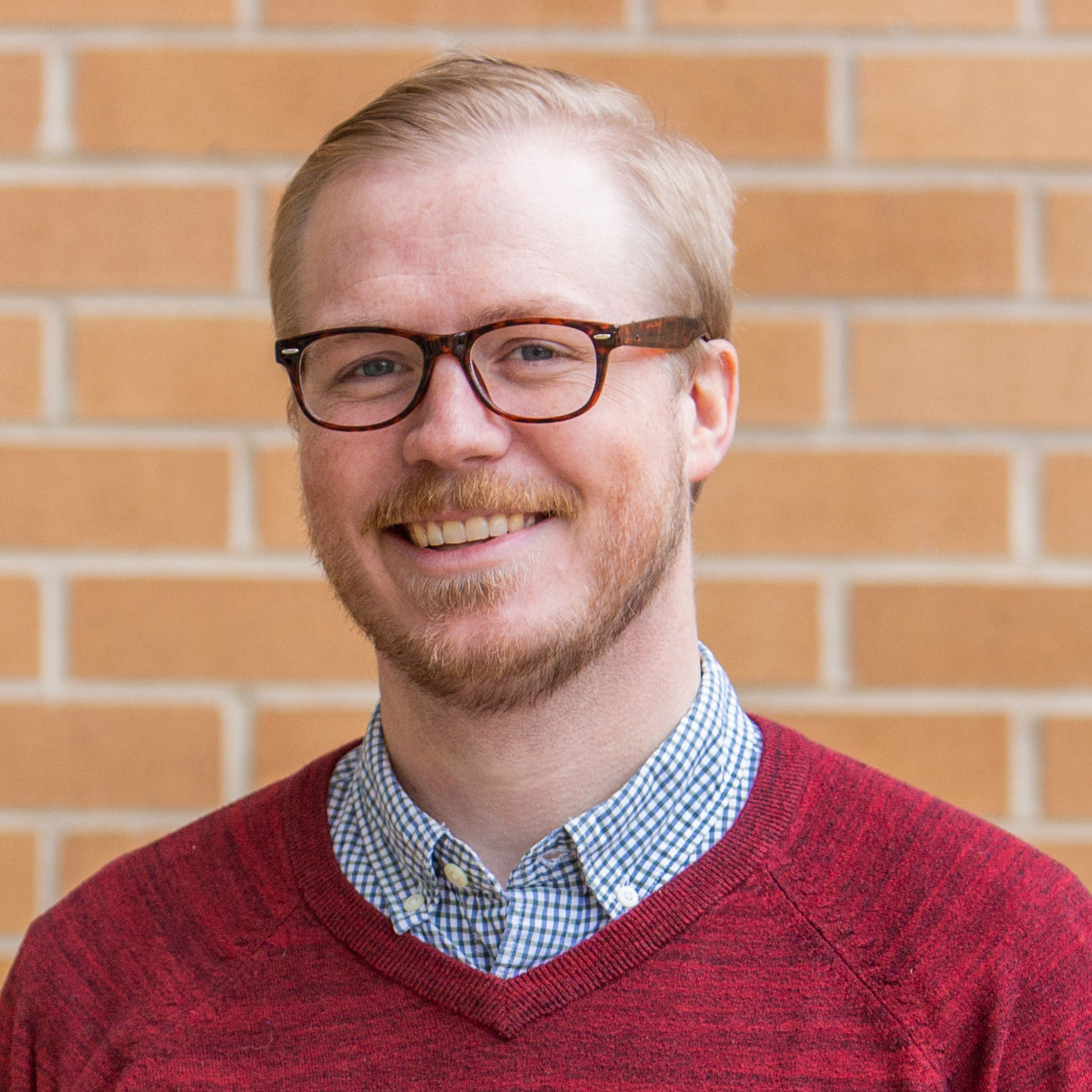 Kyle Kleinbeck (BS '07, PhD '11): "Nearly 10 years ago, I moved from large pharma manufacturing into the non-profit pharmaceutical development world to focus exclusively on sexual and reproductive health in the developing world. We have many unique challenges in developing drug products and devices solely on the basis of grant funding, but this past year, my organization, International Partnership for Microbicides, hit a huge milestone: We received a positive opinion from the European Medicines Agency for a monthly dapivirine vaginal ring indicated for the reduction of HIV acquisition risk. This is the first HIV prevention product approved first and specifically for this indication. The dapivirine vaginal ring also opens a door for more rapid introduction of vaginal rings employing combinations of dapivirine with contraceptive hormones or other antivirals for prevention of unintended pregnancy or a broader variety of STIs.
The combination of rigorous training I received as a BS PharmTox student and a PhD PharmSci student continues to help me to wear many hats as is needed in small pharmaceutical organizations. I look forward to continuing to connect with alumni of these two programs via the Pharmacy Alumni Association and other School of Pharmacy events in 2021 and beyond."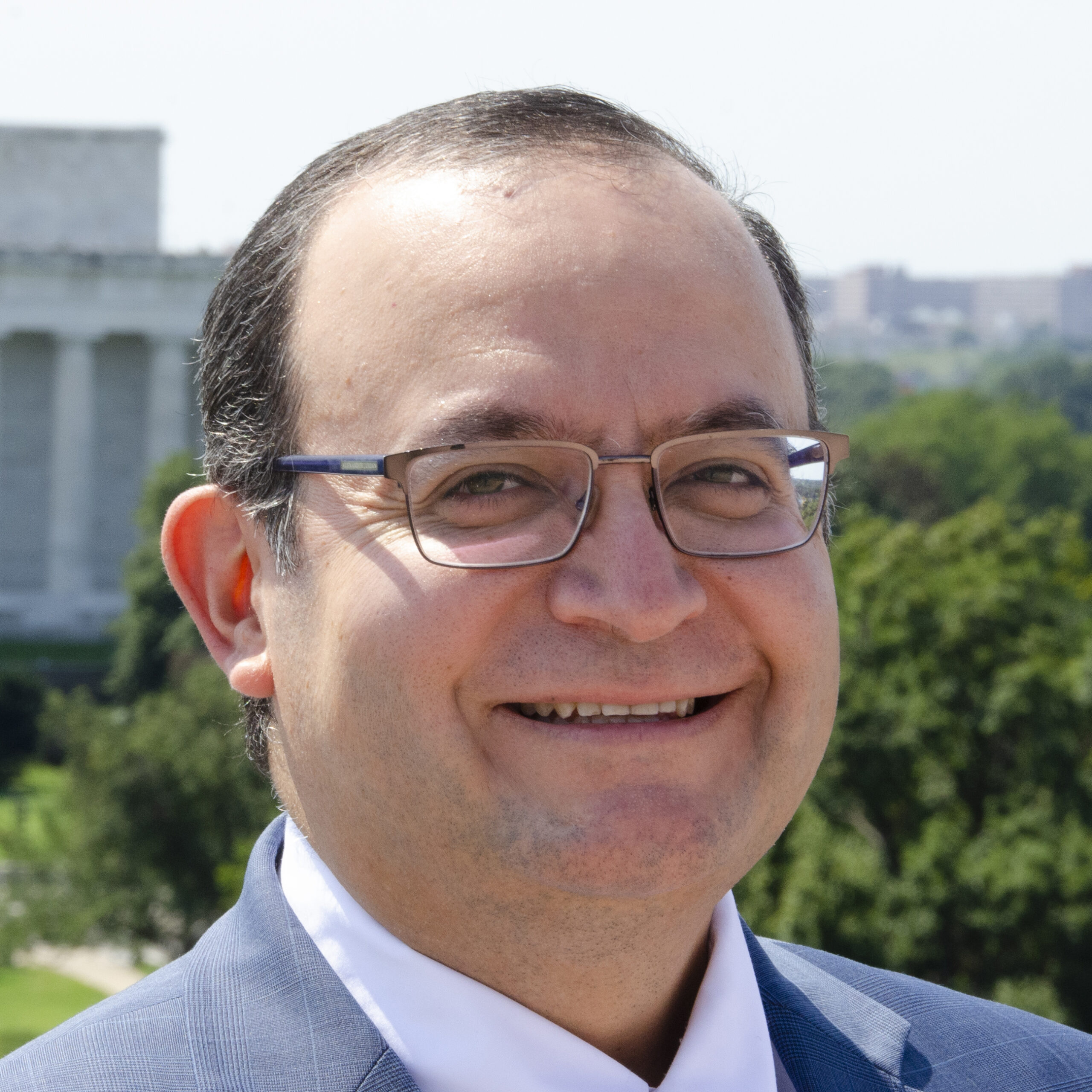 Rafael Saenz (MS '10) was honored with a 2020 Distinguished Service Award for Pharmacy Practice Leaders from the American Society of Health-System Pharmacists.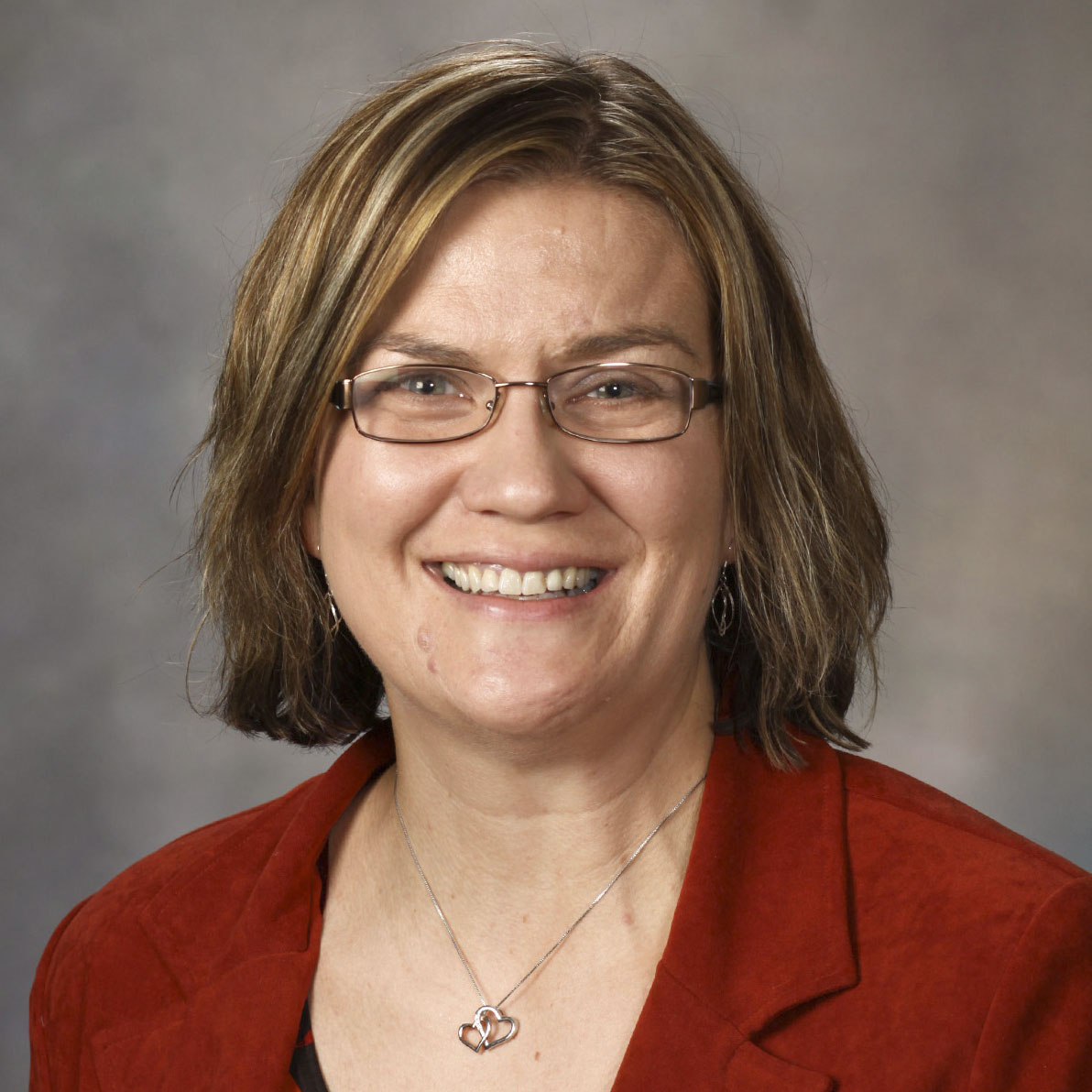 Sylvia Belford (PharmD '02, MS '04) was honored with a 2020 Distinguished Service Award for Pharmacy Practice Leaders from the American Society of Health-System Pharmacists.
Personal Updates & Check-Ins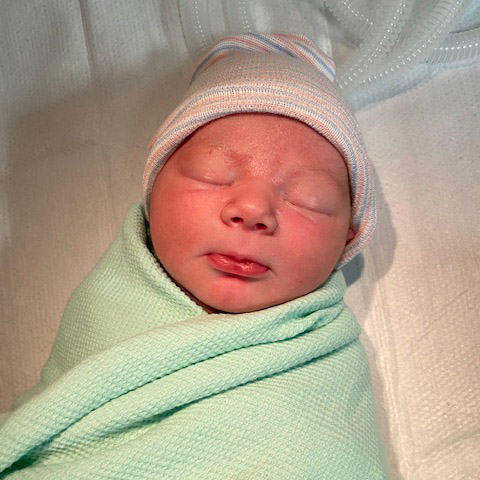 Tyler Liebenstein (PharmD '11) and his wife, Nicole, welcomed their newest son, Andrew Jerry Liebenstein, on February 20, 2021.
Cucnhat Walker (BS '05): "Time flies. It's been 16 years. I received a bachelor's degree in Pharmacology and Toxicology from the School of Pharmacy. Although I did not complete my PharmD degree here, this school always has a special place in my heart and gave me the quality initial training I needed for my career."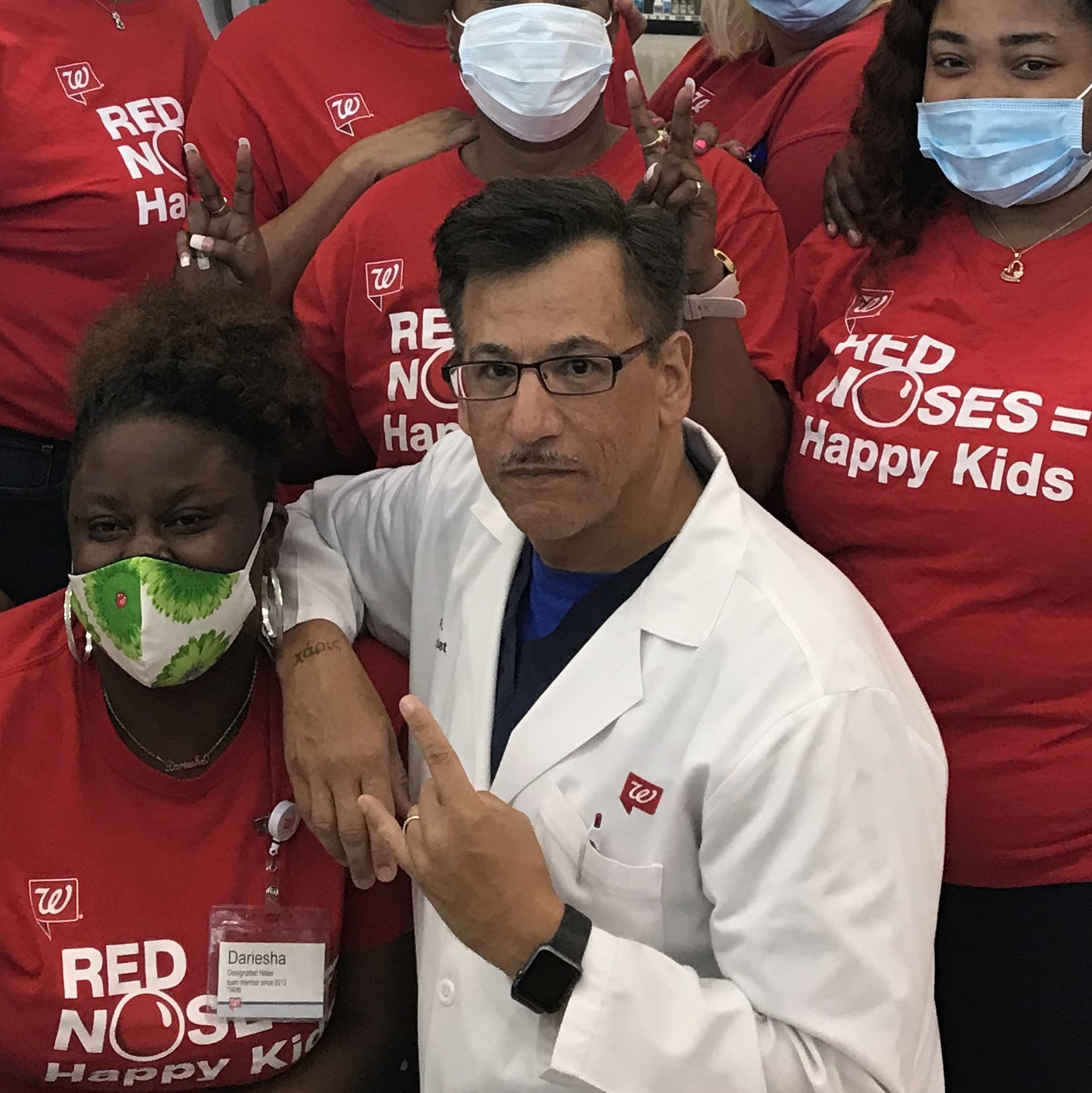 Robert Romano (BS '87): "Class of '87, working at Walgreens in Jackson, Alabama."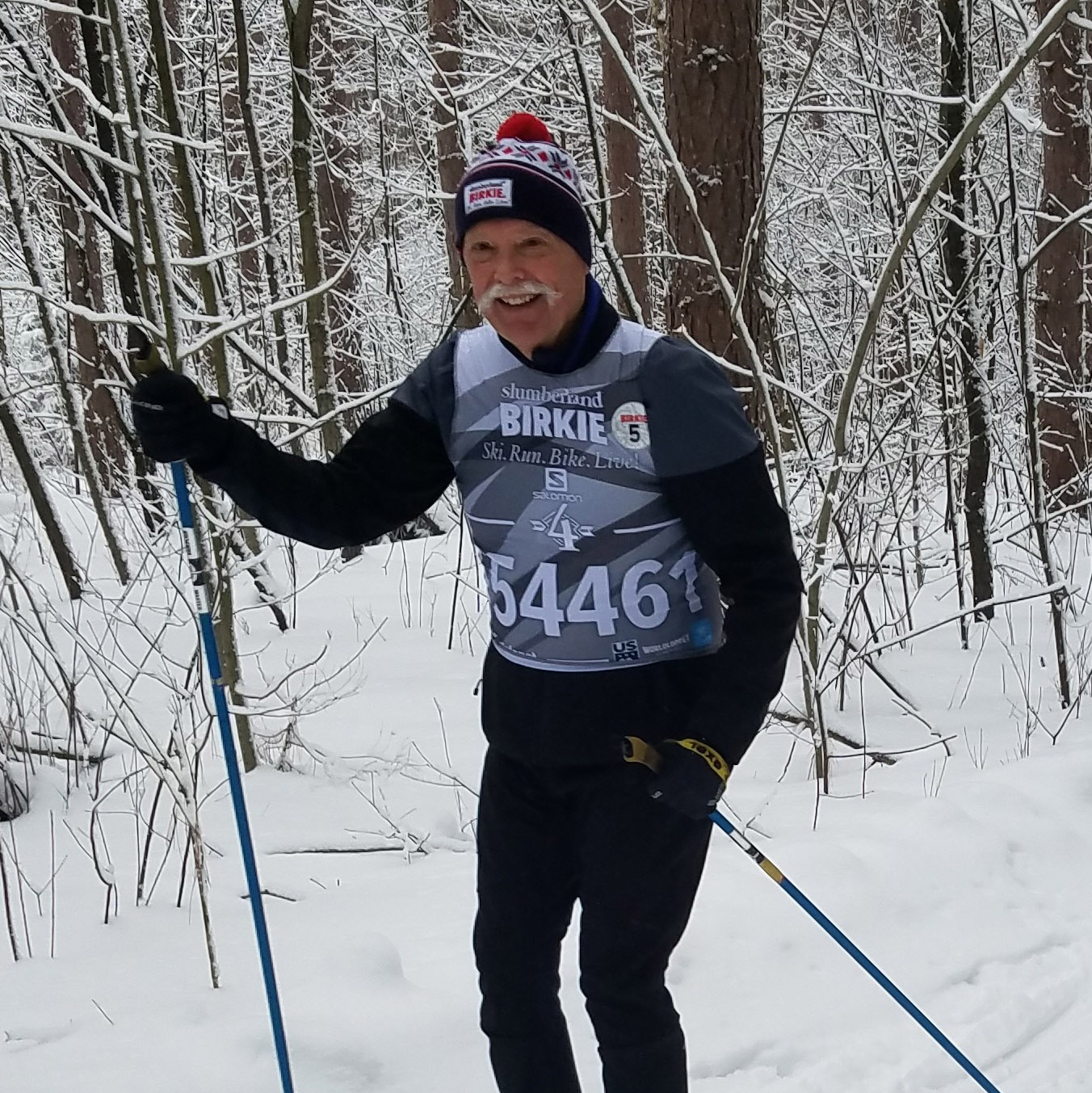 Tom Blumenberg (BS '74): "The COVID-19 pandemic created an opportunity to participate in the annual Birkebeiner ski race virtually. I skied the Kortelopet on Feb. 22, 2021, at the Greenbush Trail in the North Kettle Moraine."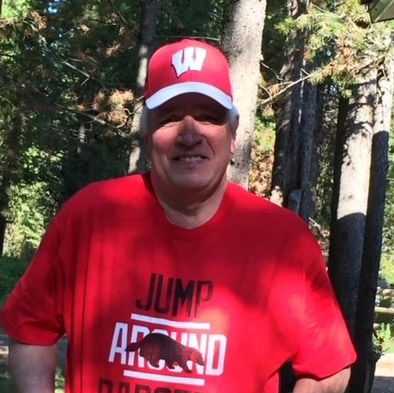 Bradly Anderson (BS '67): "In short, it's been quite a ride after UW graduation: USAF for pilot training; director of pharmacy for the Minot Air Force Base; Humana Corp. pharmacy consultant; administrator for the Humana Artificial Heart Replacement Institute; CEO of the Humana Hospital in Bluefield, WV; CEO of the Rehabilitation Institute of San Antonio, TX; CEO of Vencor Hospitals (Mansfield, TX and Ft. Worth, TX); staff retail pharmacist at Walgreens, Grants Pass, OR. Now retired as I and my fellow colleagues approach the eighth decade. Best to all and so happy to have been a BADGER!!!"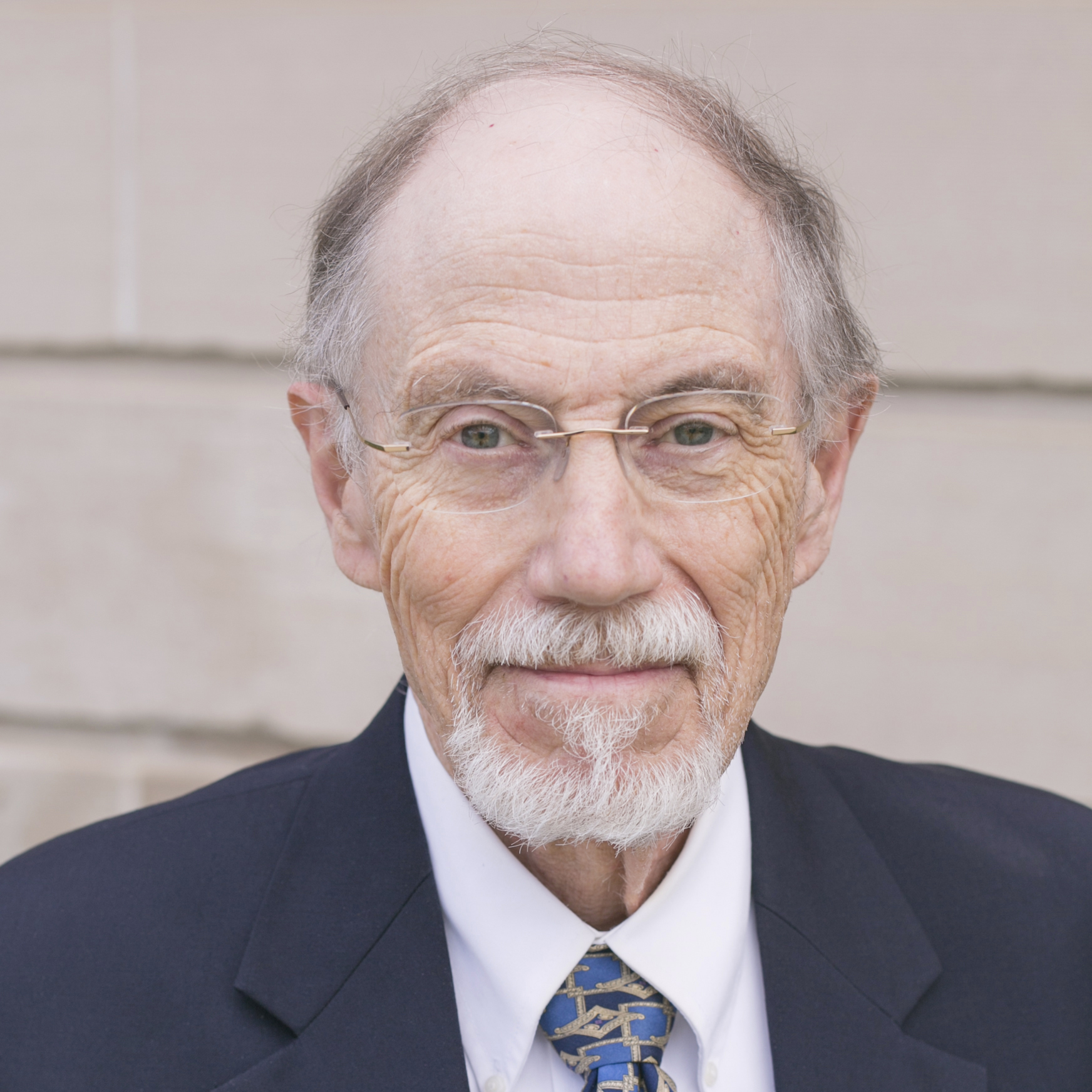 Robert Buerki (BS '63, MS '67): "On February 10, I received a plaque from School of Pharmacy Dean Steve Swanson acknowledging a gift from my wife, Leslie, and myself helping to create the eorge Urdang Chair in the History of Pharmacy."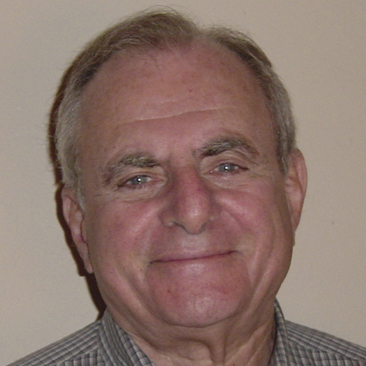 Michael Schwartz (PhD '59): "I served as dean of the University of Florida College of Pharmacy from 1978-96, then returned to teaching until 2003 when I 'retired.' While teaching I created a new elective in Critical and Creative Thinking. I have continued to offer that class each year and am still doing so – this past spring online. I am enjoying my continued engagement with the students and faculty."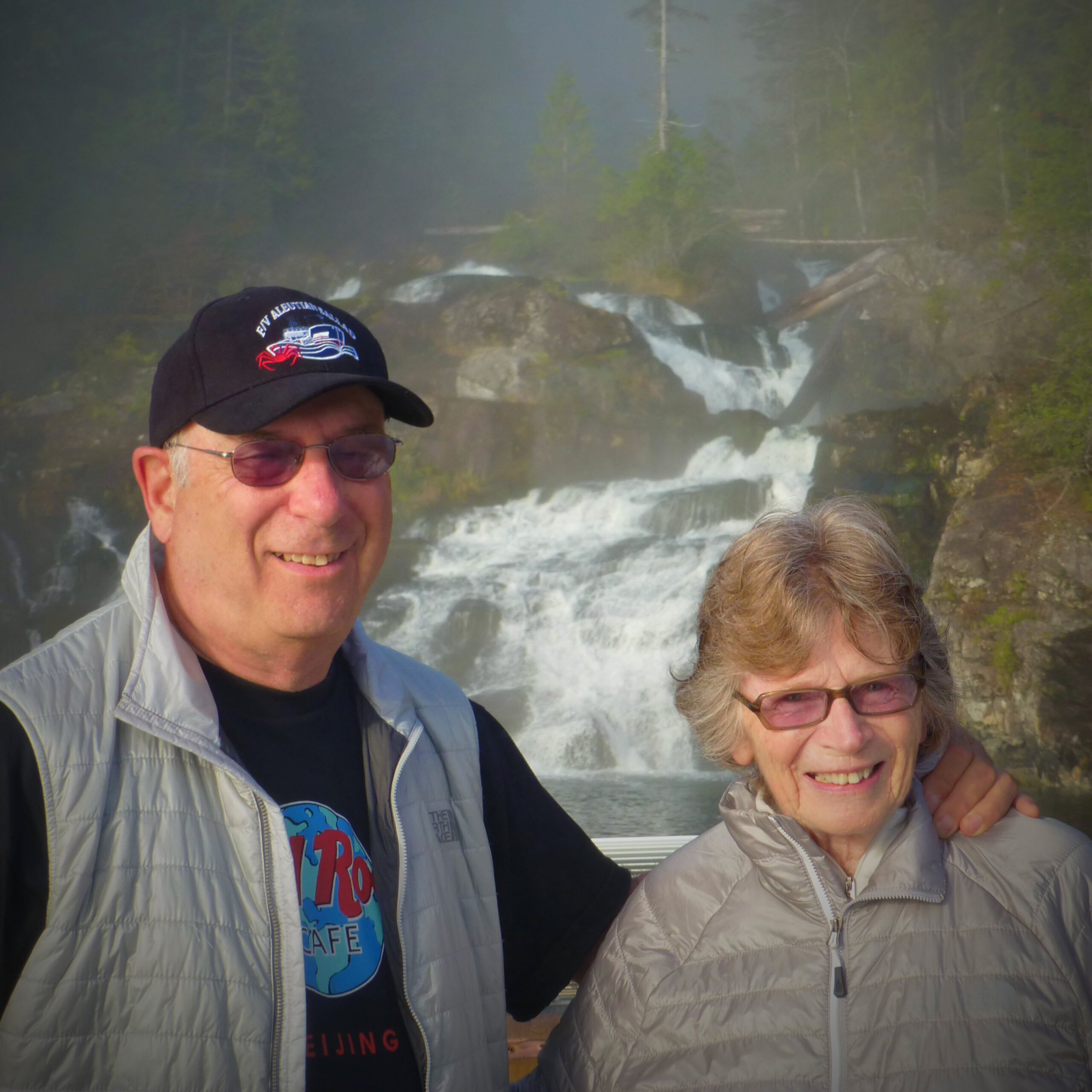 Richard Hoffman (BS '55): "My identical twin brother and I graduated together in 1955, served in the military together, and were in business together for many years before we sold our business and I moved to Santa Rosa, CA, worked and retired from Kaiser Permanente at the Santa Rosa Medical Center. My wife, Toby, is also a UW-Madison class of 1955 grad, with a bachelor's degree in physical therapy, also retired."
Retirements
Frank Abbrederis (BS '68): "45 Years of practice and it's now in the past. Starting in retail pharmacy with a small chain, advancing to pharmacist in charge at a small hospital, back to retail with a large chain, on to pharmacist in charge at another small hospital, then to opening an IV therapy company, back to retail work with an independent compounding pharmacy, and finishing with fill-in work around Wisconsin. The shingle is officially down!"
In Memoriam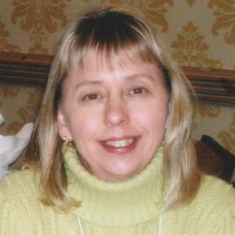 Jane Zielke (Lukasik) (BS '79) passed away in November 2020. In addition to a talented pharmacist who practicsed across the country, including Minneapolis, San Diego, and Milwaukee, she was a devoted mother. She enjoyed visiting national parks every summer and planning trips to the family cabin at the lake.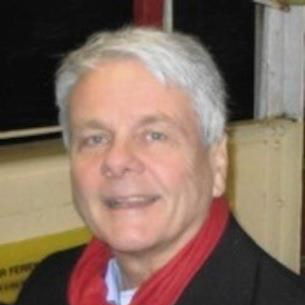 Ray Derpinghaus (BS '78) passed away in January 2021. He loved travel, Shakespeare, Monty Python, and time with his loved ones.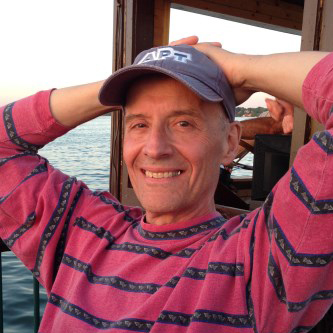 George Klasek (BS '77) passed away in February 2021. An adventurer at heart, he enjoyed a 33-year career at UW Health, where he specialized in critical care pharmacy and nuclear medicine and mentored many pharmacy residents.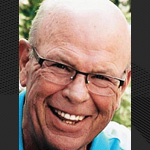 Michael Dow (BS '71) passed away in January 2021. The son of pharmacists, including one of the first female pharmacists in Wisconsin, Kathleen Dow (BS '45), he followed in his parents' footsteps. He co-owned Grand Avenue Pharmacy in Beloit, was a former member of the Pharmacy Society of Wisconsin board, and gave back to his community in many ways.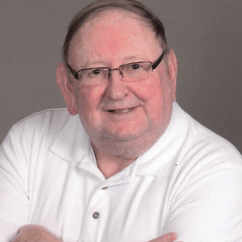 Terry Burton (BS '60) passed away in February 2021. He was a partner in the West Side Pharmacy in Wausau until he left pharmacy to support the family business, Schofield Enterprises. He raised four children with his wife, Lee Ann, as well as a series of foster children.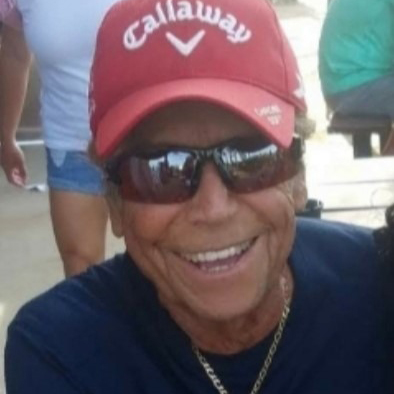 Ken Plavnick (BS '57) passed away in January 2021. He bought his first pharmacy at age 24, followed by a series of other pharmacies. After his retirement, he founded a pharmacy buying group, spent his winters in Florida and summers at his home in Wisconsin, until he and his wife moved to Texas to be near family.
Anita Mankowski (BS '52) passed away in January 2021.