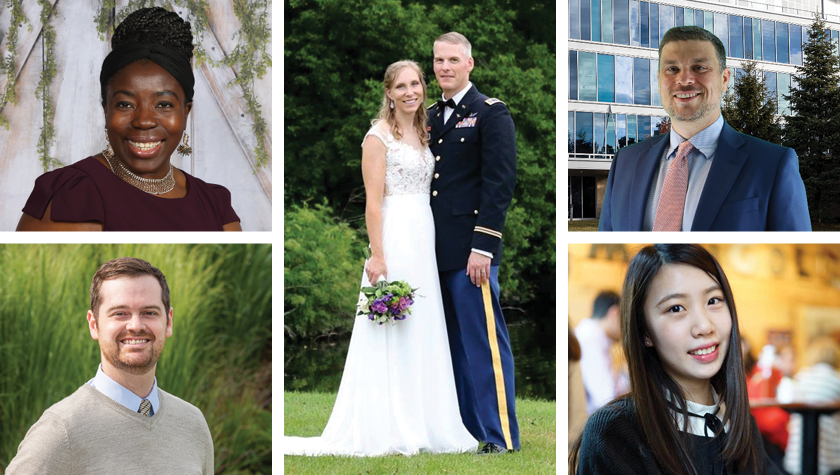 15
September
Alumni Updates
Our Pharmacy Badgers have been busy contributing receiving national recognition, getting appointed to impactful boards, starting new positions, enjoying their retirements, and much more. Stay in touch with your fellow UW–Madison School of Pharmacy alumni across the country by checking (and sharing) Class Notes in each DiscoveRx digital magazine issue.
New Jobs/Positions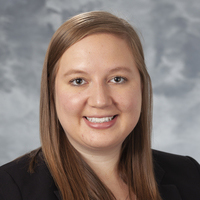 Brooke Halbach (PharmD '18, MS '21) started a new job at Froedtert Health as pharmacy manager of home infusion services in August 2021.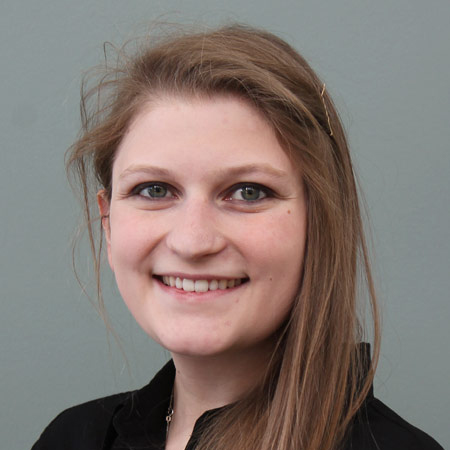 Marnie Janson (PharmD '19) has been hired as an inpatient mental health clinical pharmacy specialist at the Battle Creek VA.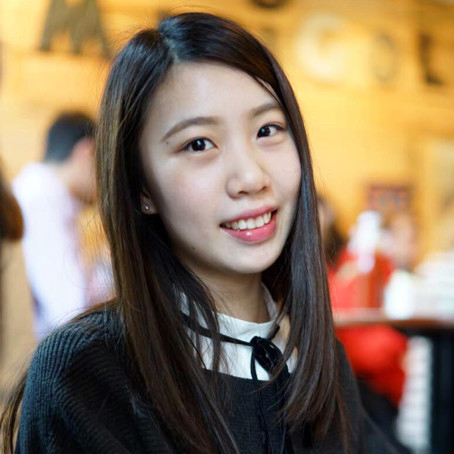 Ling Zhou (BS '17): "I earned my BS in Pharmacology and Toxicology from University of Wisconsin–Madison in 2017, and my research there focused on transplantation immunology and stem cell culturing. In 2018, I earned my M.Eng. in Bioengineering from the University of California, Berkeley, where I worked for Dr. Kevin Healy on human stem cell-based PDMS microfluidic chip design and 3D blood vessel regeneration for drug toxin screening. I then relocated to New Hampshire and worked at Adimab, LLC for antibody discovery using FACS sorting, next-generation sequencing, and yeast-presentation platform. I joined the McLellan lab in summer 2021, and I am interested in learning structure-based antigen design to help the development of vaccines and therapeutics for tough targets."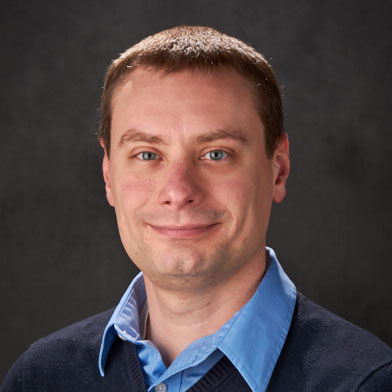 Kevin Look (PharmD '09, MS '11, PhD '13) has been promoted to associate professor in the Social and Administrative Sciences Division at the UW–Madison School of Pharmacy.
Joshua DeSilvey (PharmD '02, MS '04) accepted a promotion in June 2021 to lead pharmacist of drug services at the University of Washington Medical Center in Seattle, Wash. Previously, he worked as a clinical pharmacist in the operating room pharmacies.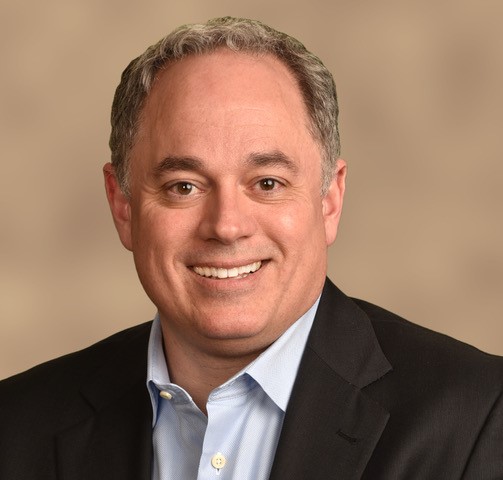 Rob Kowalski (BS '91, PharmD '93) is now the chief people and organization officer at Novartis.
Accomplishments & Awards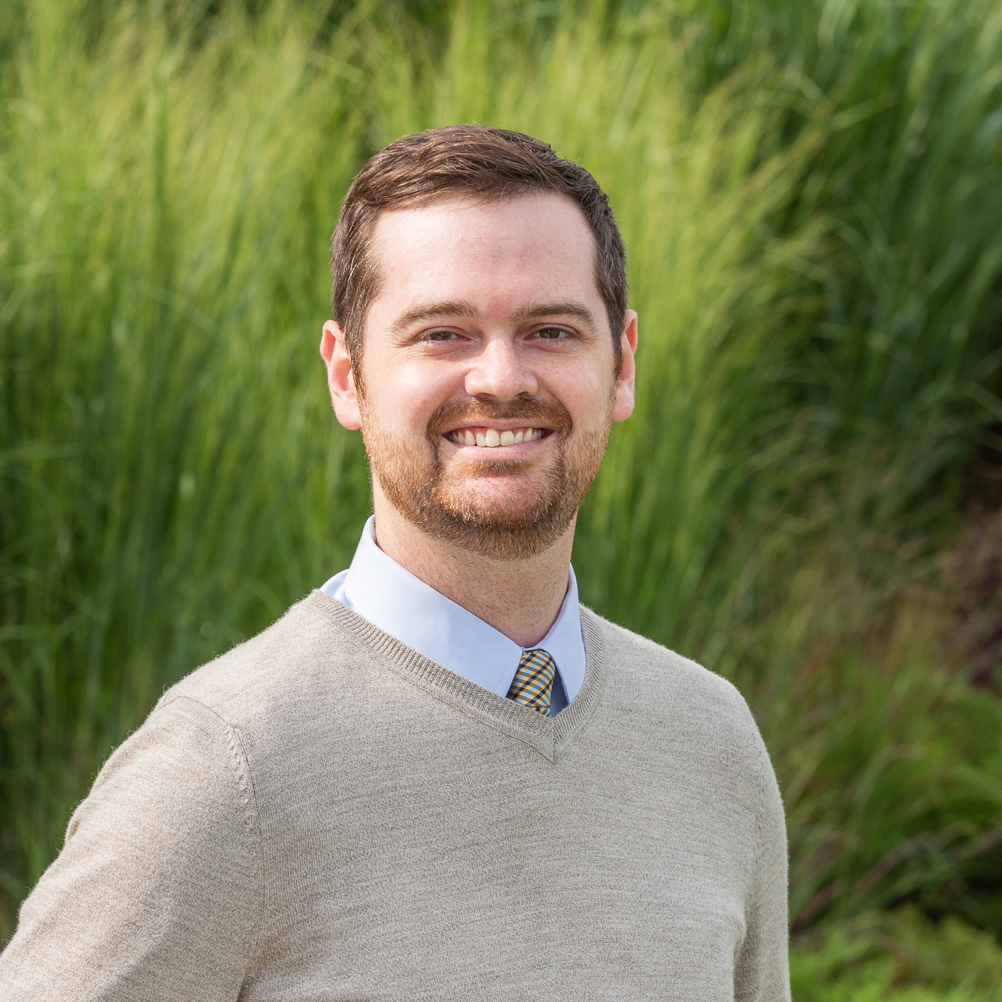 Scott Canfield (PharmD '13) has been selected as chair-elect of the American Society of Health-System Pharmacy Section of Specialty Pharmacy Practitioners.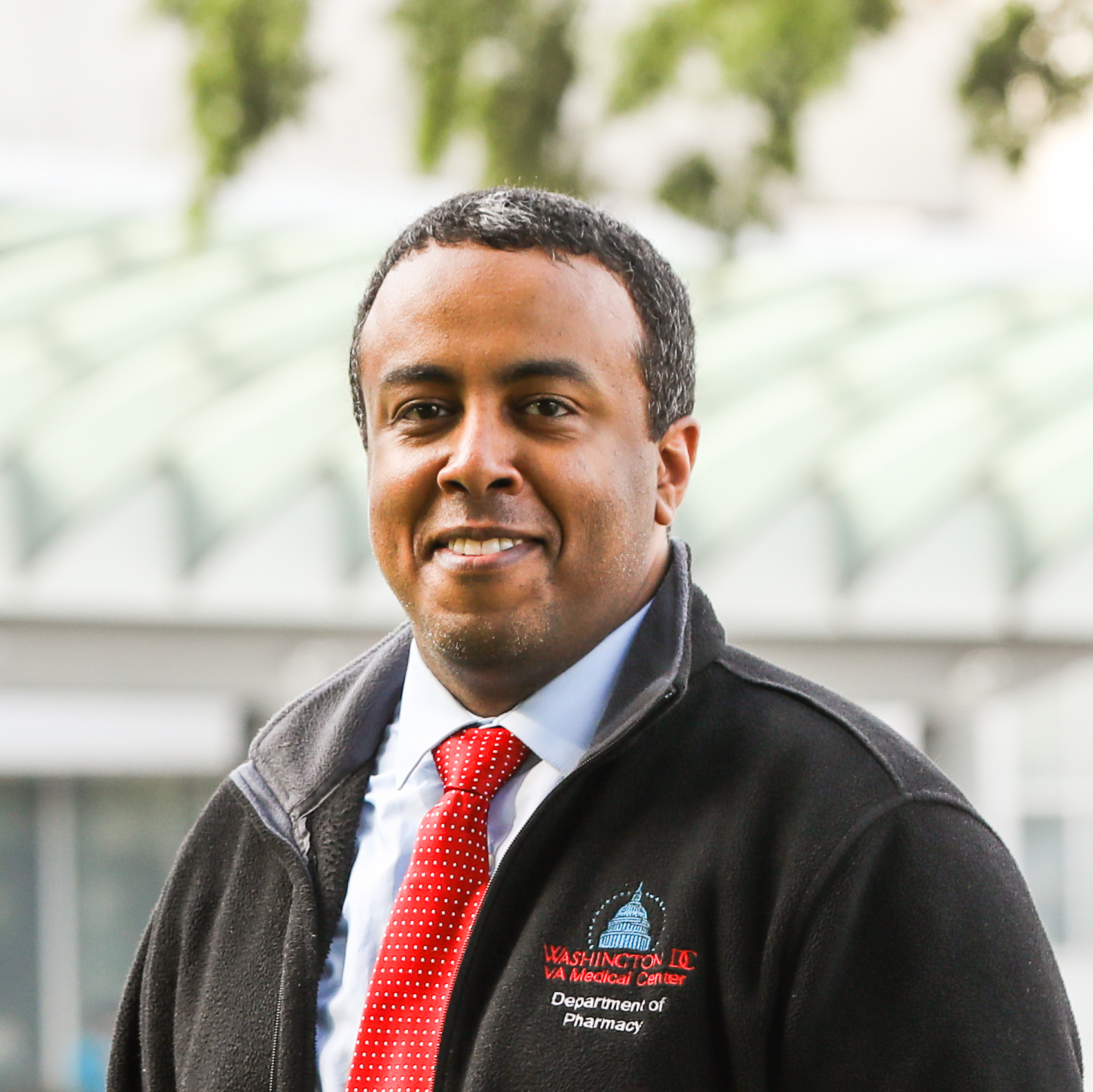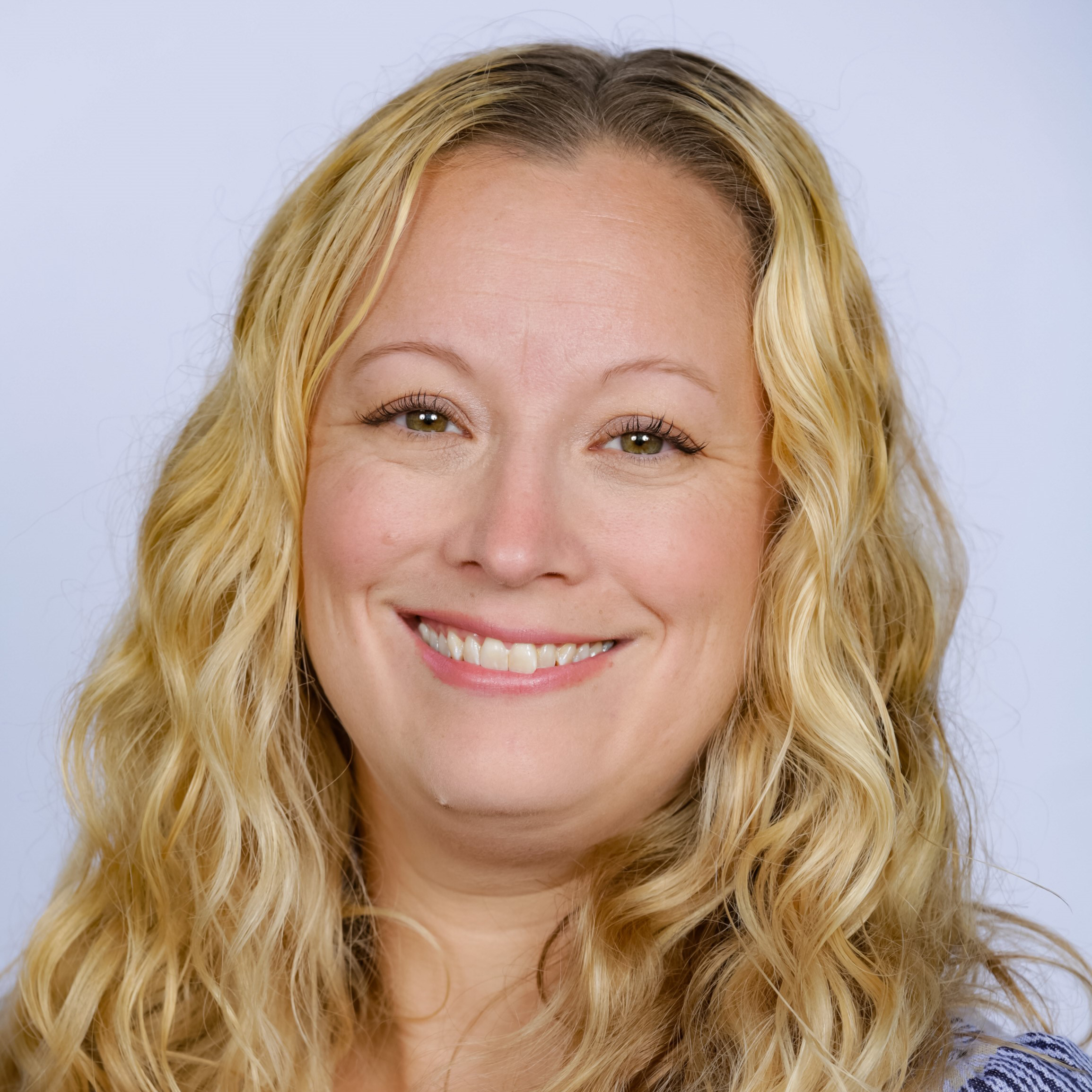 Jeanine Abrons (MS '08) is being honored by the American Pharmacists Association Foundation with the 2021 Pinnacle Award for global leadership in medication management for underserved populations.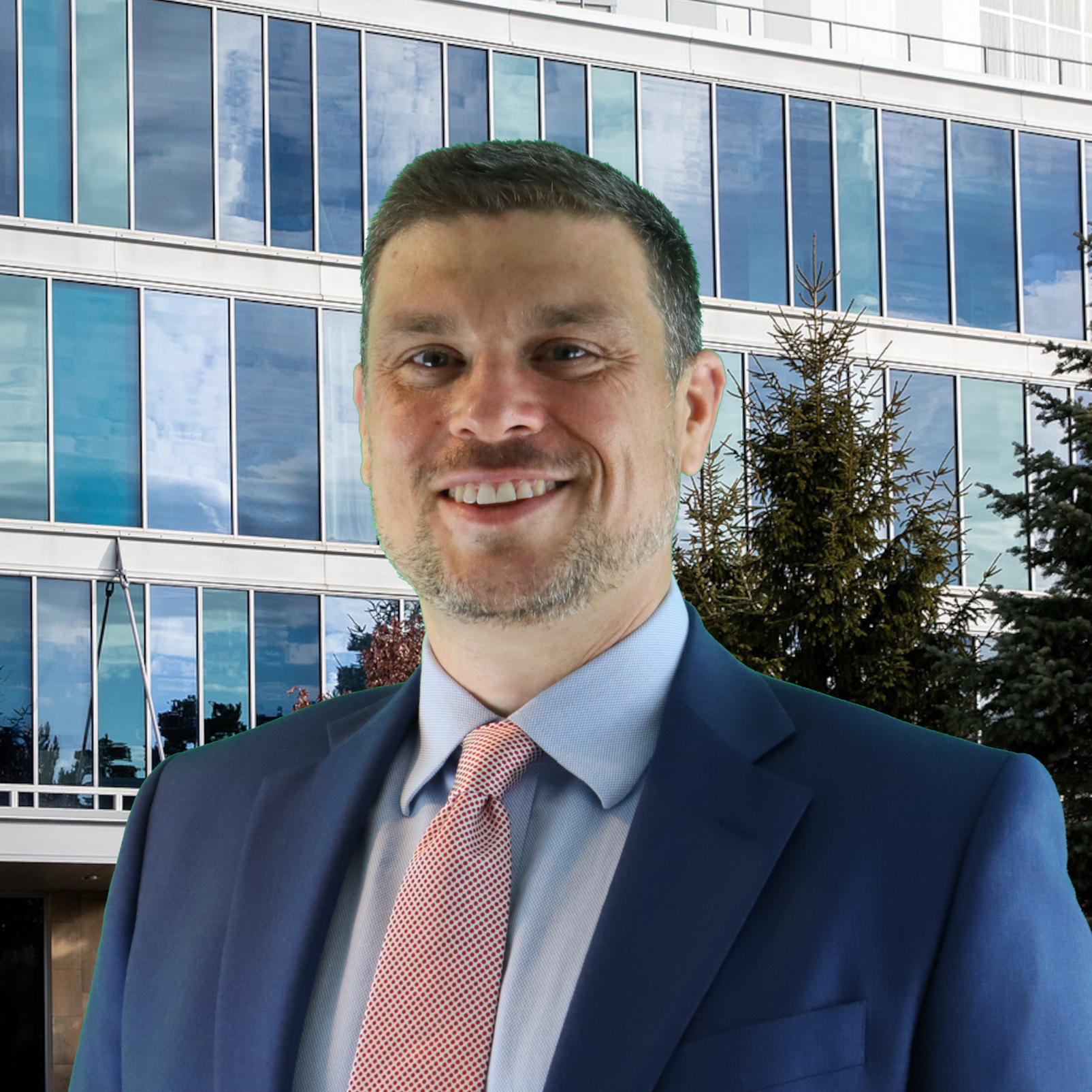 Fred Doloresco (MS '08) has been named a 2021 Academic Leadership Fellow of the American Association of Colleges of Pharmacy.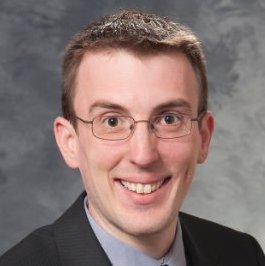 Dave Hager (PharmD '05) has been selected as director-at-large-elect of the American Society of Health-System Pharmacists Section of Pharmacy Practice Leaders.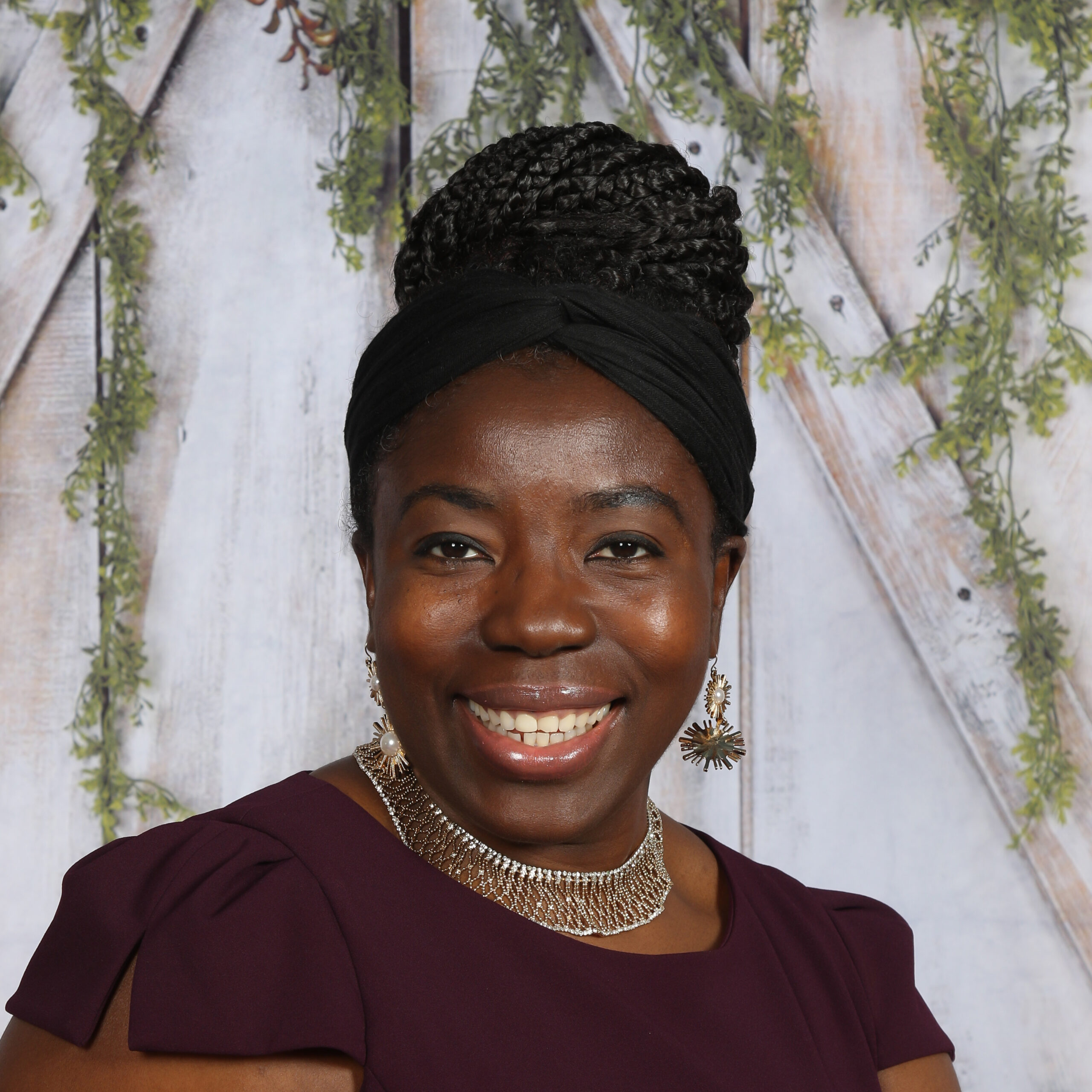 Adeola Coker (PhD '98) has been selected as a 2021 Academic Leadership Fellow of the American Academy of Colleges of Pharmacy.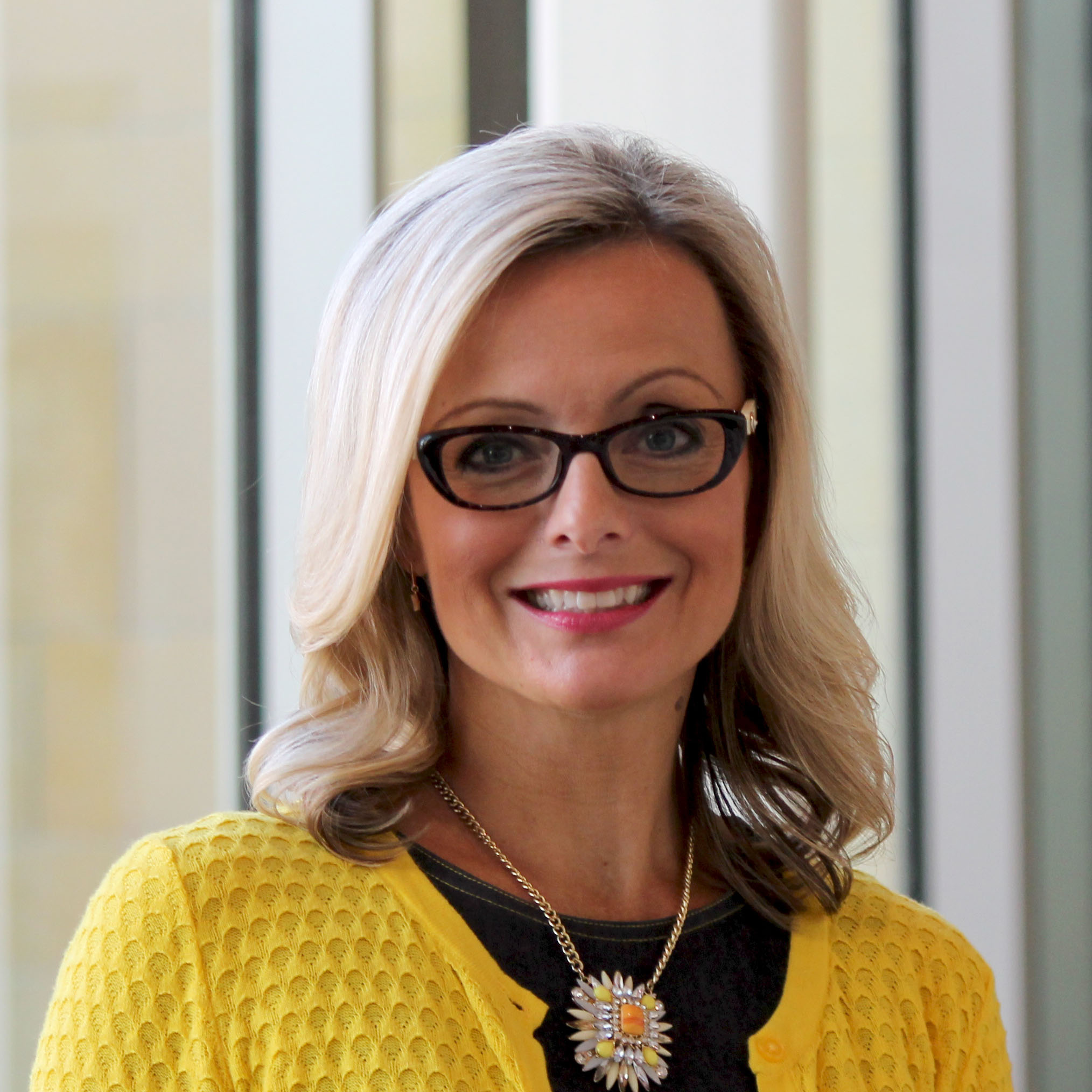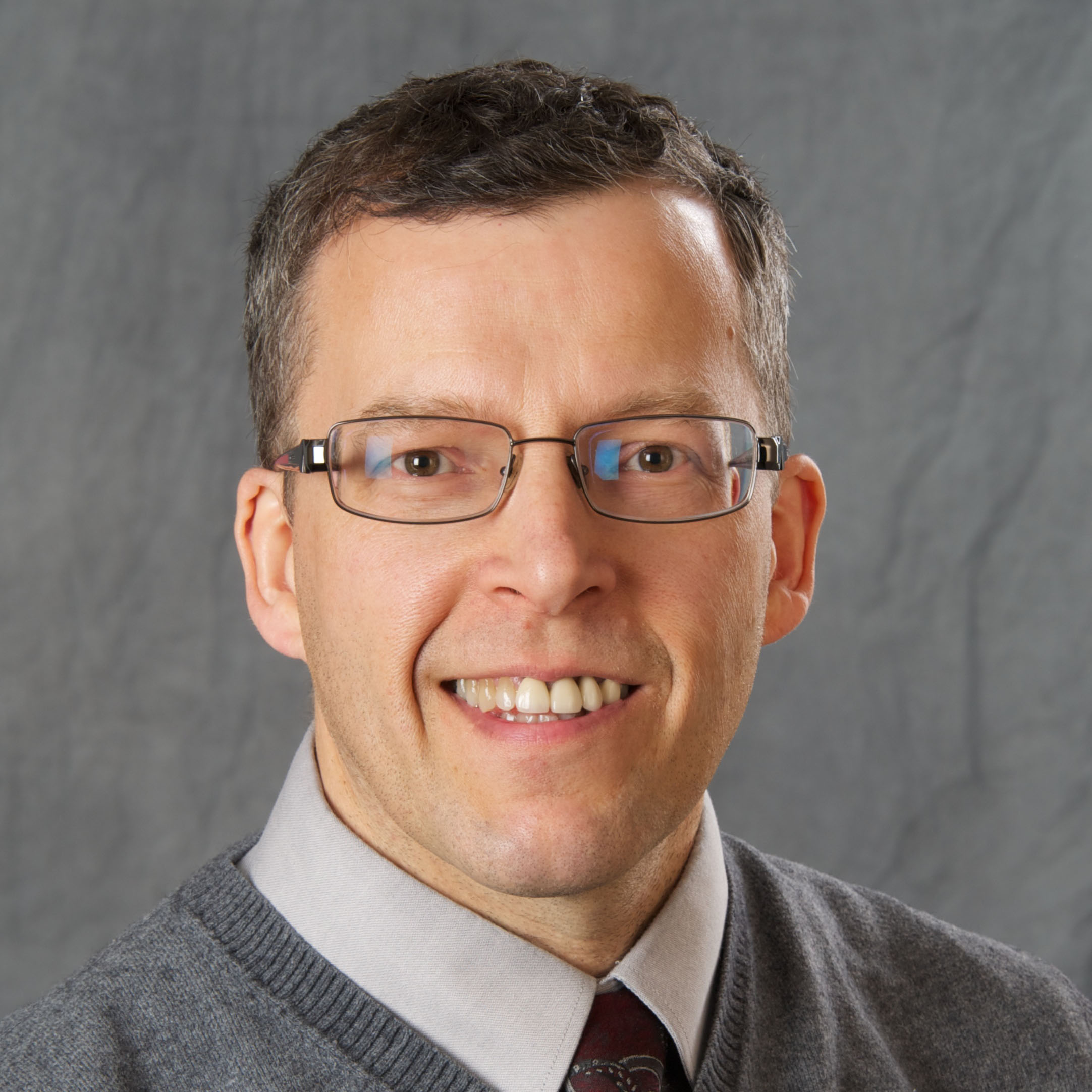 William Doucette (BS '83, MS '88, PhD '93) is being honored by the UW–Madison School of Pharmacy with a 2021 Citation of Merit.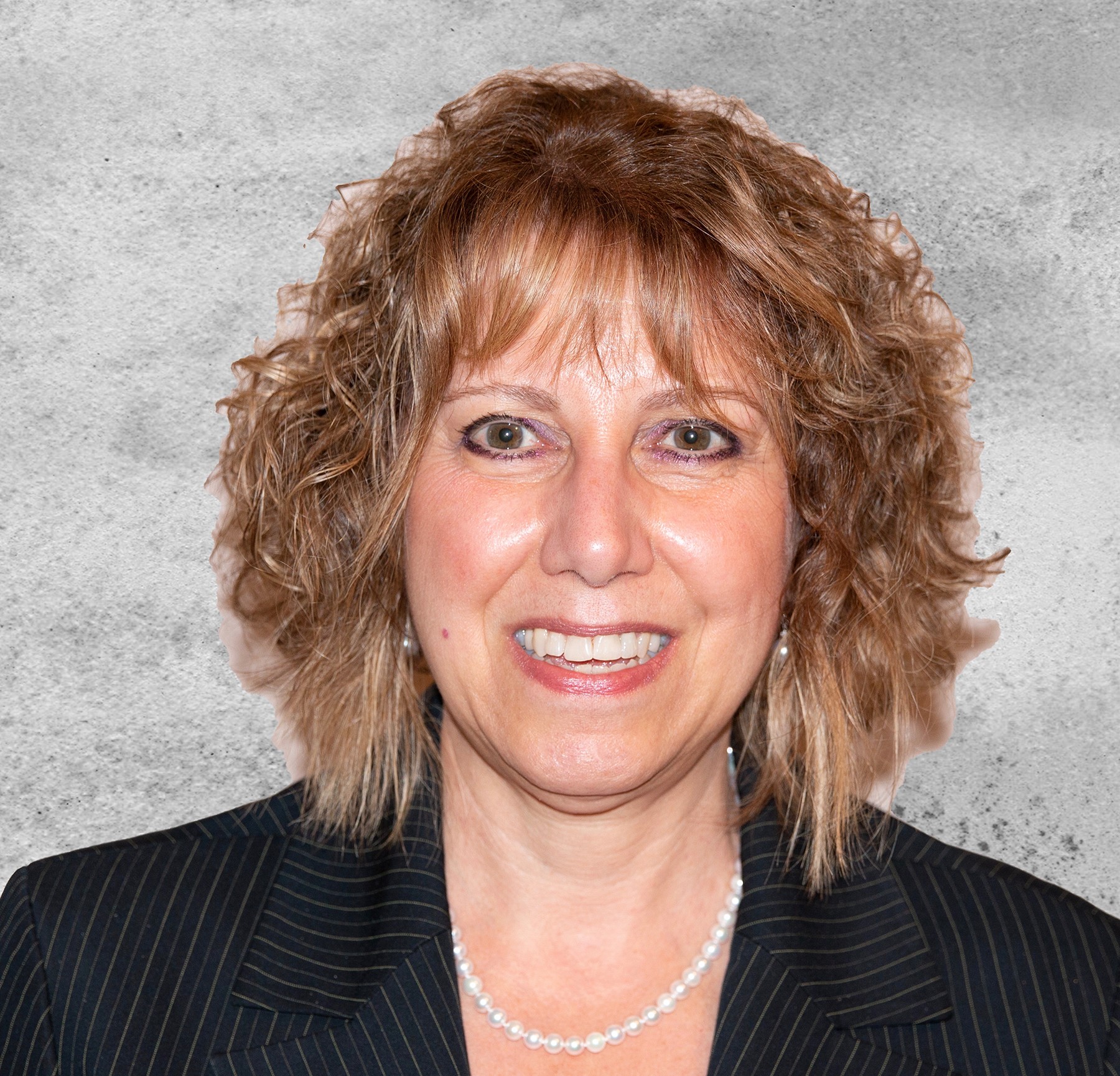 Jayne Hastedt (MS '88, PhD '90) is being honored by the UW–Madison School of Pharmacy with a 2021 Citation of Merit.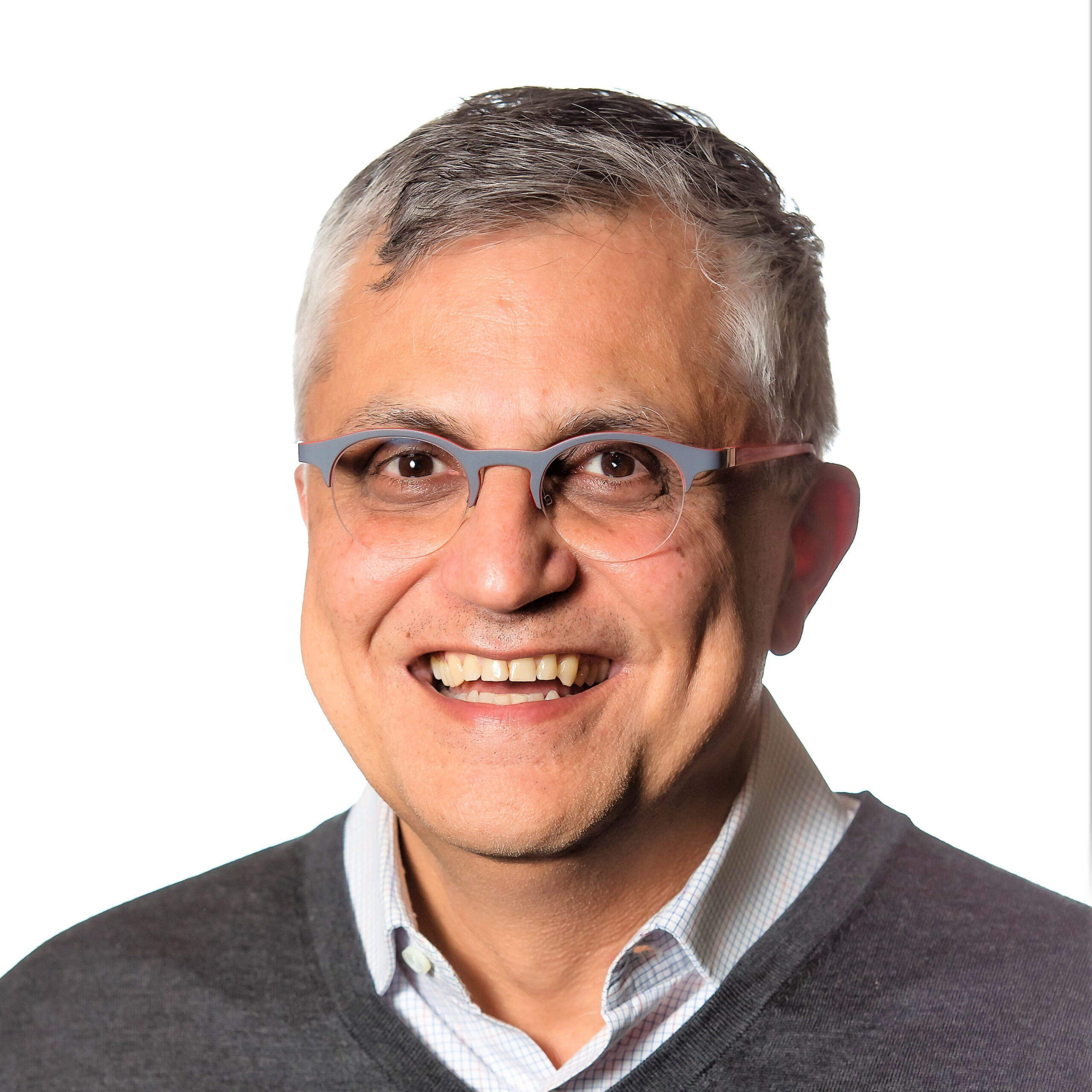 Mehran Yazdanian (MS '88, PhD '90) is being honored by the UW–Madison School of Pharmacy with a 2021 Citation of Merit.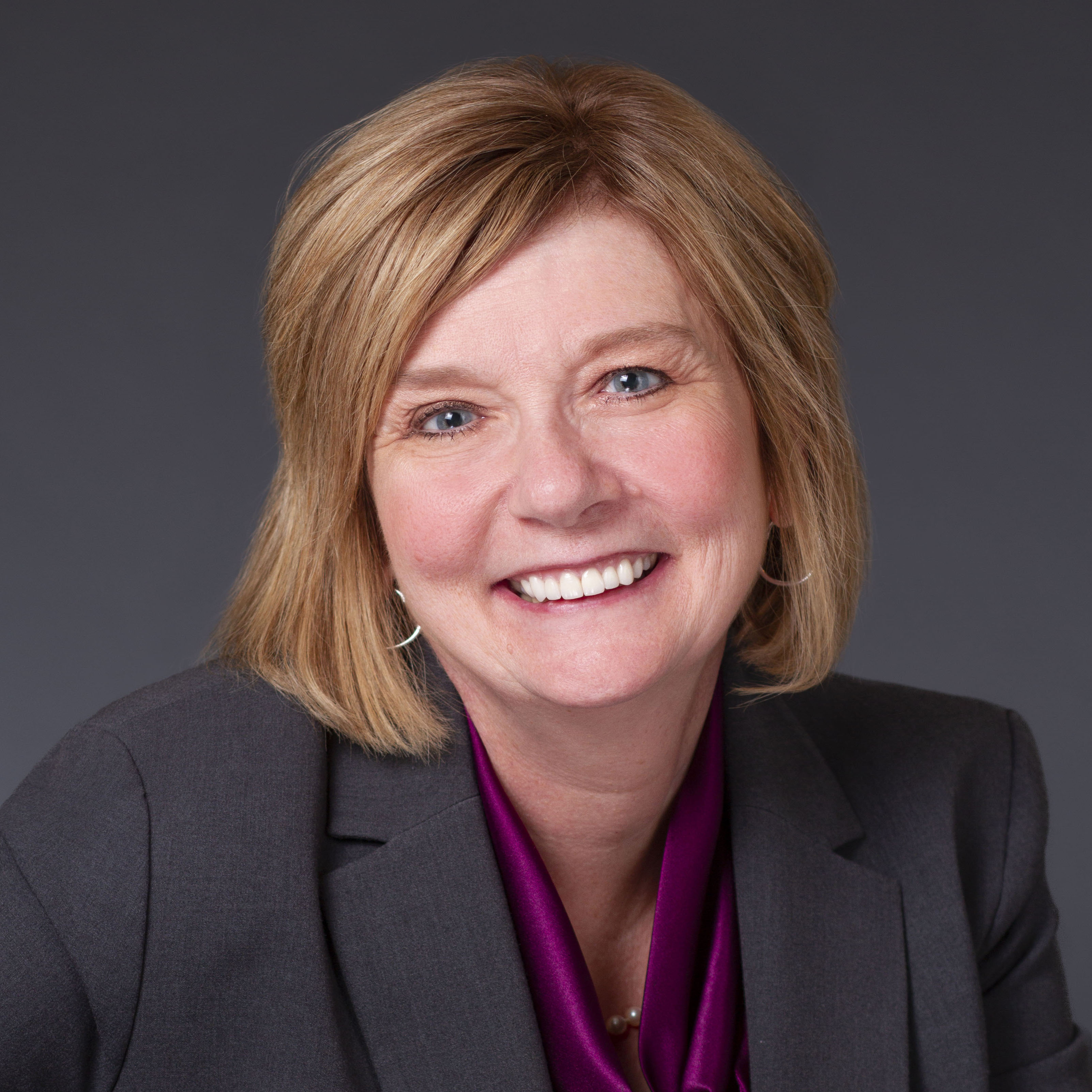 Susan Kleppin (BS '85) has been appointed by Wisconsin Governor Tony Evers to the Wisconsin Pharmacy Examining Board, starting July 1, 2021.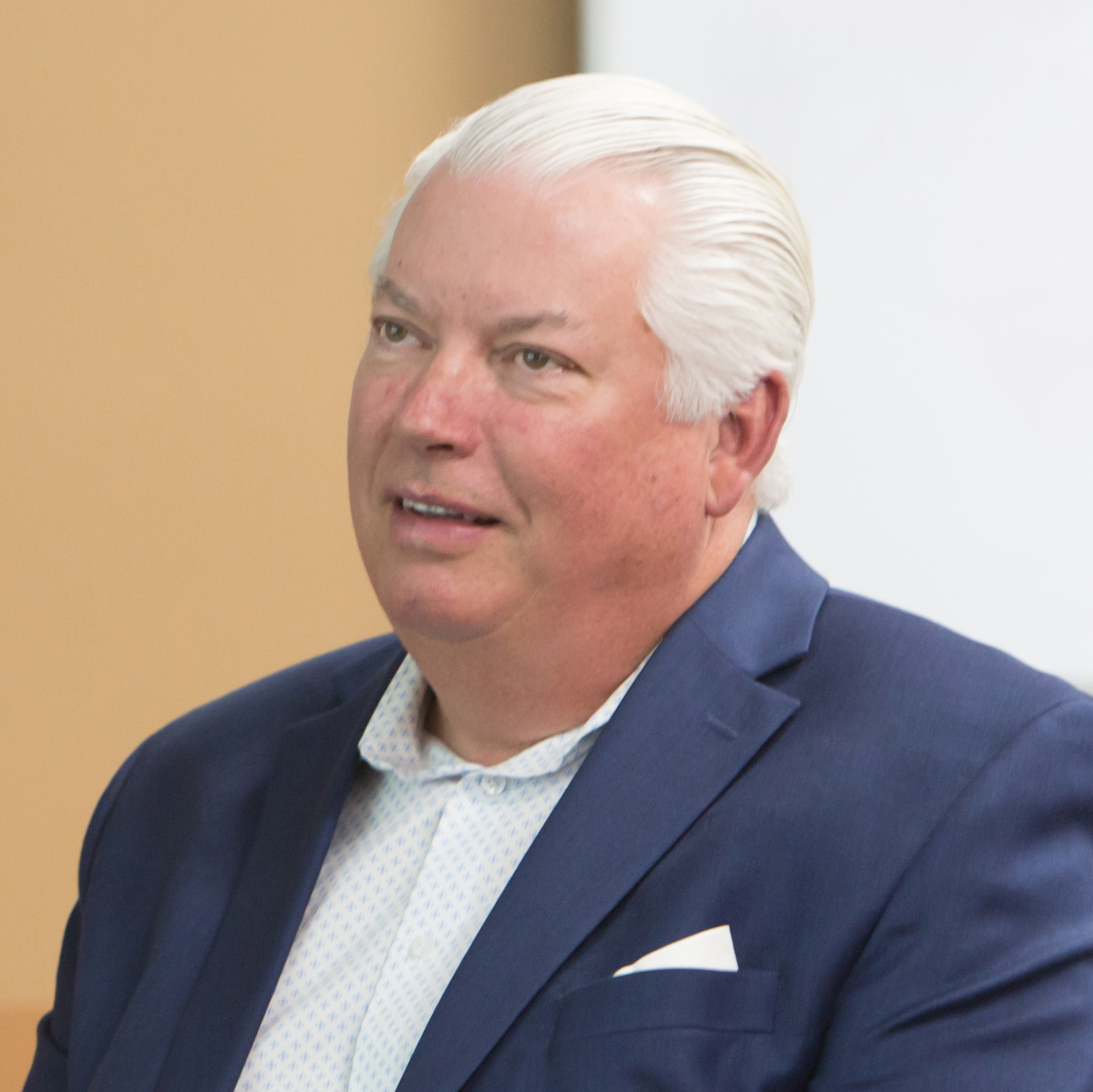 Personal Updates & Check-Ins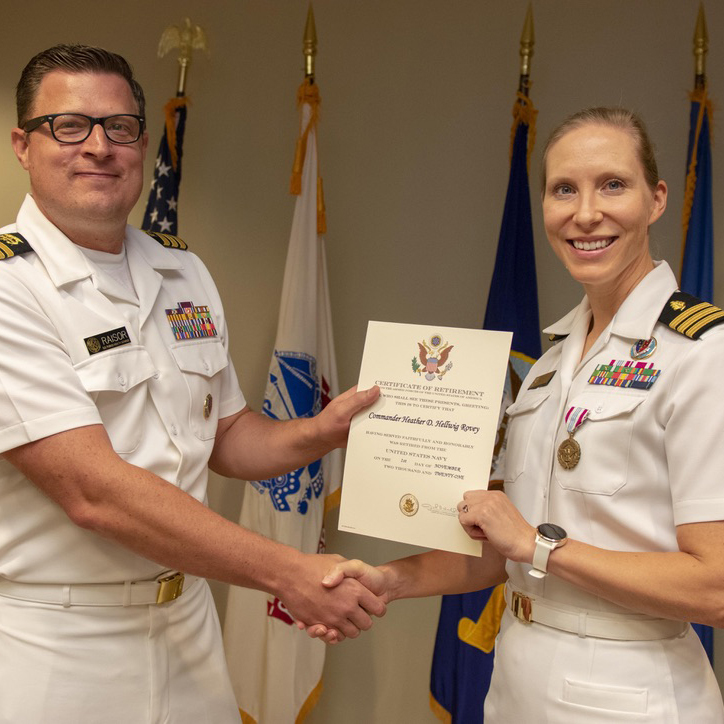 Heather (Hellwig) Rovey (PharmD '02): "Jonathan Rovey and I were married on July 7, 2020. I will be retiring from the Navy after 21 years of service on November 1, 2021."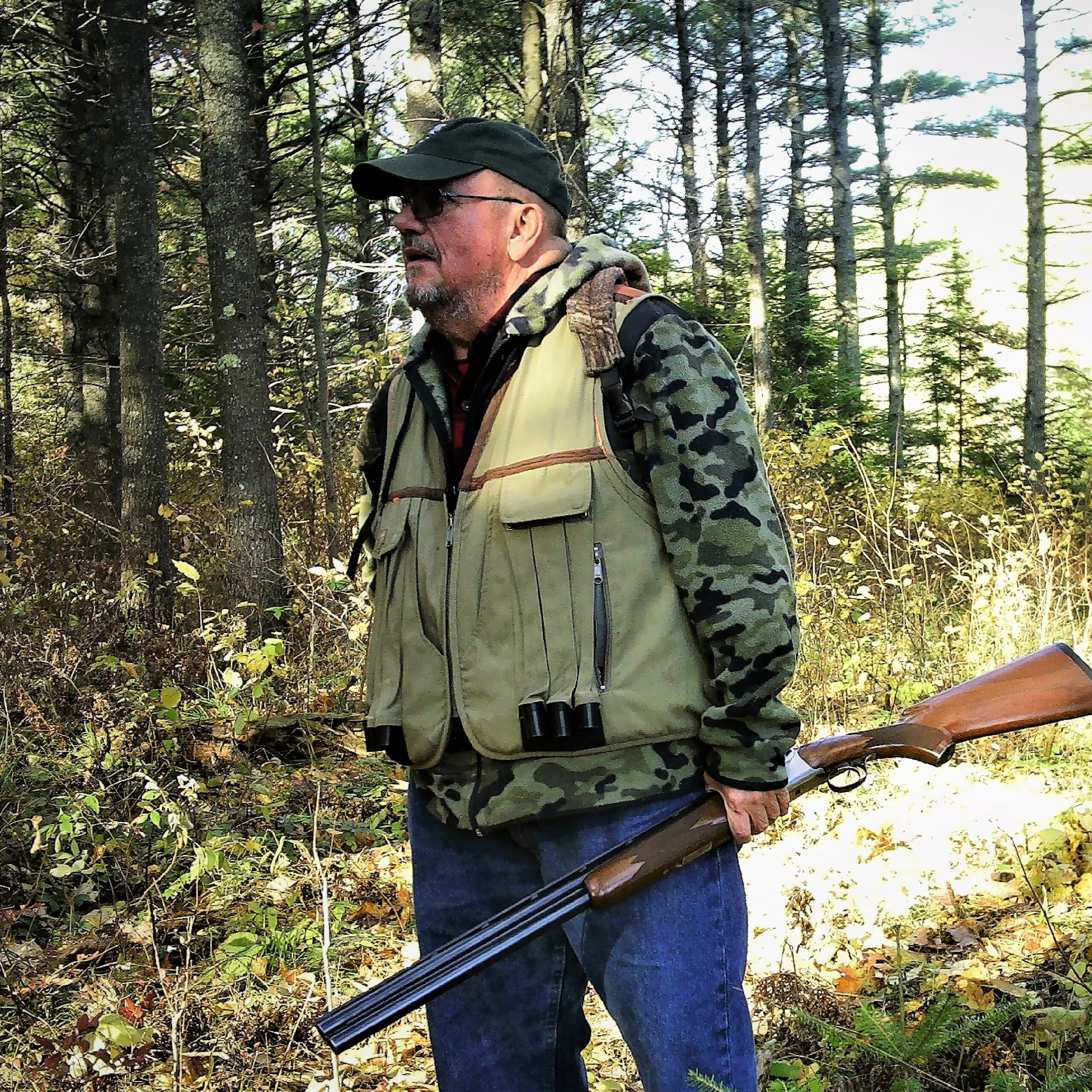 Philip Lutgen (BS '68): "School of Pharmacy 1968. I was on campus during the 1967 Dow Chemical riots. Active community pharmacist for 49 years. Now retired. I loved my profession."
John Cerniglia (BS '66): "I spent 50 years practicing various fields of pharmacy beginning with retail at Rennebohm's Pharmacy. For the next 33 years, I worked for several companies in sales and then went back to retail pharmacy. This led me to try long-term care, which was the springboard to rehabilitation hospitals. Then I jumped to a Level 1 trauma center in Scottsdale, Ariz. Summers were too hot, so in 2006 we spent summers in Minocqua, Wis., and I worked for various retail stores, and retired completely in 2016. We sold our lake home in Wisconsin and spent the years prior to the pandemic traveling the western part of the U.S. with special emphasis on driving the Pacific coastal states.
I'm very thankful for an education that allowed me to enjoy my work, and to have met so many peers and friends along the way."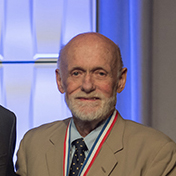 Palmer Taylor (BS '60, PhD '64): "After post-doctoral studies at the NIH in Bethesda, Maryland, and the University of Cambridge in England, I began a faculty position at a new medical school at the University of California, San Diego in 1971. I later established and became chair of the Department of Pharmacology in the School of Medicine (circa 1987). In 2002, I became founding dean of the Skaggs School of Pharmacy and Pharmaceutical Sciences (SSPPS). A pharmaceutical sciences building was opened in 2006 on the La Jolla campus to serve as one of the health sciences educational and research facilities. Education in pharmacy (60-70 students per class) is done jointly with the School of Medicine (class of 125-140 students) at the basic science and clinical levels with common courses and clinical affiliations in UCSD Healthcare and the San Diego community. Since the establishment of the SSPPS, over 1,000 PharmD graduates, residents, and PhD graduate students have been trained and established in their pharmaceutical careers.
In the Annual Reviews of Pharmacology, Volume 61, pp 25-46 2021, Taylor fondly captures his family roots in the profession of pharmacy in Stevens Point, Wisconsin, his BS and PhD education in Madison, and subsequent academic and research endeavors at research-intensive and clinically active institutions."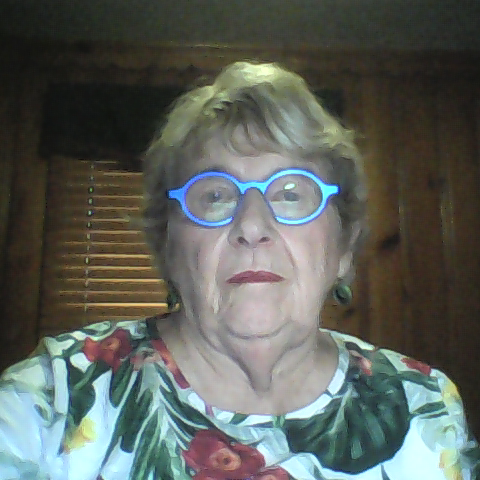 Sally Harford Rudolph (BS '61): "Happy retired for 15 years now. I do all kinds of interesting stuff! I play in a piano trio, "30 Fingers", all of us seniors on one piano. We are happy to be back playing at a variety of senior facilities after the pandemic forced a hiatus. I keep up with two book clubs and enjoy a variety of classes through an organization at our local university. Life is good!"
Ronald Irwin Hoffman (BS '55): "As a BS-Pharm '55 graduate, along with my identical twin brother, Rich, I am into my third year of retirement at the age of 88 after 63 years of practice. I am proud of the way my fellow pharmacists have stepped up to the plate and distinguished themselves to prove that they are indeed an integral part of the health team by giving vaccinations along with the other required duties expected of them. Two thumbs up to the dedicated and well-educated group of pharmacists we have today (and yesterday and tomorrow). My best to all of them!"
Mary Kaye Asperheim Favaro (BS '54): "I am also a physician, and a returning practicing pharmacist. My first husband was also a pharmacist and we had a small pharmacy in my office. I gave up my pharmacy license 20 years ago, then the free clinic where I volunteer got some drugs but had no pharmacist, so I offered to re-up. Turns out I had let my pharmacy license go three years previously and the Pharmacy Board required an internship — for this free job! Well I worked in a drug store for three months, got literate in QS-One, took the law exam, and am still working one day a week in the free clinic. I see patients for half the day then fill prescriptions in the afternoon. No more giving up any licenses. It is good all around."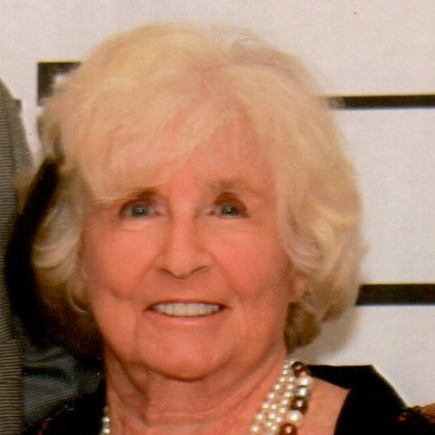 Sally Ann Woock (nee Anderson) (BS '54): "Licensed for over 50 years. Law degree from 1979 until present. Presently living in Winter Park, Florida. Still working."
In Memoriam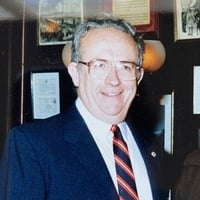 John McMenomy (BS '59) passed away in August 2021. He worked at the Phillips Rexall Pharmacy in Mauston, Wis., until he purchased it and expanded the pharmacy to more locations. He was honored in 1993 by the Pharmacy Society of Wisconsin with the Bowl of Hygeia and continued to be active with his community and the UW alumni community.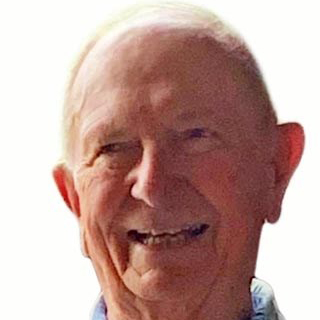 Frederick Knobel (BS '57) passed away in July 2021. He served in the Army at Ft. Sam in Houston, Texas, and owned and operated North Side Pharmacy in Racine, Wis. He was a longtime member of the Pharmacy Society of Wisconsin and the Racine County Pharmacists Association, and he loved to travel, cook, dance, garden, and spend time with family and friends.
Lyle Sampson (BS '56) passed away in January 2017. He served in the army from 1951 to 1953 and owned and operated Sampson Pharmacy in Columbus, Wis., from 1968 to 2001, while remaining very active in the community.

Glen Sonnedecker (MS '50, PhD '53) passed away in June 2021. He was the first graduate of the UW–Madison School of Pharmacy's History of Pharmacy graduate program, later serving on the faculty for more than 30 years. Throughout his career he was active in the American Institute of the History of Pharmacy, founding its academic journal and serving as secretary and director.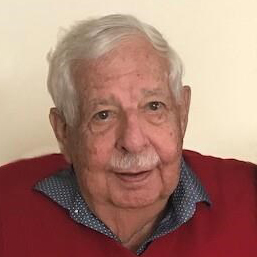 David Sanders (BS '52) passed away in July 2021. After pharmacy school, he served in the Korean War in the 45th infantry as an assistant battalion surgeon. After the war, he earned his MBA and had a prolific career in leadership with various pharmaceutical companies, such as Pfizer and Sandoz. He was the School of Pharmacy's 2003 Alumnus of the Year and was a generous supporter of the School.