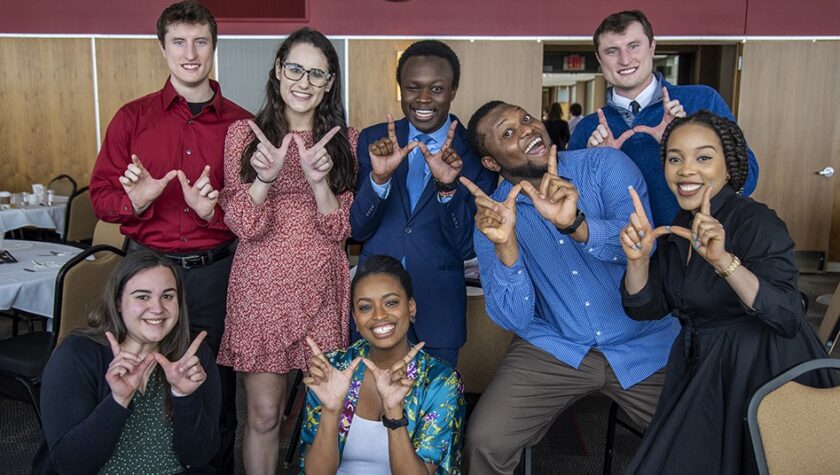 11
October
School of Pharmacy is one of only six pharmacy schools in the nation and the only pharmacy school in the state of Wisconsin to be recognized
The University of Wisconsin–Madison School of Pharmacy received the 2023 Health Professions Higher Education Excellence in Diversity (HEED) Award from INSIGHT Into Diversity magazine, the oldest and largest diversity-focused publication in higher education. The UW–Madison School of Pharmacy is one of only six pharmacy schools in the nation to be recognized and the only pharmacy school in the state of Wisconsin to earn the honor.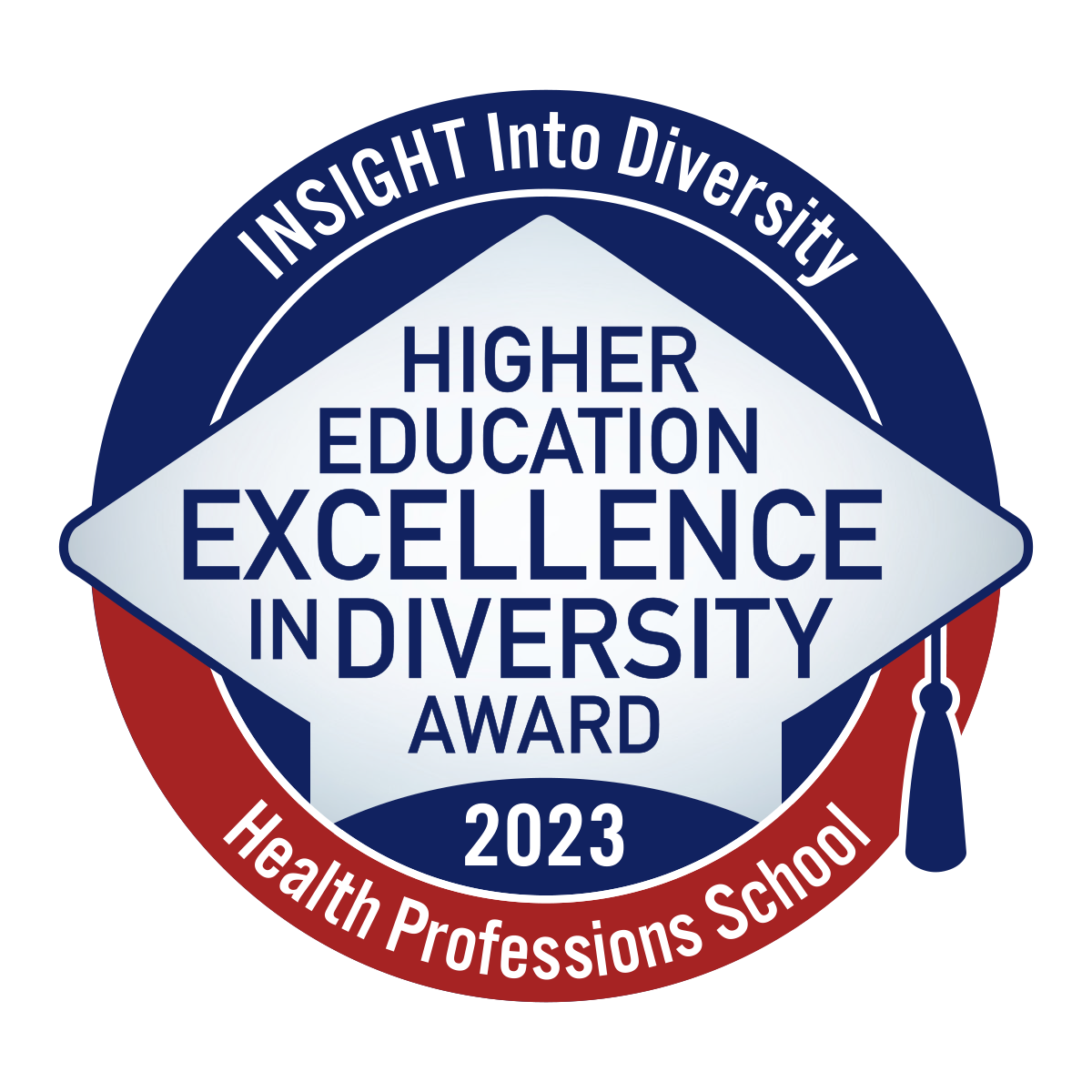 The Health Professions HEED Award is a national honor recognizing U.S. health sciences colleges and universities with medical, nursing, veterinary medicine, dentistry, optometry, or pharmacy programs that demonstrate an outstanding commitment to diversity and inclusion.
"As the top producer of pharmacists in Wisconsin, we are committed to educating and training pharmacy leaders who are prepared to serve diverse patients and will work to reduce health disparities," says Steven Swanson, dean and professor of the UW–Madison School of Pharmacy. "Pharmacists play an essential role in healthcare, and they can help improve health for all patients by advancing health equity."
Based on the American Association of Colleges of Pharmacy's Graduating Students Survey, the School of Pharmacy made significant strides in UW–Madison PharmD students' ability to identify cultural disparities in healthcare and address cultural disparities in access to and delivery of healthcare. Moreover, 99 percent of fourth-year pharmacy students indicated they received clinical training where they had direct interaction with diverse patient populations.
"The School of Pharmacy community is committed to developing culturally-sensitive, patient-centered pharmacists, and our faculty and staff thoughtfully worked to incorporate more inclusive content in the PharmD curriculum, resulting in more than half of required pharmacy courses containing different dimensions of diversity, including cultural diversity," says Lisa Imhoff, associate dean for diversity, equity, and inclusion.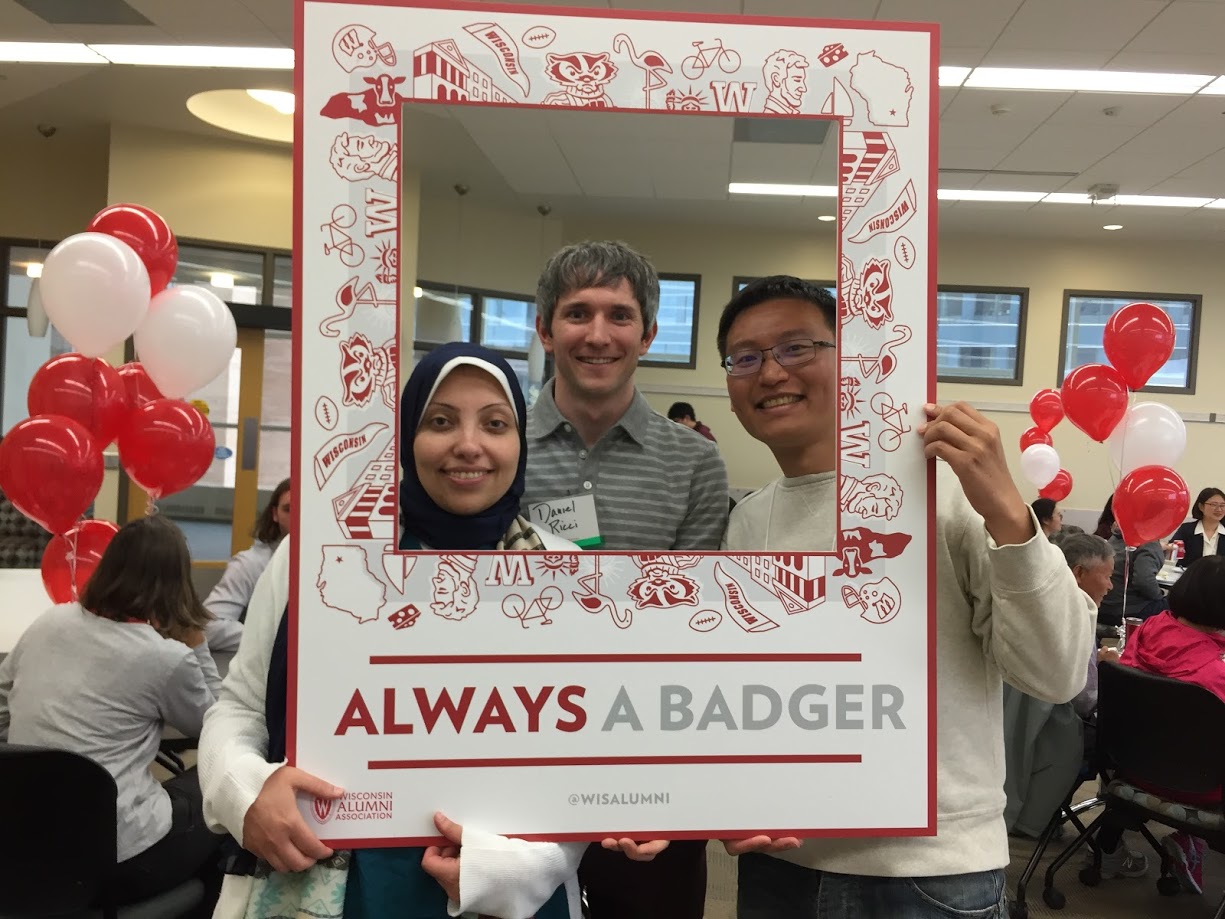 In addition to enhancements to the curriculum, the School of Pharmacy has made strong progress in climate. Based on the UW–Madison Student Climate Survey, pharmacy students reported that students like them were treated more respectfully, more likely to say that UW–Madison was inclusive and felt the School of Pharmacy was more committed to diversity.
"This national HEED award is a wonderful acknowledgement of our collective efforts to practice and promote an inclusive community, and we're continuing to make important progress in this area," says Imhoff.
The award process consists of a comprehensive and rigorous application that includes questions relating to the recruitment and retention of students and employees, continued leadership support for diversity, and other aspects of campus diversity and inclusion.
"We take a detailed approach to reviewing each application in deciding who will be named a Health Professions HEED Award recipient," says Lenore Pearlstein, publisher of INSIGHT Into Diversity magazine. "Our standards are high, and we look for schools where diversity and inclusion are woven into the work being done every day across their campus."
UW–Madison School of Pharmacy will be featured, along with 63 other recipients, in the November/December 2023 issue of INSIGHT Into Diversity magazine.