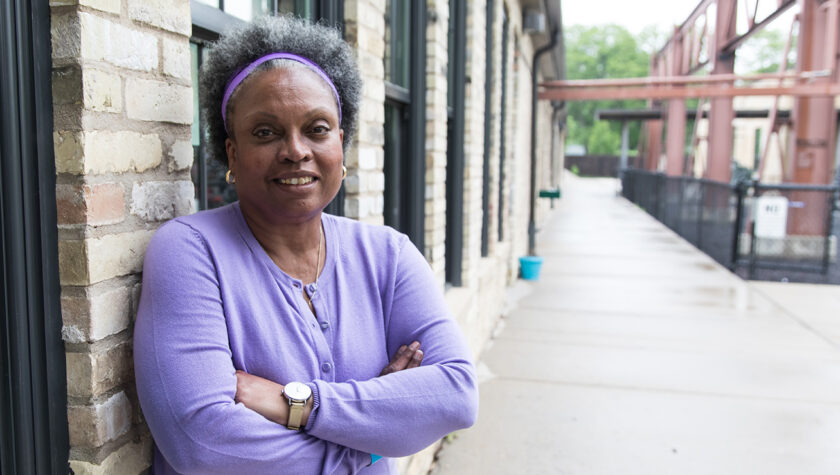 10
June
A preeminent pharmacy researcher and educator and community leader, Dr. Vivian embodies the Wisconsin Idea in making lasting impact on diverse patients and communities to change lives

The Wisconsin Institute for Healthy Aging presented the 2021 Healthy Aging STAR Award for Health Equity to Dr. Eva Vivian at a virtual ceremony on June 4, 2021.  The award — one of five presented in conjunction with the 2021 Healthy Aging Summit — recognizes and honors individuals that improve health, wellness and access to care in communities throughout Wisconsin.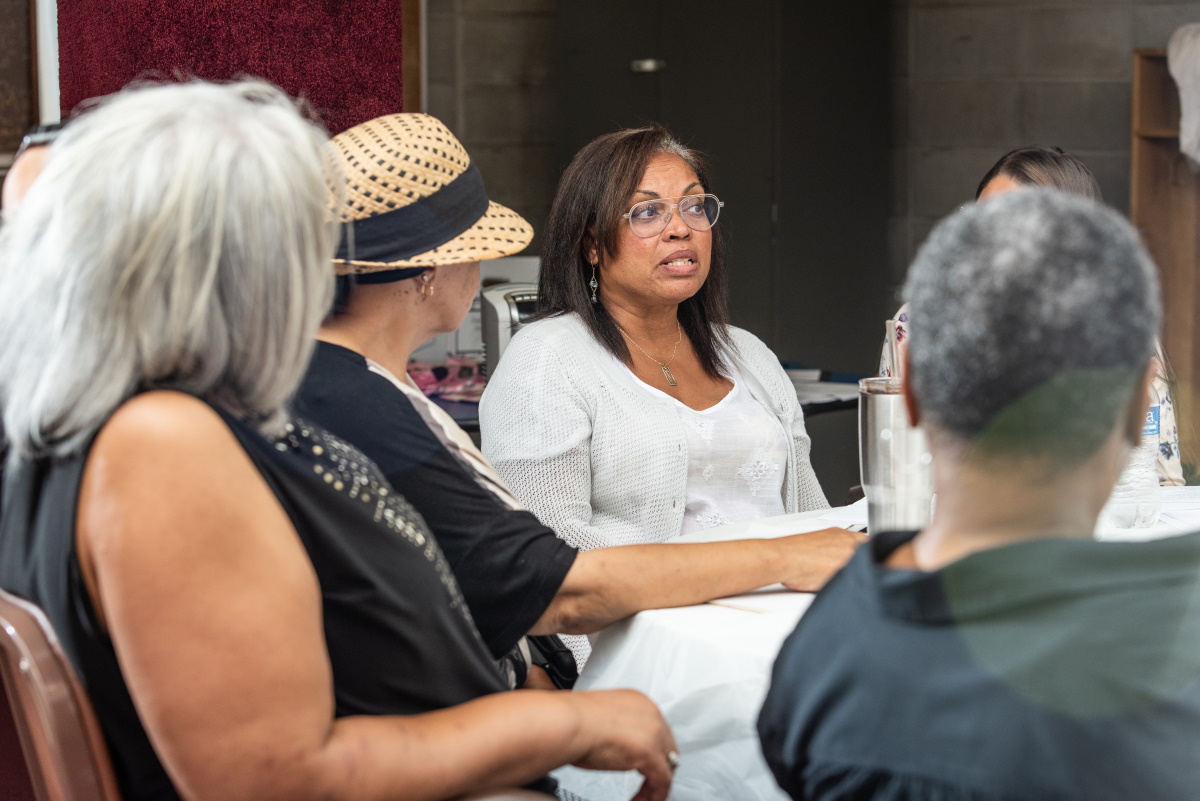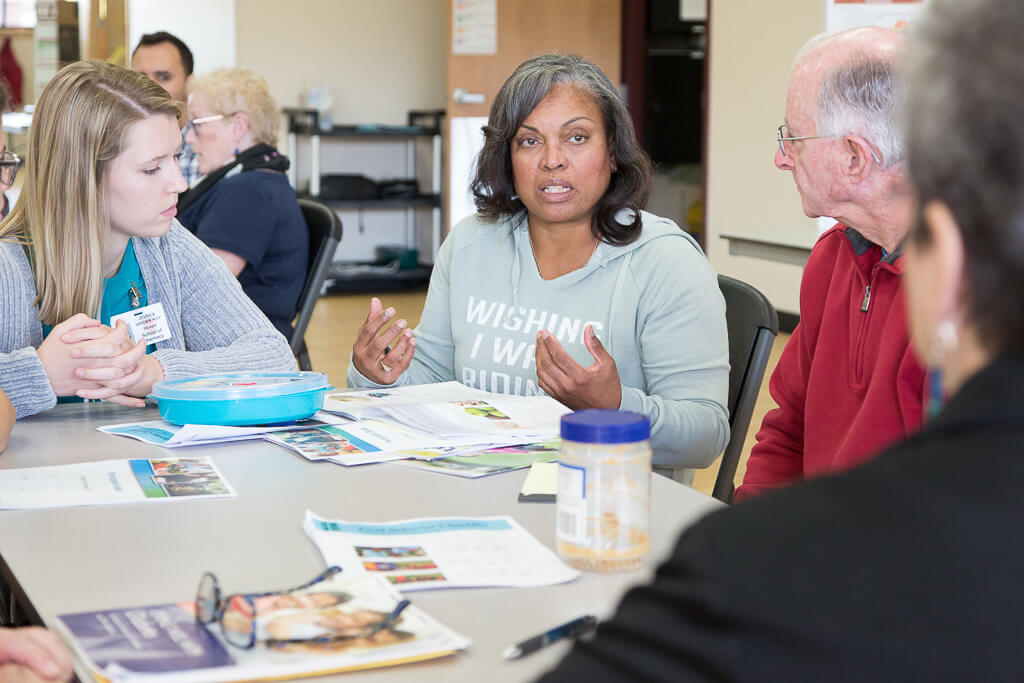 A University of Wisconsin–Madison School of Pharmacy Professor and President of the African American Health Network, Dr. Vivian pushes for equity in underserved communities, with a specific emphasis on diabetes supports.  Her Healthy Outcomes through Peer Educators (HOPE) project in Madison and Milwaukee focuses on providing African American community members with information and strategies to help prevent or manage type 2 diabetes.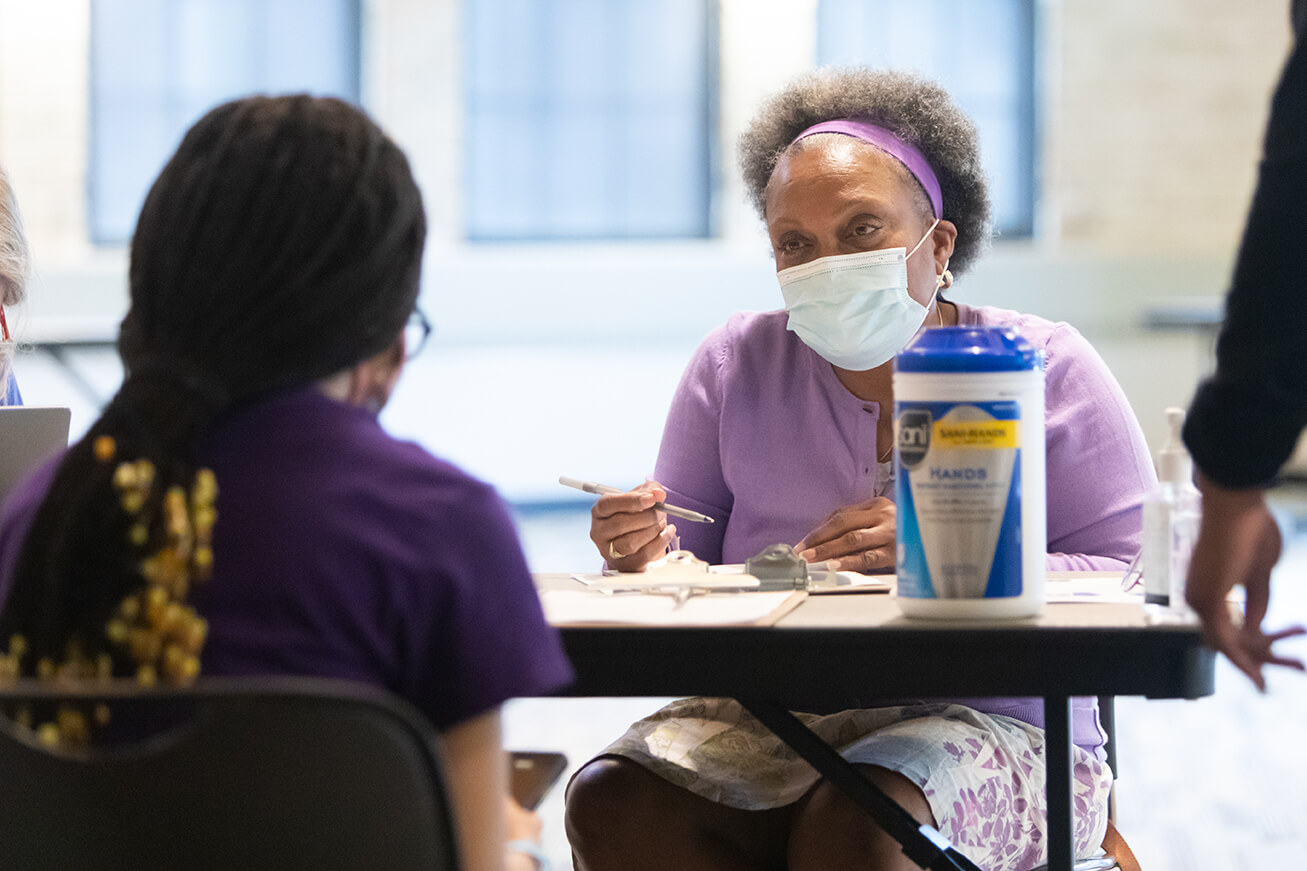 With the effects of COVID-19 hitting underserved communities hard, Dr. Vivian has been a visible leader alerting the public to the elevated health risks in the African American population and a champion for breaking down existing disparities in access to vaccine and care.  She continues to be a trusted voice in the community encouraging vaccinations by advocating their safety and by partnering with organizations like the Goodman Community Center in Madison to offer vaccination clinics, as well as vaccine education. Dr. Vivian's undeniable passion for health equity continues to change lives in her community.
"The Wisconsin Institute for Healthy Aging is so pleased to honor Dr. Eva Vivian with the Healthy Aging Star Award for Health Equity," said Dave Nelson, WIHA executive director. "She demonstrates that individuals can make a real impact on the lives and health of older adults."