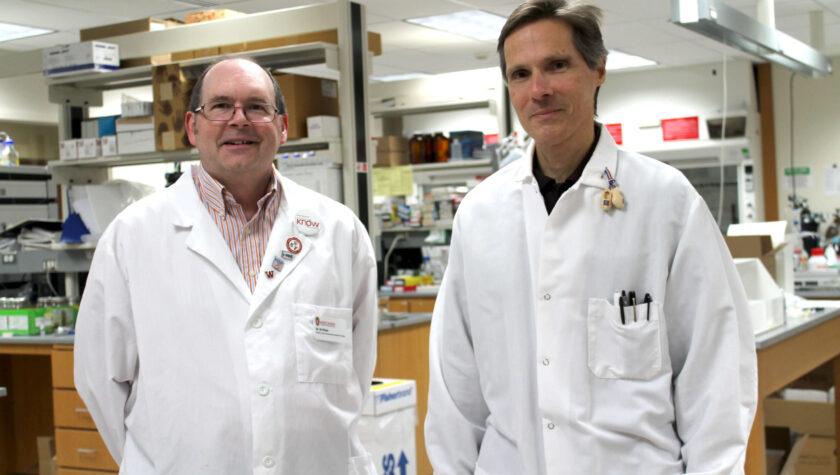 17
October
Ed Elder and Mark Sacchetti selected to different committees for the 2020-2025 revision cycle
By Tristan Dooley
The United States Pharmacopoeia (USP) is tapping into the expertise of two leaders at the UW–Madison School of Pharmacy's Zeeh Pharmaceutical Experiment Station. Director Ed Elder and Scientific Director Mark Sacchetti have been appointed to USP Expert Committees for the 2020-2025 review cycle. Elder is serving his third term on the USP Compounding Expert Committee, which he previously served for the 2010-2015 and 2015-2020 terms. Sacchetti is serving his first term on the Physical Analysis Expert Committee.
USP is an independent organization that sets quality, purity, strength, and identity standards to assure the safety of medicines, food ingredients, and dietary supplements. USP drug standards are recognized under US law and are enforced by the FDA, while its standards for food, supplements, and herbs are voluntary. The Expert Committees focus on specific areas to advance quality standards and improve health outcomes. Committee members are appointed to terms based on their expertise and credentials in their respective fields. The committees are comprised of experts from a variety of backgrounds and practice settings.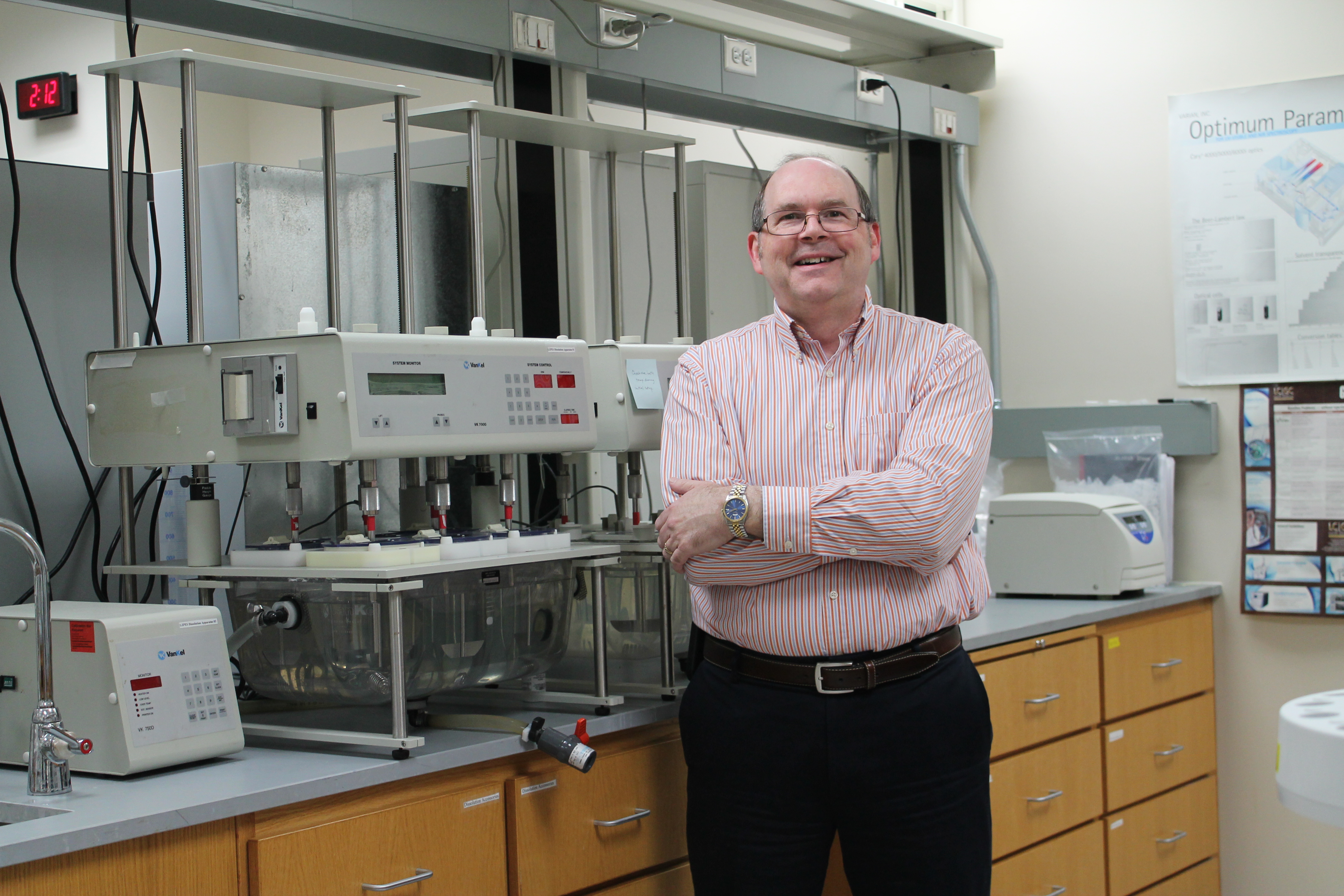 Elder is continuing his work on the USP Compounding Expert Committee. This committee is responsible for setting global standards for the practice of compounding pharmaceutical preparations for human and veterinary use, including establishing and maintaining monographs for various compounded preparations. In addition to reviewing sub-committee recommendations and proposed chapters, which the entire committee does, Elder assists with several other tasks.
"I have worked on various sub-committees, including updating general chapters on pharmaceutical calculations and on prescription balances and volumetric apparatus used in compounding, writing a new general chapter on compounding for Phase I clinical trials, and working on all the new monographs that have been developed," he says. Elder and the committee were also consulted on issues related to the 2013 Drug Quality and Security Act.
When the pandemic began, the committee played an important role in creating guidelines for hand sanitizer. There were several critical drug and supply shortages related to compounding. Elder helped to write guidelines for compounding hand sanitizer. The committee also developed guidelines to address supply shortages for compounding during the emergency.

Watch how the Zeeh Station produced hand sanitizer for UW Health and University Hospital.
Prior to the 2010-2015 cycle, Elder and the Zeeh Station conducted testing of compounded preparations for USP. A USP member who oversaw the work asked Elder if he would apply to join the committee in the next review cycle.
"I initially volunteered because I was asked to share my knowledge and experience in pharmaceutical formulations that I have gained throughout my career, and recognized this was an opportunity to give back to my profession through promoting safe medication practices and assuring proper standards for maintaining public health," says Elder.
The Compounding Expert Committee works to create quality standards while ensuring that these standards are realistic and achievable for compounding practitioners. Elder has been on the committee for multiple cycles because he believes it plays a key role in protecting public health. "I continue to volunteer because I see the difference that I was able to make through my participation and continue to learn more about the global standards setting process while working with a great group of colleagues on the committee, at USP and representing collaborating federal agencies," Elder says.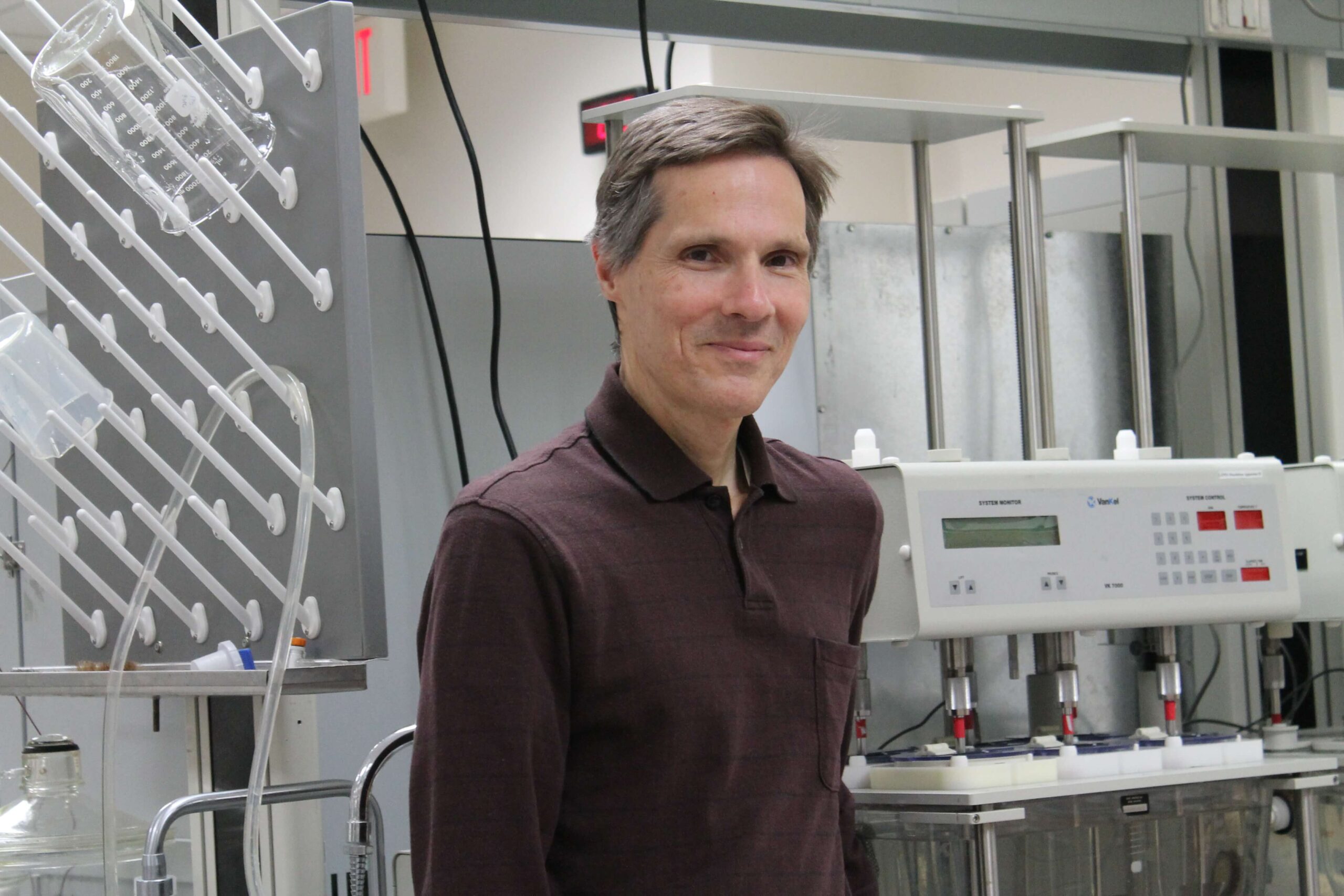 Sacchetti is serving his first term on the Physical Analysis Expert Committee. This committee sets standards for physical tests applied to drugs, excipients (inactive substances that act as a medium for the drug or other active substance), and dosage forms. The focus is monographs on physical analysis methods covering physical properties of particles, powders, and liquids, Sacchetti says.
As a member of the committee, Sacchetti provides his expertise on revisions of current monographs and new monographs being developed. This work is important to drug safety and efficacy, as "physical properties of drugs, excipients, and dosage forms are relevant to the manufacture, stability, and performance of a drug product," notes Sacchetti.
Sacchetti's blend of industrial knowledge and academic research gives him a unique perspective to bring to the committee. While Sacchetti's main research focus is in water-solid interactions, his scientific interests are broad and include solution and solid-state physical properties of materials pertaining to drug development, which align with the committee's focus areas.
Sacchetti chose to volunteer for this committee because he believes he could be an asset to the group. "I felt I have reached a point in my career where I have a broad perspective and expertise on the relevance of physical properties in the development of drugs. I thought I could add value to the USP physical analysis monographs, which set the standards for the pharmaceutical industry," says Sacchetti.