Antibiotic Resistance in Gram-negative Bacteria
Learn about therapeutic challenges and strategies | Register Now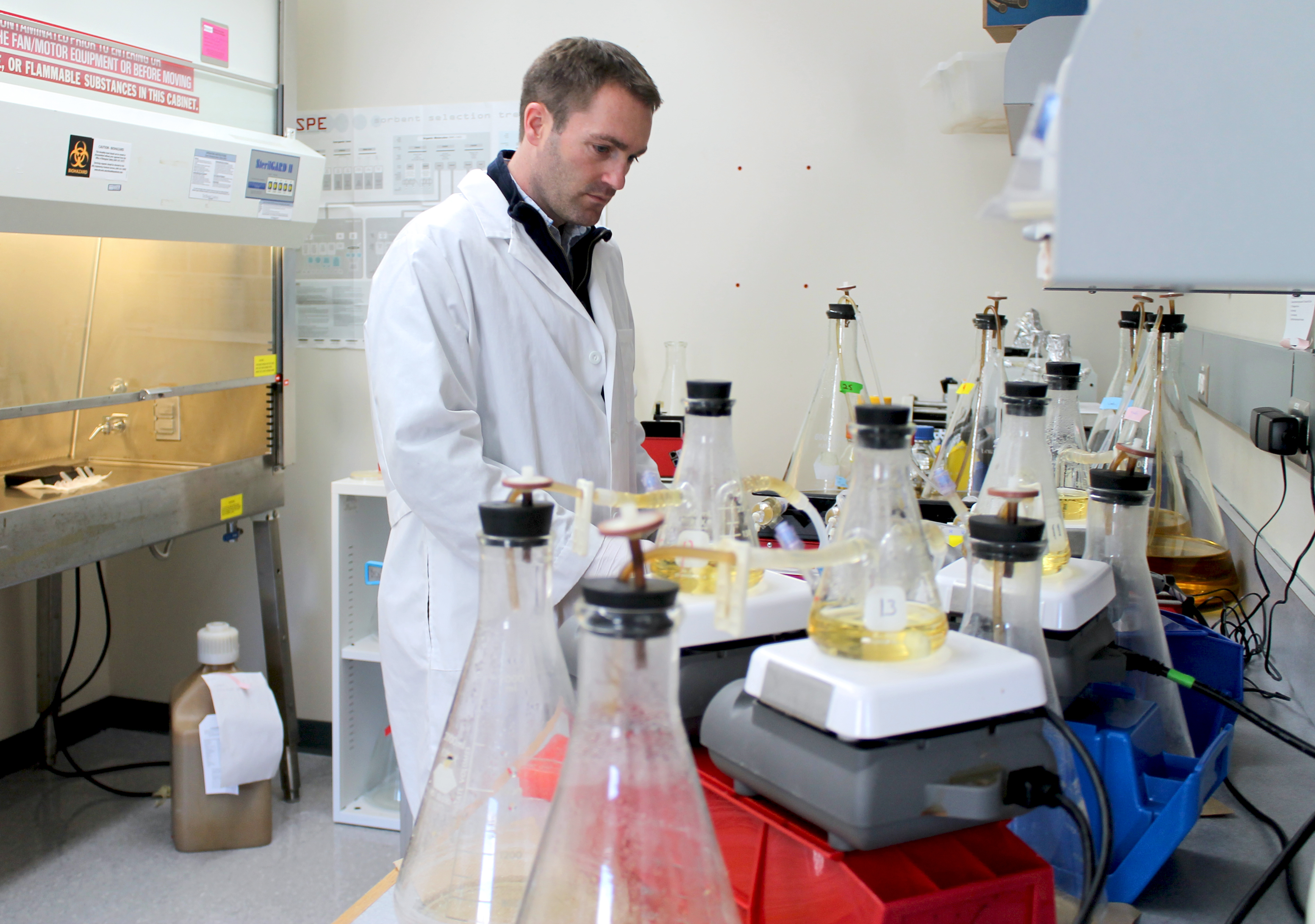 In a free webinar on March 24, UW–Madison School of Pharmacy faculty member Warren E. Rose, PharmD, MPH, will discuss antibiotic resistance, a significant threat to healthcare.  
The Infectious Diseases Society of America, for the first time, developed guidelines for the management of three groups of antimicrobial resistant gram-negative bacteria, which pose particular therapeutic challenges.
This webinar summarizes the resistance among these pathogens, and discusses the new guideline recommendations and the role of new agents developed in clinical practice. In this presentation, you will learn to do the following:
Describe resistance development and threat of extended-spectrum β-lactamase producing Enterobacterales (ESBL-E) and develop appropriate treatment  strategies  
Identify resistance development and threat of carbapenem-resistant Enterobacterales (CRE) and define appropriate treatment strategies,
Describe resistance development and threat Pseudomonas aeruginosa with difficult-to-treat resistance (DTR-P. aeruginosa) and develop appropriate treatment strategies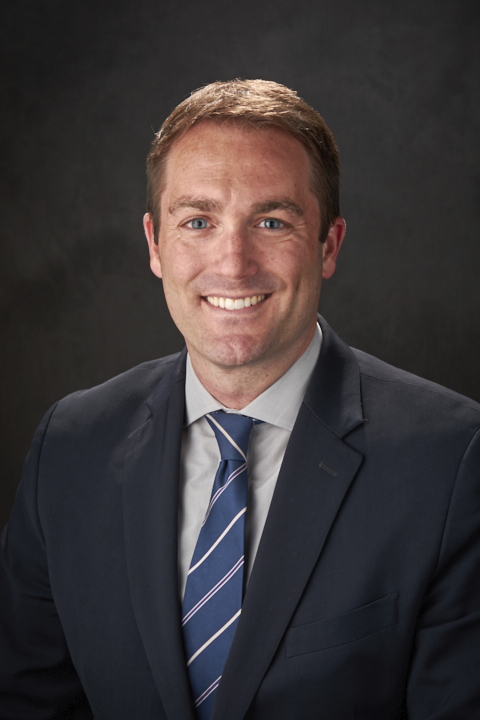 Associate Professor Warren E. Rose, PharmD, MPH, is a faculty member in the Pharmacy Practice Division at the School of Pharmacy. Dr. Rose's translational research interests include antimicrobial pharmacology, resistance, and host-pathogen interactions. He also has an adjunct affiliate faculty appointment in the Department of Medicine, Division of Infectious Diseases and holds clinical appointments within the Departments of Pharmacy at UW Health and the William S. Middleton VA in Madison. 
We welcome your RSVP by March 23.
Continuing education credit is not available for this presentation.
Please direct questions to Alissa Karnaky, Alumni Relations and Advancement Coordinator, at karnaky@wisc.edu