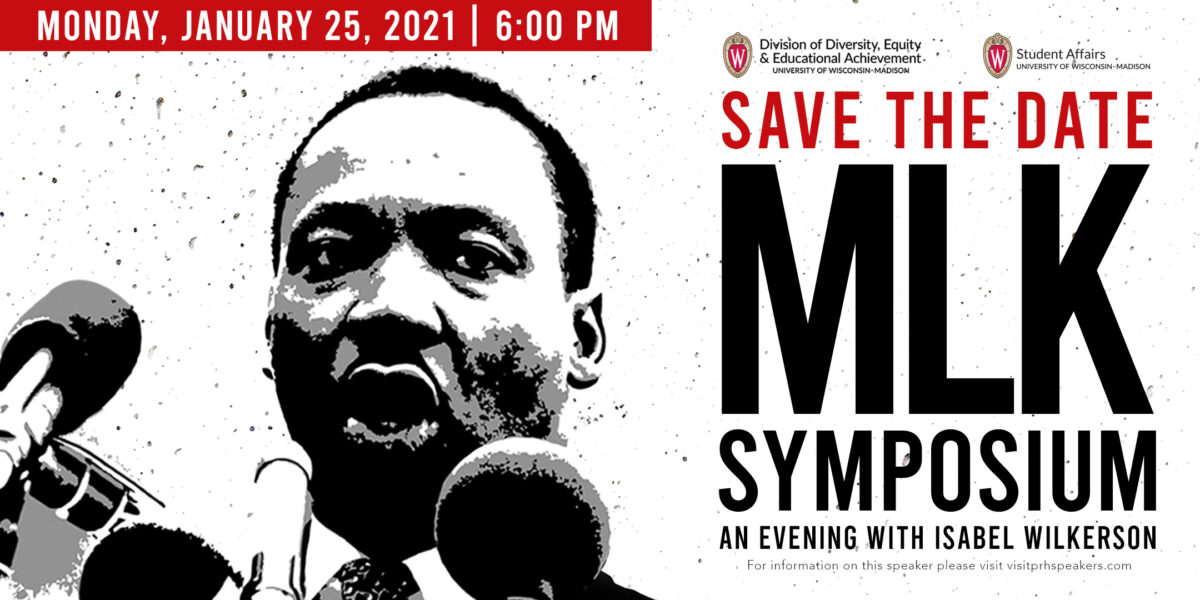 On Jan. 25, 2021, the University of Wisconsin–Madison will welcome Isabel Wilkerson as the keynote speaker for Dr. Martin Luther King Jr. Day. Wilkerson is the author of "Caste" and "The Warmth of Other Suns," and she is the first African American woman to win the Pulitzer Prize for journalism. 
Join us to hear Isabel Wilkerson's discussion on connections and reflections on the messages and life of Dr. King in researching and writing "Caste."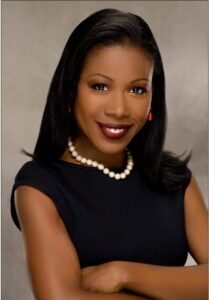 Wilkerson, winner of the National Humanities Medal, is a highly respected narrative nonfiction writer. Her works, "Caste: The Origins of Our Discontents" and "Warmth of Other Suns: The Epic Story of America's Great Migration," interpret the human condition of Black people and how knowing stories of the past can help bring understanding to American hierarchy still experienced today.  
Wilkerson's ability to "humanize history" is one of the many reasons her work stands out from the rest. "The Warmth of Other Suns," her debut work, became an instant New York Times bestseller upon publication and has reappeared multiple times since its release. It has been named to Time magazine's "10 Best Nonfiction Books of the Decade" and to The New York Times's list of the Best Nonfiction of All Time. 
Before the release of her most recent book, "Caste," the Chicago Tribune declared that it "should be at the top of every American's reading list." Dwight Garner, chief book critic of The New York Times, called the book "an instant American classic and almost certainly the keynote nonfiction book of the American century thus far." Oprah Winfrey featured "Caste" as part of her Summer 2020 Book Club.  
The Q&A-style event will begin at 6 p.m. Central live on YouTube. It is open to the public but registration is required.

The event is hosted by UW–Madison Student Affairs and the Division of Diversity, Equity and Educational Achievement, in partnership with the Wisconsin Union Theater.