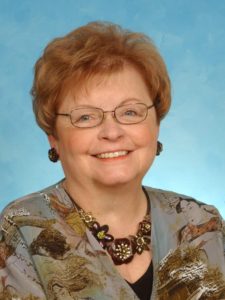 2019 Kremers Lecture
Join us for the 2019 Kremers Lecture with featured speaker, Dr. Pat Chase.  Her lecture, "2061- An Adventure into the Future" will challenge students to reflect on the dynamic changes that they will experience in the future.
The annual Kremer's Lecture is an event co-hosted by Rho Chi and PLS, the school's academic honor society and leadership society, respectively. Every year, a speaker that exemplifies both academic excellence and leadership within the pharmacy community is invited to speak at the school. Rho Chi and PLS are invited to a luncheon afterwards with the guest speaker and the Dean. Everyone in the school is invited to attend.