Health Sciences Equity & Diversity Lunch & Learn Series
Decolonizing Care In Health Equity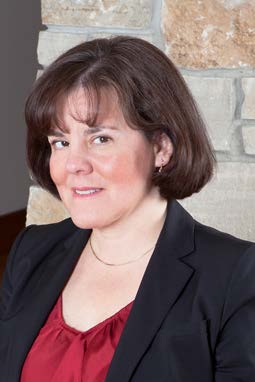 Lori DiPrete Brown, MS, MTS is a Distinguished Faculty Associate, jointly appointed in Civil Society and Community Studies and the School of Medicine and Public Health. She directs the campus-wide 4W Women and Wellbeing Initiative, which focuses on improving the lives of women and girls both locally and globally. She also serves as an Associate Director of the UW–Madison Global Health Institute. Lori began her career as a Peace Corps volunteer in Honduras, where she worked with social services for teenage girls. Her subsequent public health practice, teaching and research have focused on the efforts of governments and civil society organizations to support the wellbeing of women and children in highly vulnerable situations around the world.
DiPrete Brown holds degrees from Yale College, the Harvard School of Public Health, and the Harvard Divinity School. Her teaching and service inform her writing and speaking about global health, civil society, and social change. She is the lead author and editor of Foundations for Global Health Practice (Jossey-Bass, 2017) and has written a novel based on her work in Honduras entitled Caminata: A Journey. See her TEDx talk on global engagement.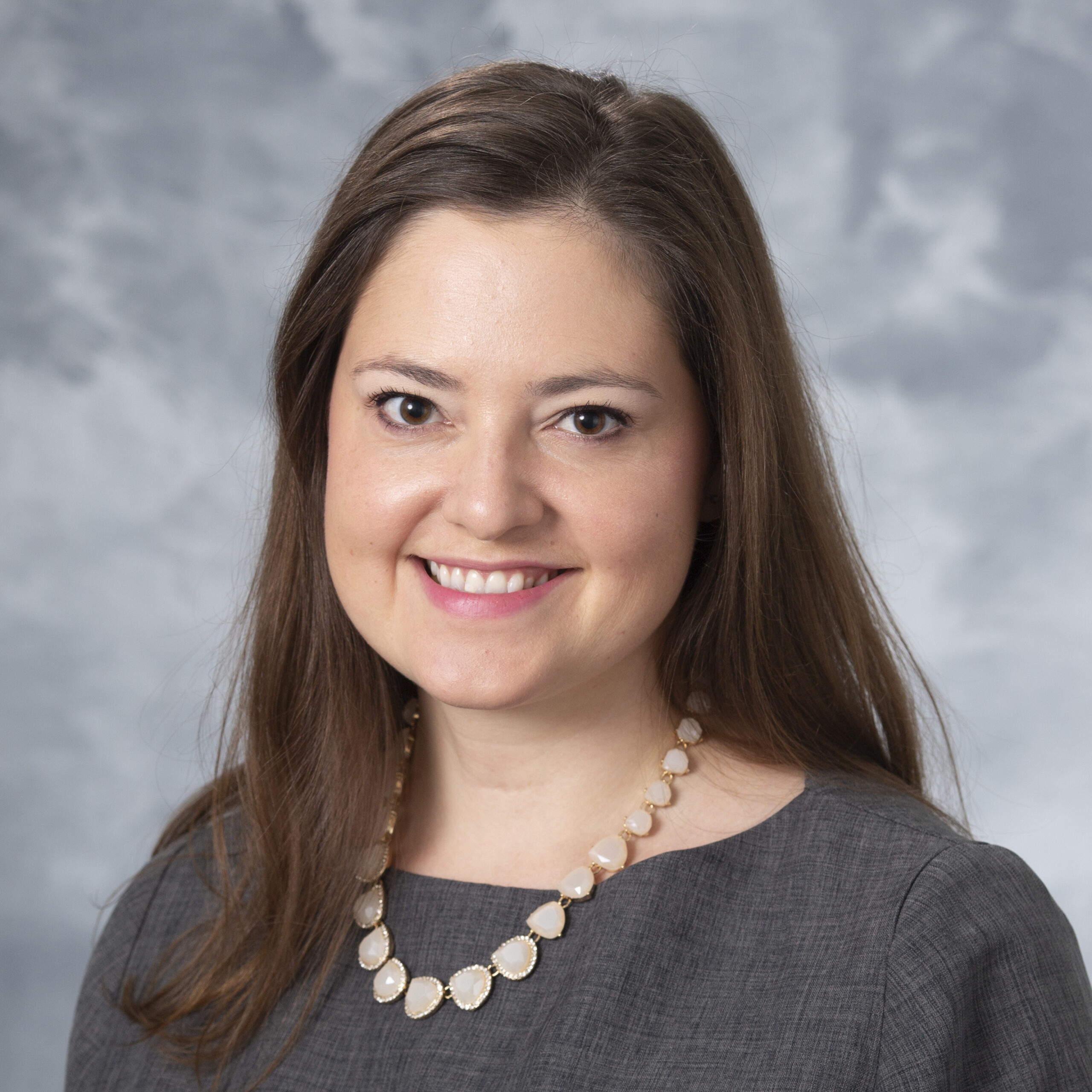 Laurel Legenza, PharmD, MS is the Director of Global Health at the University of Wisconsin–Madison School of Pharmacy and a UW Institute for Clinical and Translational Research (ICTR) TL1 Postdoctoral Trainee.
Dr. Legenza is currently leading research projects in Cape Town, South Africa and Wisconsin. The primary foundation of Dr. Legenza's research agenda is informing changes within health systems with the application of implementation science methodologies and provision of action-oriented information. Dr. Legenza's research aims to strengthen South African district hospitals with the implementation of a Clostridioides difficile infection intervention. The mixed-methods-project started with stakeholder engagement and assessment of local needs in South Africa to select C. diff. infection as the area of focus. Her team then completed epidemiology and qualitative studies that informed the design and implementation of a checklist for C. diff. infection in public district level hospitals.
In Wisconsin, Dr. Legenza is leading an antimicrobial resistance geospatial mapping and modeling project. Results from her research are published in BMJ Global Health, Antimicrobial Resistance and Infection Control, and Antimicrobial Agents and Chemotherapy. Dr. Legenza initiated these projects during her Comparative Health Systems Global Pharmacy Fellowship at the UW–Madison School of Pharmacy.
This event is free and open to all health sciences faculty, students, staff, practicing professionals, and community members.
Continuing Education credit is available!
Download the Decolonizing Care In Health Equity event flyer.
About the Series
This year, the series is devoted to decolonizing health care. Decolonizing is about freeing systems from their historical colonial status and increasing the recognition, value of, and respect for the cultures of Black, Indigenous, and People of Color. See the 2020-2021 event series.
Contact Lisa Imhoff at lisa.imhoff@wisc.edu with any questions or comments.