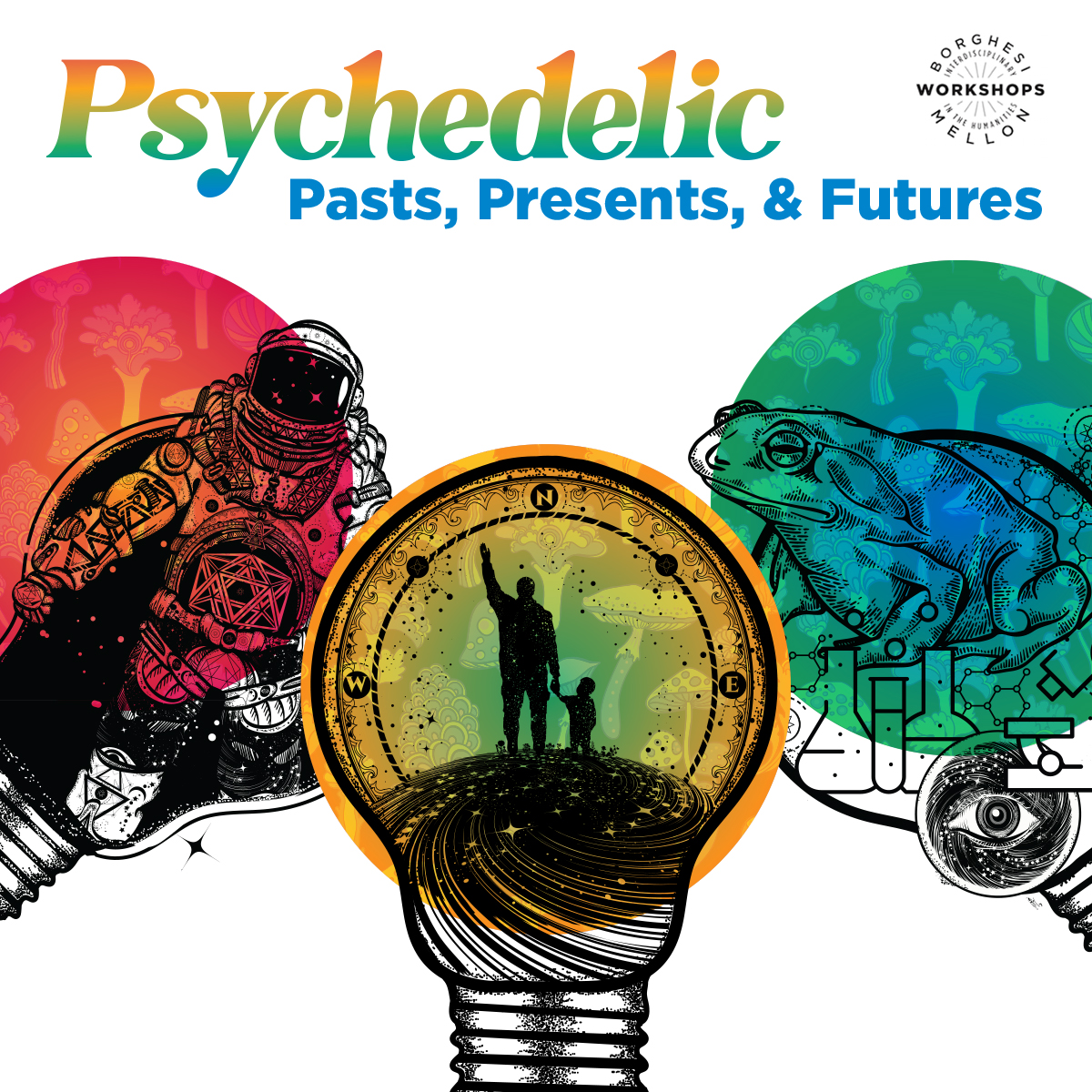 Join us at the Allen Centennial Gardens for the Borghesi-Mellon Psychedelic Past, Presents & Futures workshop group's second annual "Plants as Psychoactives & Medicines" event.
Did you know that black pepper is psychoactive or that dandelion boasts numerous health benefits? Discover their medicinal and pharmaceutical stories shared by our team of interdisciplinary collaborators. You'll have the opportunity to learn about familiar botanicals like cannabis, tobacco, and opium, and meet lesser-known medicinal gems like ergot, Acorus, and Diviner's Sage.
This event is free and open to all, rain or shine. Please RSVP to receive a special accompanying booklet by email in advance, which will also be available digitally during the event.