University of Wisconsin–Madison School of Pharmacy White Coat Ceremony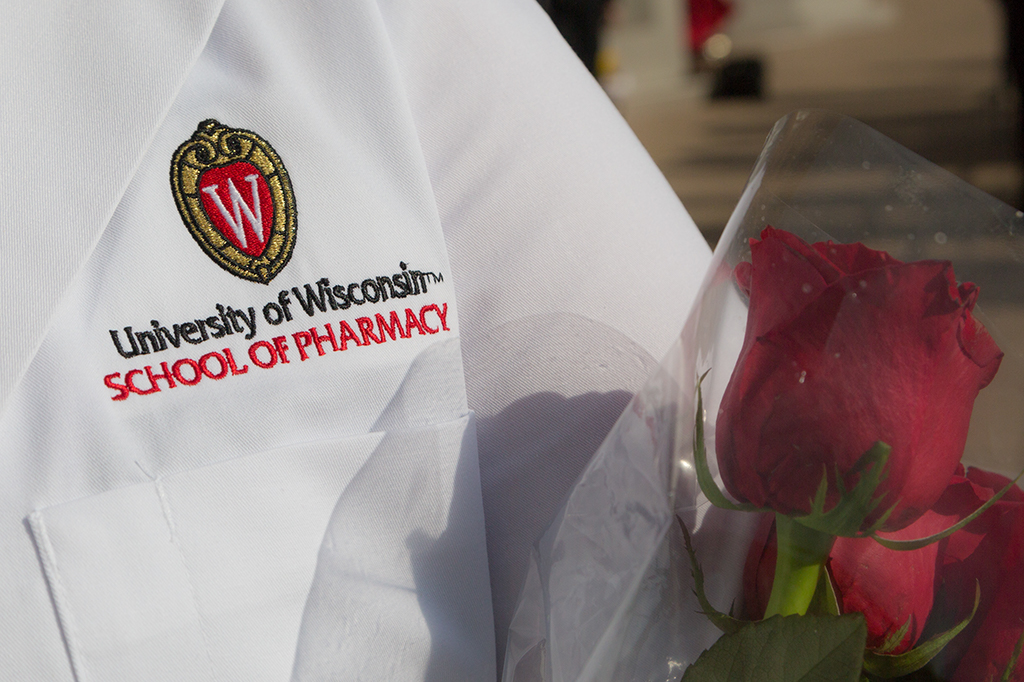 Honoring the Doctor of Pharmacy Class of 2024 as they advance into the profession of pharmacy.
In order to ensure the health and safety of everyone celebrating this momentous occasion, the 2020 White Coat Ceremony will be held virtually.
Saturday, September 26, 2020
2:00 pm CST
Virtual Event
Guests are invited to view the ceremony via livestream. Details to follow.
For questions, please contact Ariana Double.