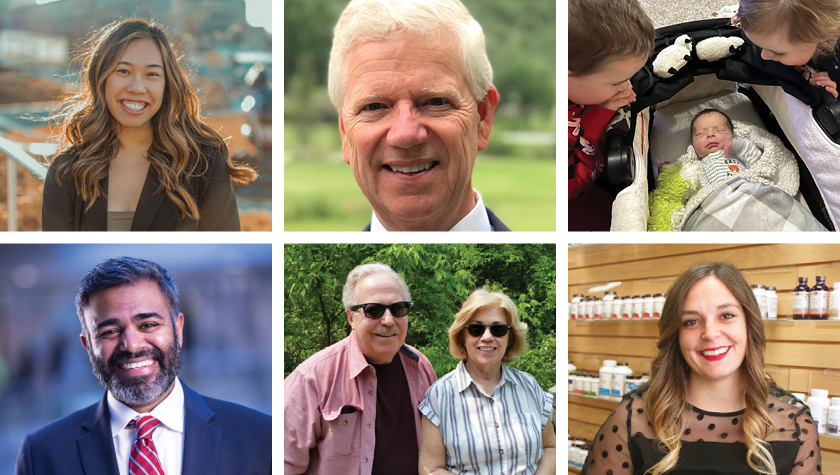 7
March
Alumni Updates
University of Wisconsin–Madison School of Pharmacy alumni are leading dynamic lives, gaining recognition, getting new jobs, or investing in their personal lives through family, friends, and hobbies. Stay in touch with your fellow UW–Madison School of Pharmacy alumni across the country by checking (and sharing) Class Notes in each DiscoveRx digital magazine issue.
New Jobs/Positions
Joshua Diamond (PharmD '21) now works from home as a clinical medication therapy management pharmacist for Molina Healthcare.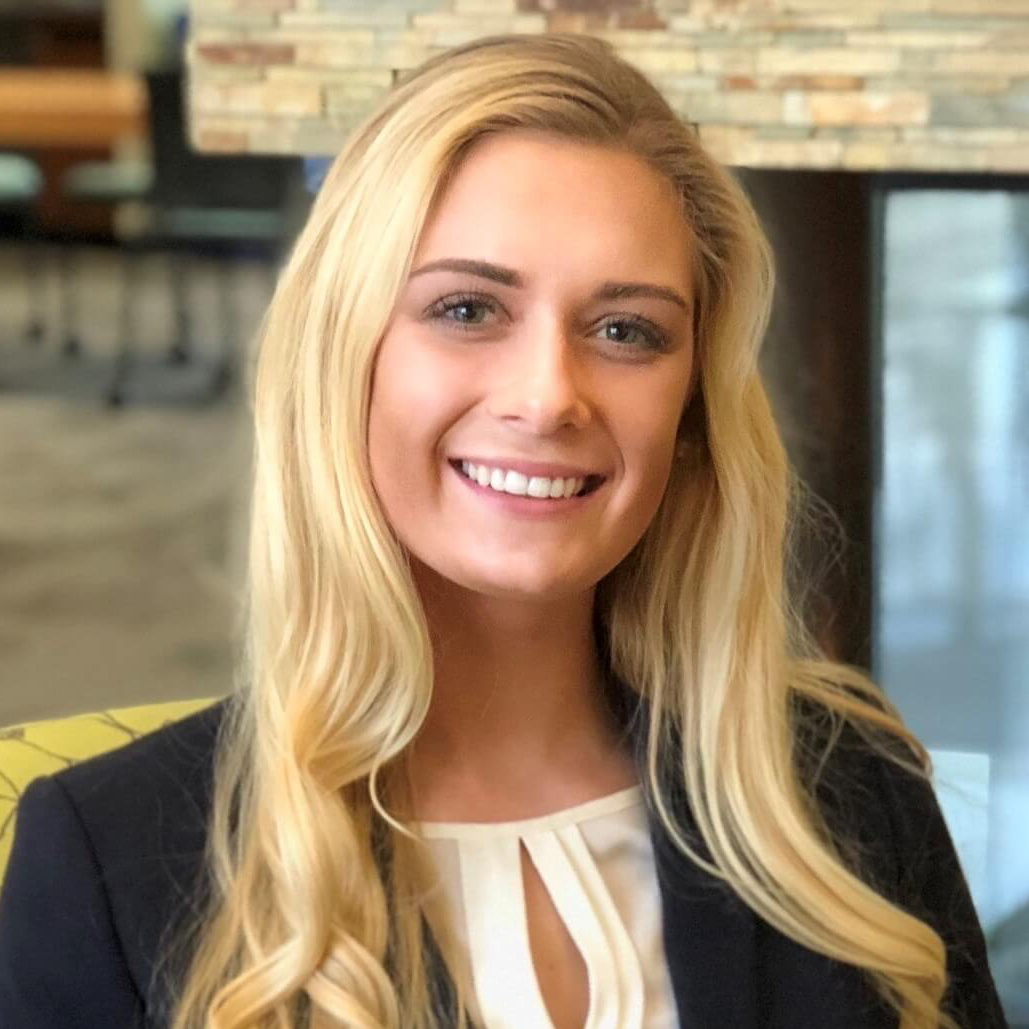 Morgan Platta (PharmD '21) has been selected as the rural health ambulatory care pharmacist for ThedaCare.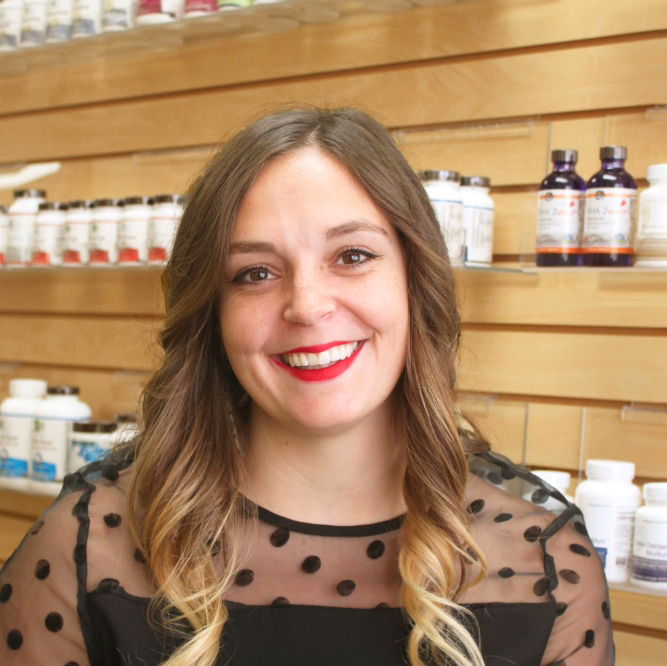 Rebecca Augustyn (PharmD '18) started a new job as a clinical pharmacy specialist with Michigan Medicine's HomeMed Infusion Pharmacy in January 2022.
Heather Schrant (MA '14) has joined Visante, a pharmacy consulting firm, as a senior consultant for hospital and health system services.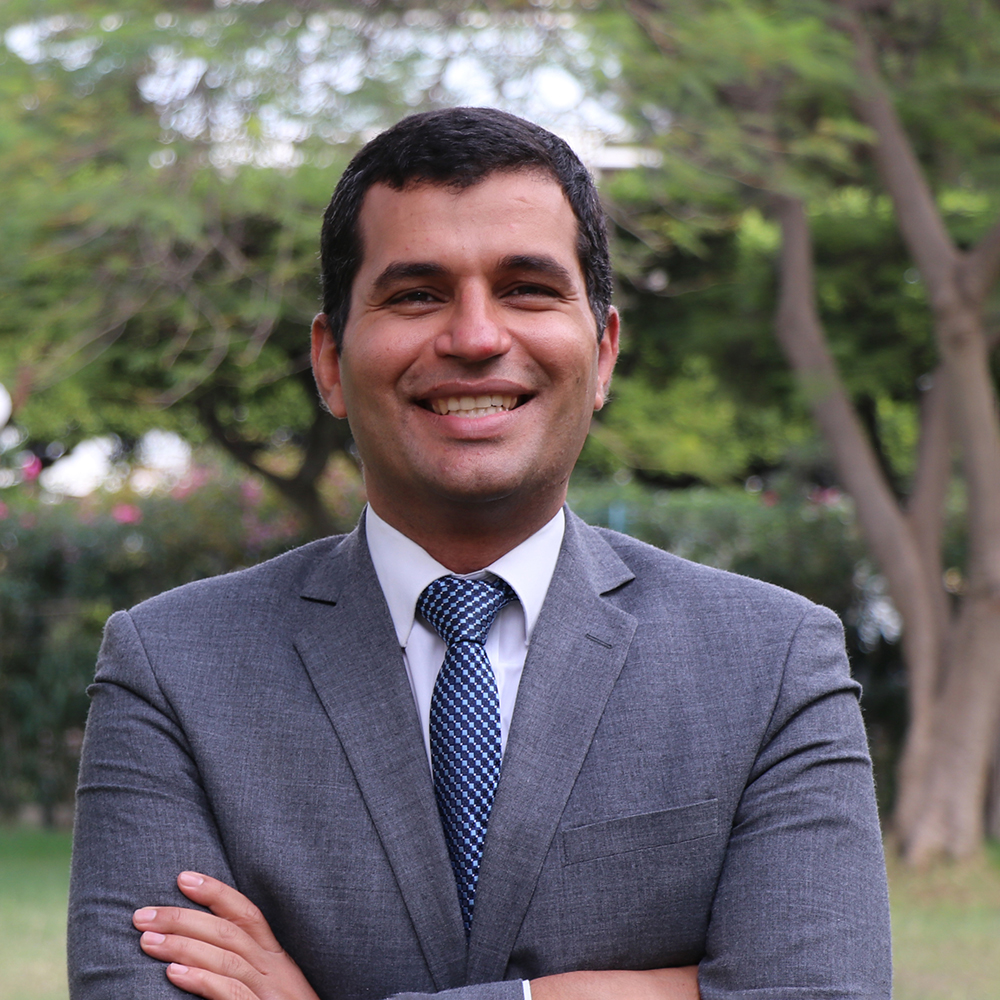 Mohamed Amin (PhD '13) is now associate professor of pharmacy at Egypt's AlAlamein International University.
Jim Lund (PharmD '08, MS '10) joined Visante as senior director of supply chain and operations.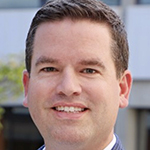 Phil Brummond (MS '09) joined Visante as a consultant, with expertise in hospital and health system pharmacy and leadership.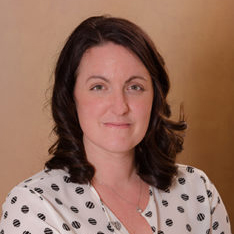 Sarah Pagenkopf (PharmD '07) is joining the Pharmacy Society of Wisconsin in April 2022, as the director of professional and educational services.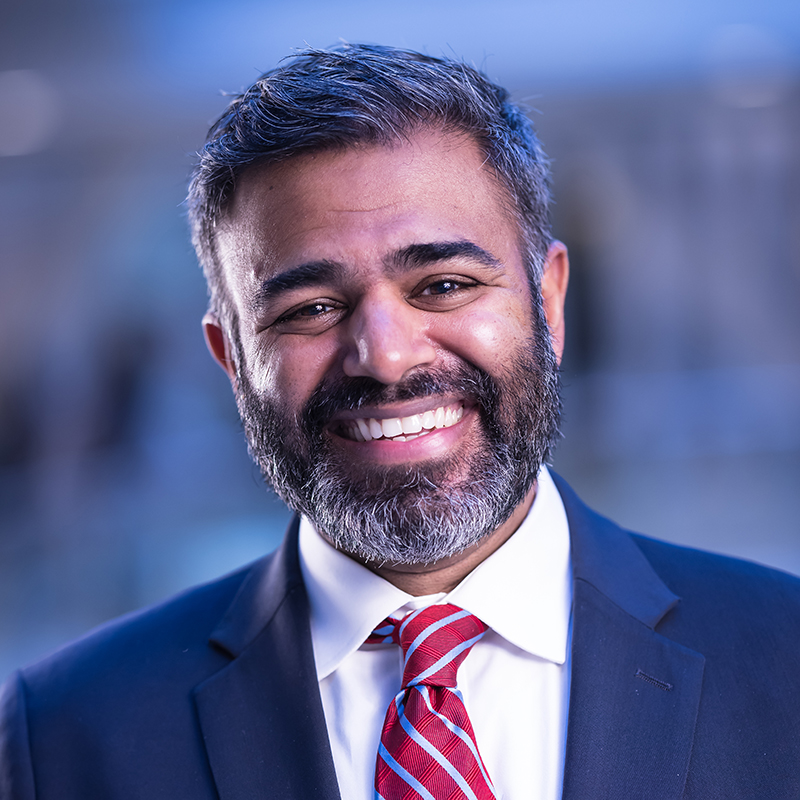 Kavish Choudhary (MS '06) has been appointed to chief pharmacy officer of the University of Utah Health Hospitals and Clinics.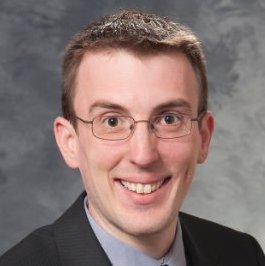 Dave Hager (PharmD '05) joined Visante to expand services to help hospitals and health systems elevate pharmacy practice.
Accomplishments & Awards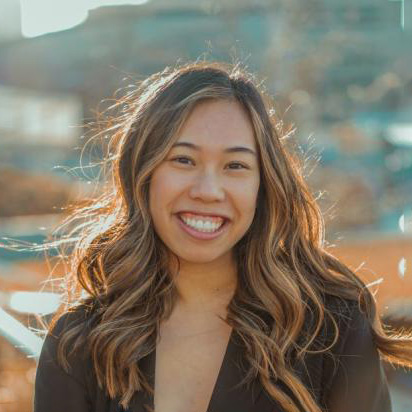 Christina Nguyen (PharmD '21) earned a 2022 Incentive Grant from the Community Pharmacy Foundation to study screenings for social determinants of health in a community pharmacy.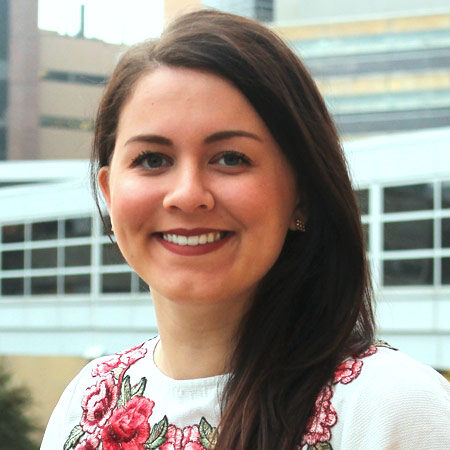 Katie Sherman (PharmD '21) was honored with a 2021 Pharmacy Society of Wisconsin Student Achievement Award.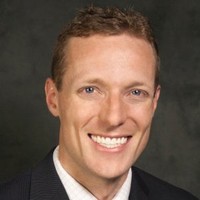 Jordan Dow (PharmD '08, MS '10) was named the Pharmacy Society of Wisconsin's 2021 Pharmacist of the Year.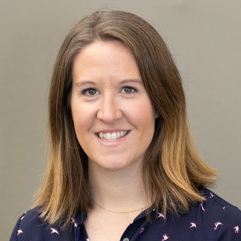 Patricia Thornewell (PharmD '10) was honored by the Pharmacy Society of Wisconsin with the 2021 Curtis A. Johnson Award for her work as the continuing education peer review coordinator and service on the Editorial Advisory Committee.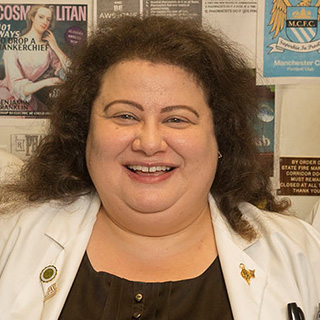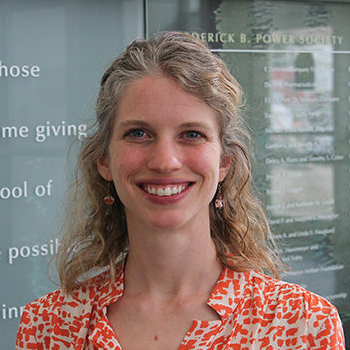 Trisha Seys Ranola (PharmD '02) was honored with the Pharmacy Society of Wisconsin's 2021 Excellence in Innovation Award.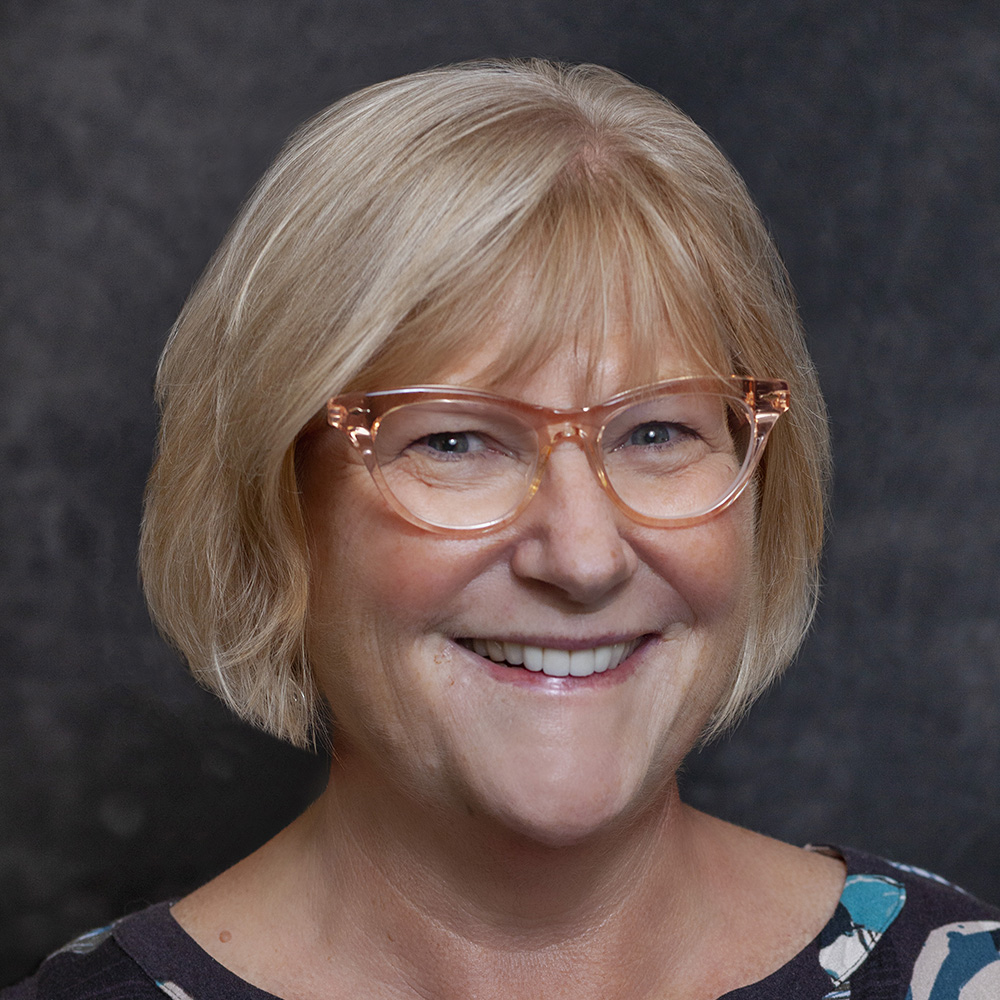 Terry Audley (BS '80) was honored with the 2021 Distinguished Service Award from the Pharmacy Society of Wisconsin.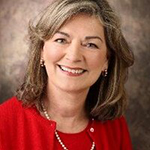 Marianne Ivey (BS '67) has been selected as 2022 chair of the Board of Pharmacy Specialties, covering 14 practice specialties at over 54,000 board-certified pharmacists.
Personal Updates & Check-Ins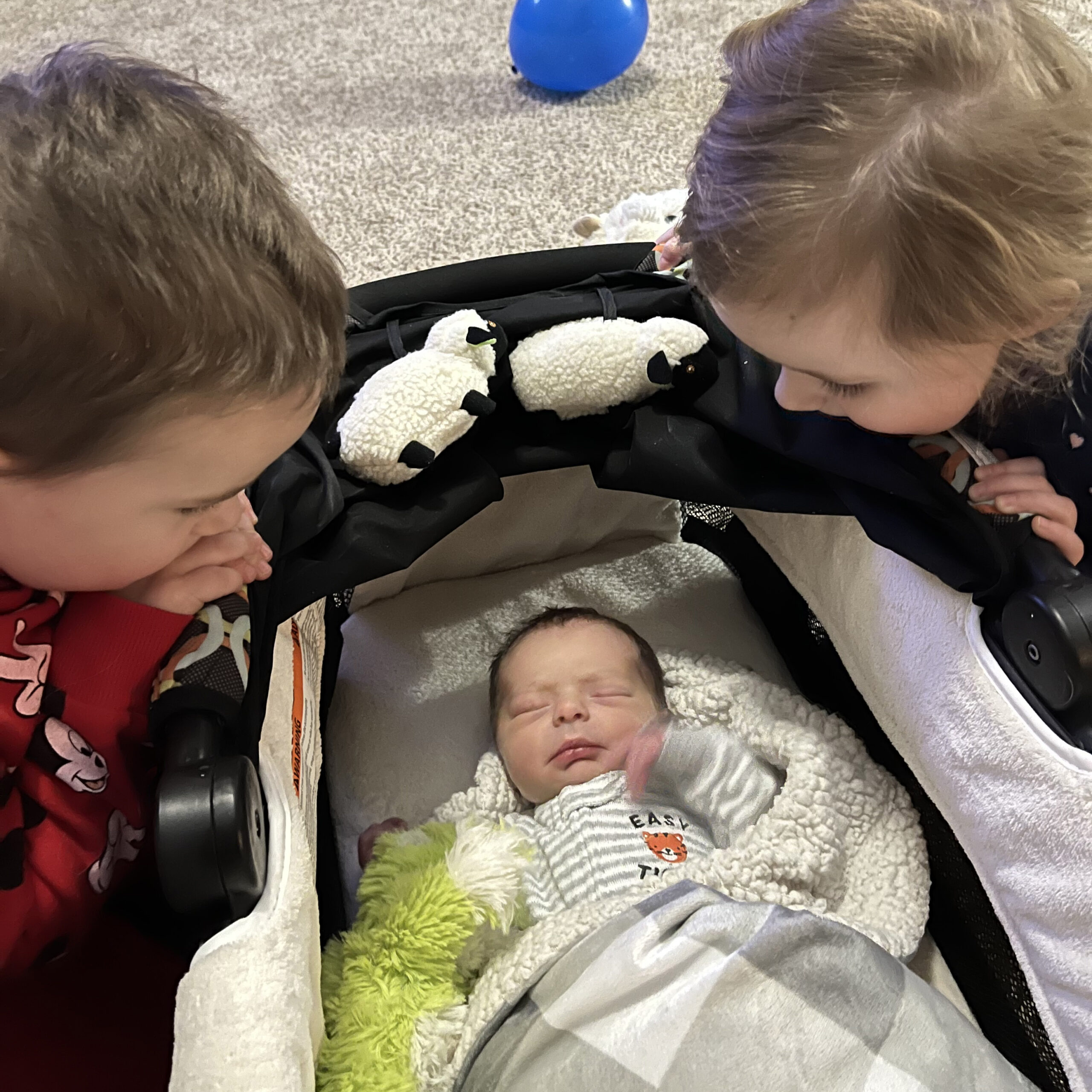 Kassie (Koopman) Foellinger (PharmD '13) and her partner, Kurt, welcomed their third child into the world in January 2022.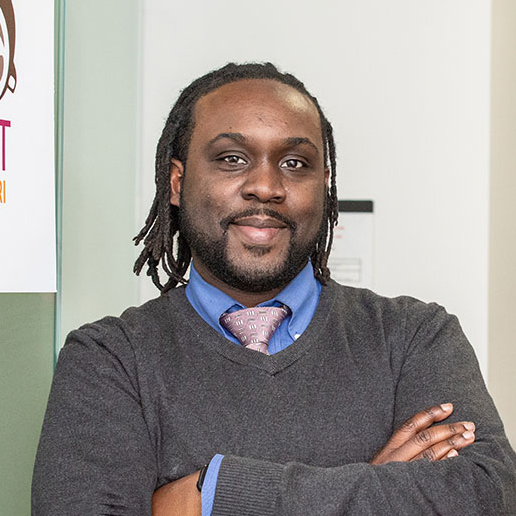 Kwadwo Owusu-Ofori (PhD '10) and classmate Amy Chung (MS '06, PhD '09) have published a new book, The Pefect Science Career: A Practical Guide to Getting a Job You Will Love.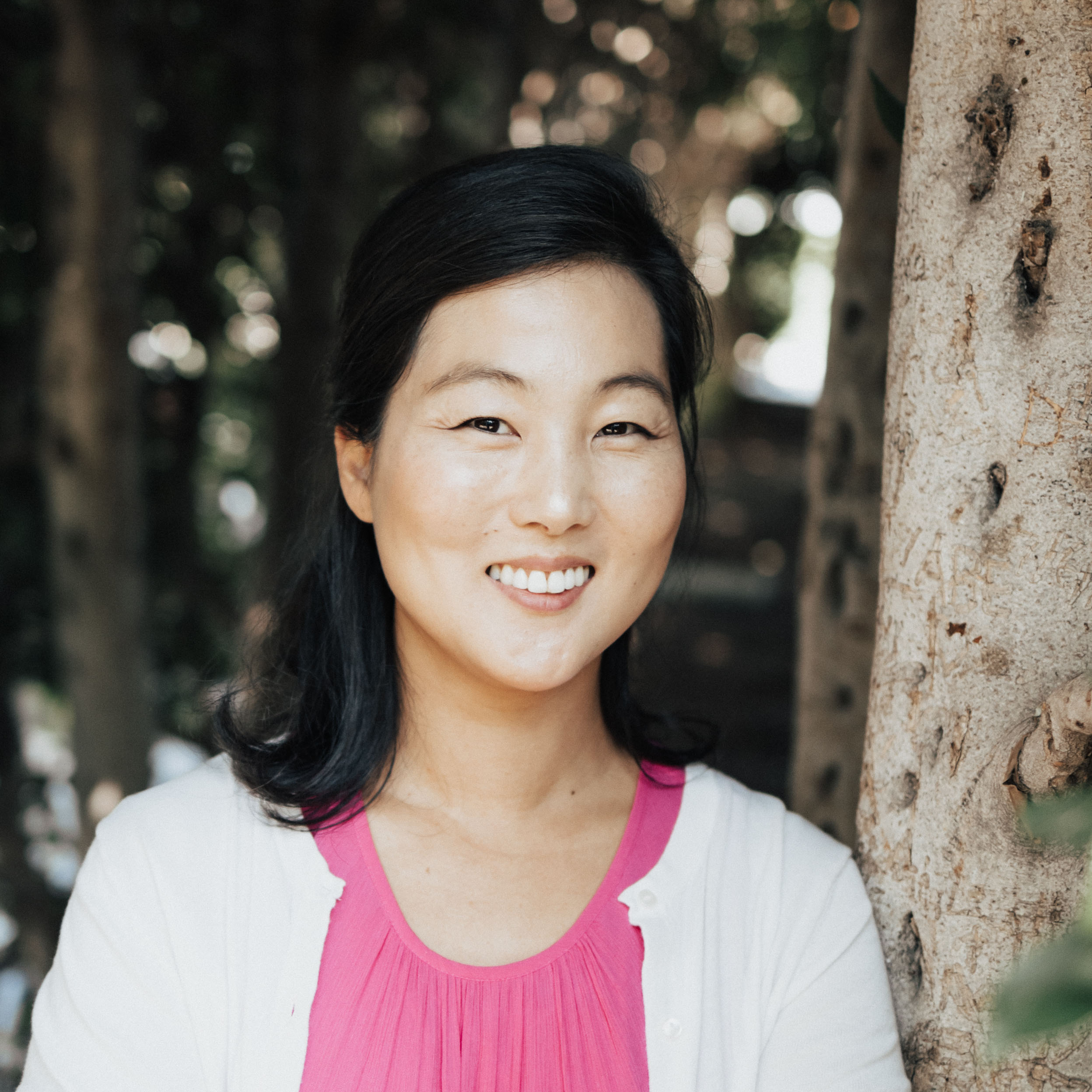 Amy Chung (MS '06, PhD '09) and classmate Kwadwo Owusu-Ofori (PhD '10) have published a new book, The Pefect Science Career: A Practical Guide to Getting a Job You Will Love.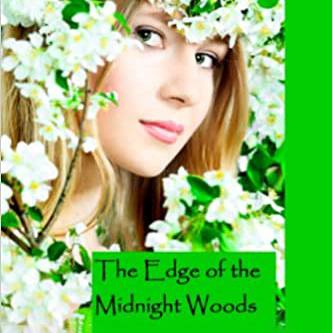 Cynthia Marienthal (BS '79): "I was constantly scribbling between pharmacy school classes, and I have now published my third novel, The Edge of the Midnight Woods, joining my two previous works of historical fiction, King Henry's Last Daughter and Spymaster's Web. My fourth novel, Fallen Angel, is due out later this year."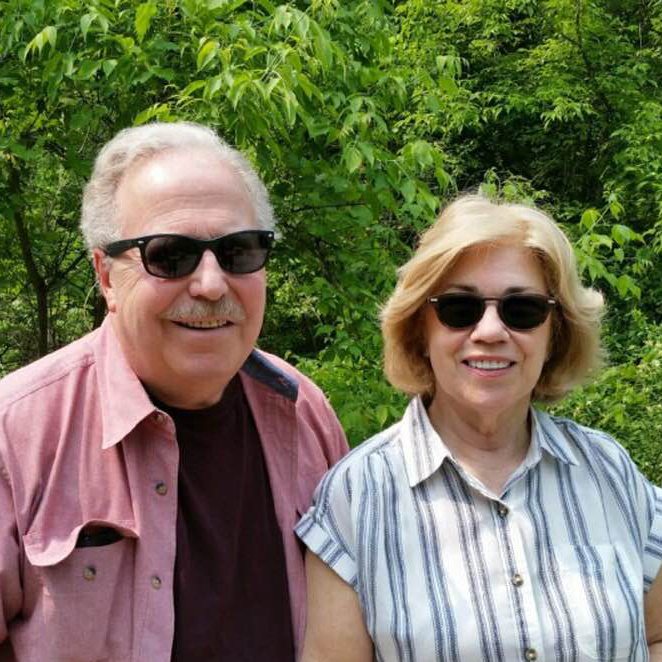 Michael Minerath (BS '75, MS '77): "After spending time in Connecticut (1977-80), I moved to Michigan, stayed on University of Michigan faculty for 32 years and retired from the Ann Arbor VA after 30 years. Ann Arbor is great, but it doesn't match Madison. Best to all of my friends and colleagues from UW."
James Miller (MS '69): "I'm grateful for the degree and the guidance of Dr. Robert Hammel. This gave me the opportunity for a career in marketing and sales services in the pharmaceutical industry. I worked for Mead Johnson, a Division of Bristol Myers Squibb."
Retirements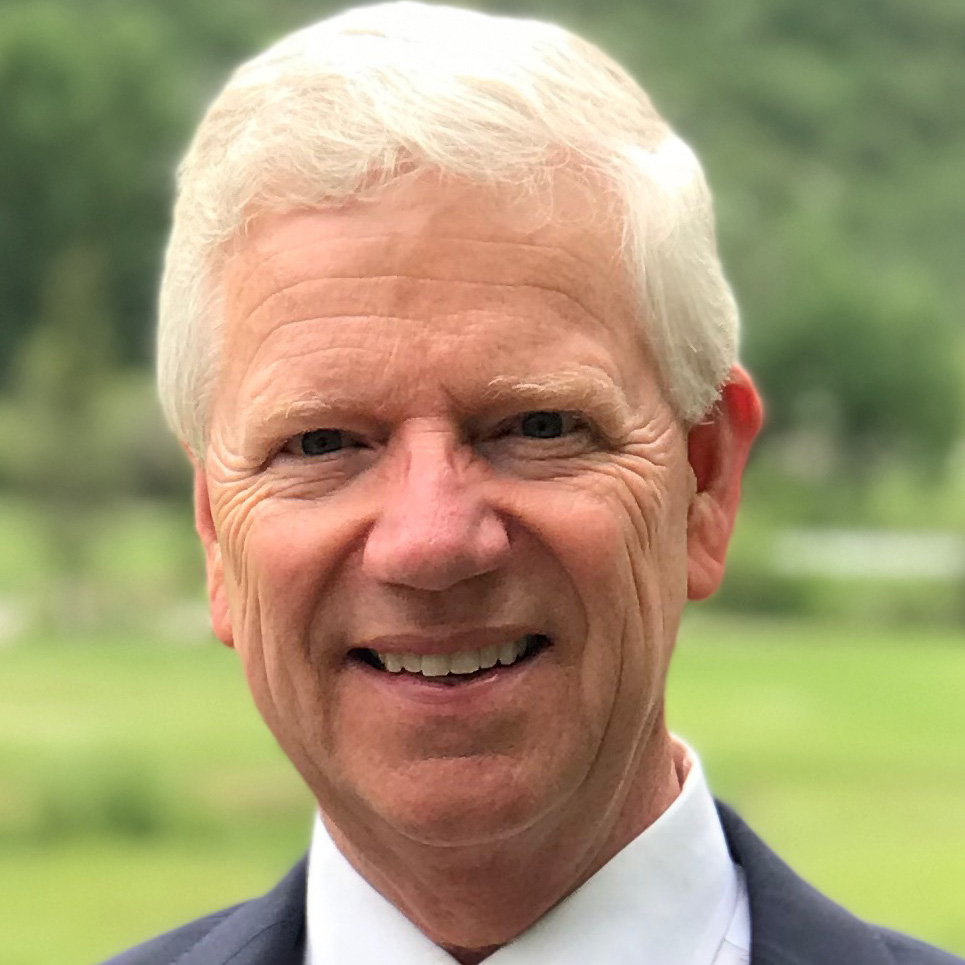 John Pike (BS '78) has retired after 50 years in pharmacy, including working at Bergmann's Pharmacy in high school. He had eight careers in the pharmaceutical industry with a focus on logistics and information technology, with two national awards for innovations in industry IT. He also held vice president positions in public, private, and non-profit corporations.
Gregory Nelson (BS '68) retired at the end of January 2022.
In Memoriam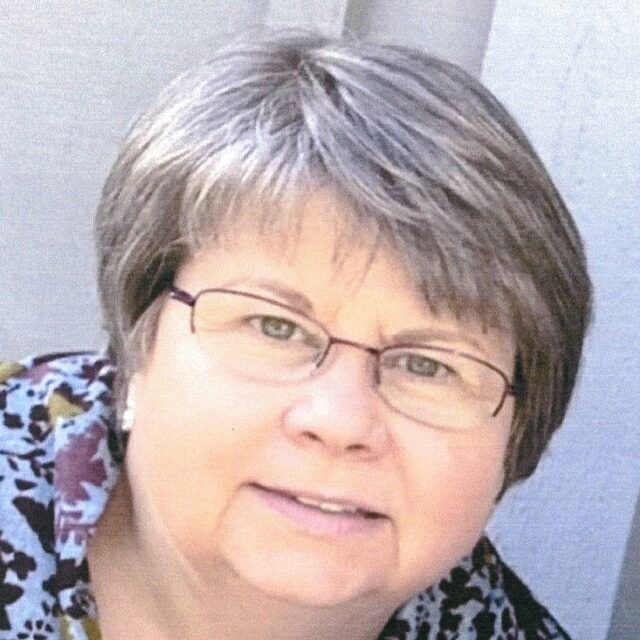 Luann Baker (BS '80) passed away in December 2021. She worked for three decades as a pharmacist with Milton Avenue Pharmacy in Janesville and Chatterton Pharmacy, K-Mart, and Walgreens in Fond du Lac. She loved singing and swimming and sharing her interests with family.

John 'Jack' Kolesari (BS '73) passed away in January 2022. His life-long calling was pharmacy, and he worked at the Milwaukee County Hospital for several years until he was brought on to start up the new inpatient pharmacy at Froedtert in 1980. He had an extensive collection of old pharmacy bottles and other historical medical items, and he loved to garden, explore nature, and make stained-glass art.
Edward Ott (BS '69) passed away in February 2022. He owned and operated Snyder's Drug Store in Delafield for many years, and was a Badgers fan until the end. He generously supported the humane society and Oconomowoc Food Pantry and was an avid, talented gardener.

Ferdinand Schlapper Sr. (BS '59) passed away in February 2022. He was a lifelong entrepreneur and innovator in pharmacy, who mentored many.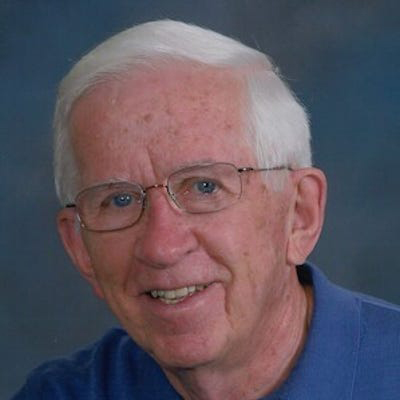 Thomas Hebenstreit (BS '55) passed away in January 2022. Halfway through pharmacy school, he was drafted into the U.S. Army during the Korean War, where he was chosen to work in a dental clinic. He worked for several years as a practicing pharmacist and then spent more than 30 years with Eli Lilly and Co., working in quality control. He loved to travel, making it to all 50 states and 69 countries.