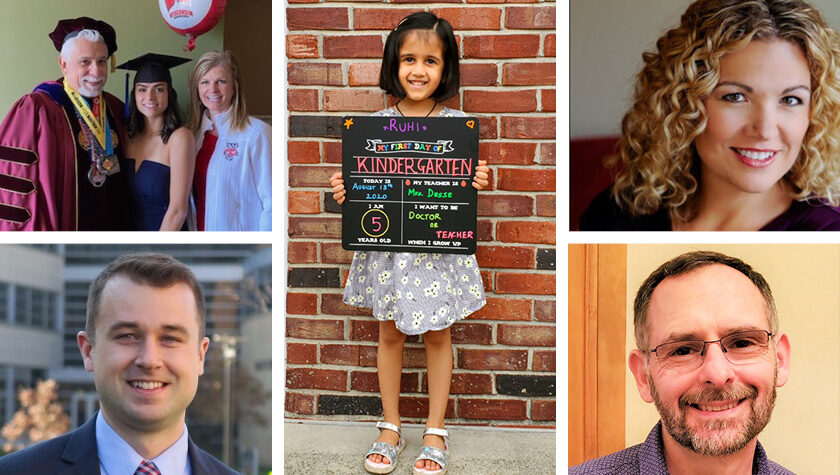 14
September
Alumni Updates
Badger pharmacists are excelling in their careers, being recognized for their contributions, celebrating milestones, and retiring from fruitful careers. Stay in touch with your fellow UW–Madison School of Pharmacy alumni across the country by checking (and sharing) Class Notes in each DiscoveRx digital magazine issue.
Job Updates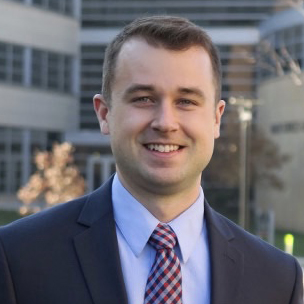 Brandon Harkonen (PharmD '18, MS '20) will be pharmacy manager, specialty pharmacy services at Michigan Medicine in Ann Arbor, Mich., after completing UW Health's PGY1/PGY2/MS Health System Pharmacy Administration and Leadership residency program.
Hui Ye (PhD '13) is the new communications co-chair of Females in Mass Spectrometry.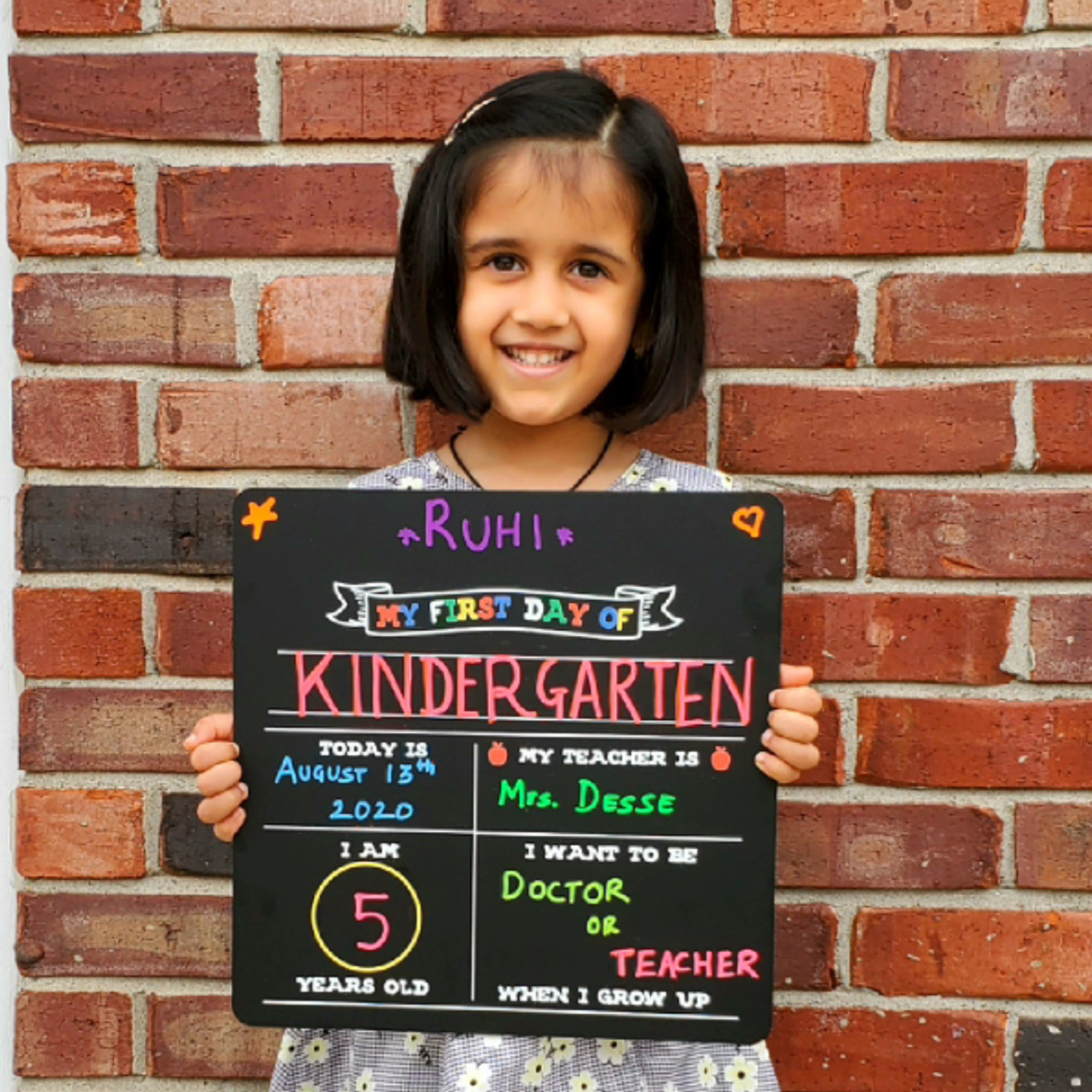 Maithili Deshpande (PhD '13): "I got promoted to associate professor with tenure at the Southern Illinois University School of Pharmacy. Also my 5-year-old began her schooling years as a kindergartner! Her excitement for school is so adorable!"
Jesse Cramer (PharmD '12): "I have spent over eight years working in pediatrics at Children's Wisconsin as an ICU and informatics pharmacist. I have also become involved with MCW's new school of pharmacy, teaching in several courses related to sterile compounding and pediatric pharmacy. In conjunction with researchers at MCW and Children's, I've completed research to validate the stability of a compounded ambrisentan liquid via HPLC. This is the first-ever published recipe for extemporaneous compounding of ambrisentan."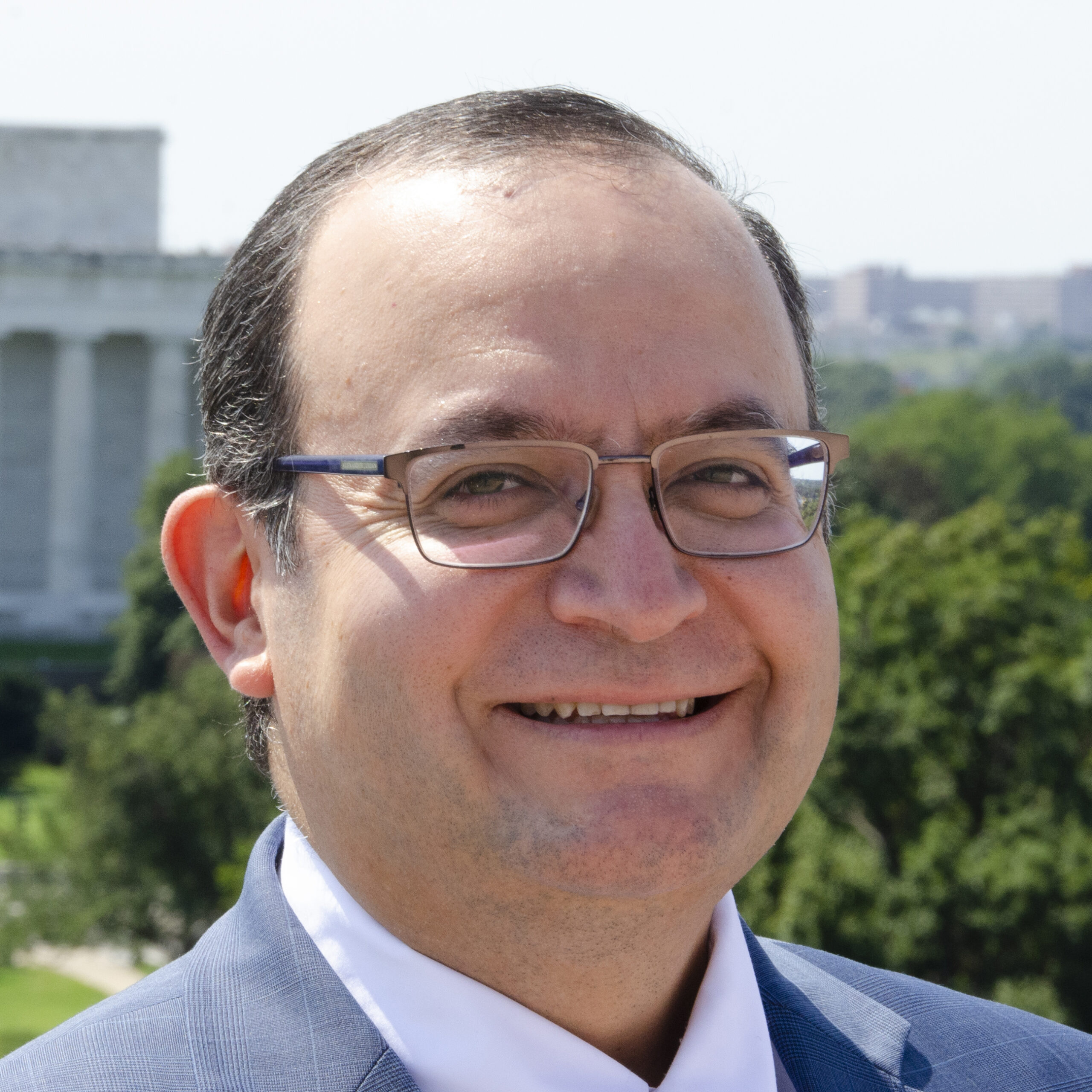 Rafael Saenz (MS '10) has been named chief of staff for the American Pharmacists Association.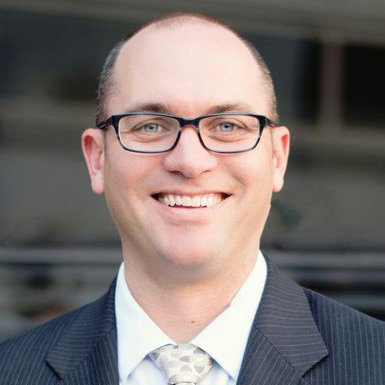 Lucas Schulz (PharmD '08) has been elected director-at-large for the American Society of Health-System Pharmacists' Pharmacy Practice Section of Inpatient Care Practitioners.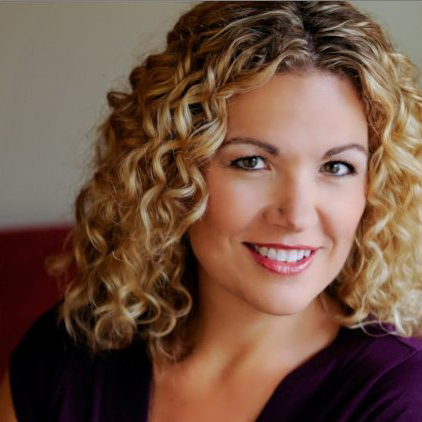 Lani Brinkmann Bertrand (BS '97): "I continue to find much gratitude for choosing pharmacy as a career path. "Serendipitous" is the word I use to describe my journey. It started with the good fortune of being hired by two VC partners (UW alumni) before I had confirmation that I passed my board exams. I will forever be grateful for their investment in my potential (Jim Burt and Jay Smith). That decision set my non-traditional pharmacy career path in motion. While I kept up active practice for 20 years, a business/industry-oriented role was the best fit for me. I have had the pleasure of working for fellow Badgers (Charlotte Smith (BS '68), among others), impacting change via technology implementation and national health system consultative engagements.
When I started 2020, I knew I wanted to chart a new course. That mindset landed me at Omnicell. I have the honor and pleasure of reporting to our chief growth officer for North America, leading a team of clinical consultants (pharmacists and nurses), in addition to technical engineers. Together, we aim to enhance medication management, elevate patient safety and bring the autonomous pharmacy to fruition. I am proud to have UWSOP as my foundation of learning, in addition to the amazing alumni who contribute to an unparalleled network!"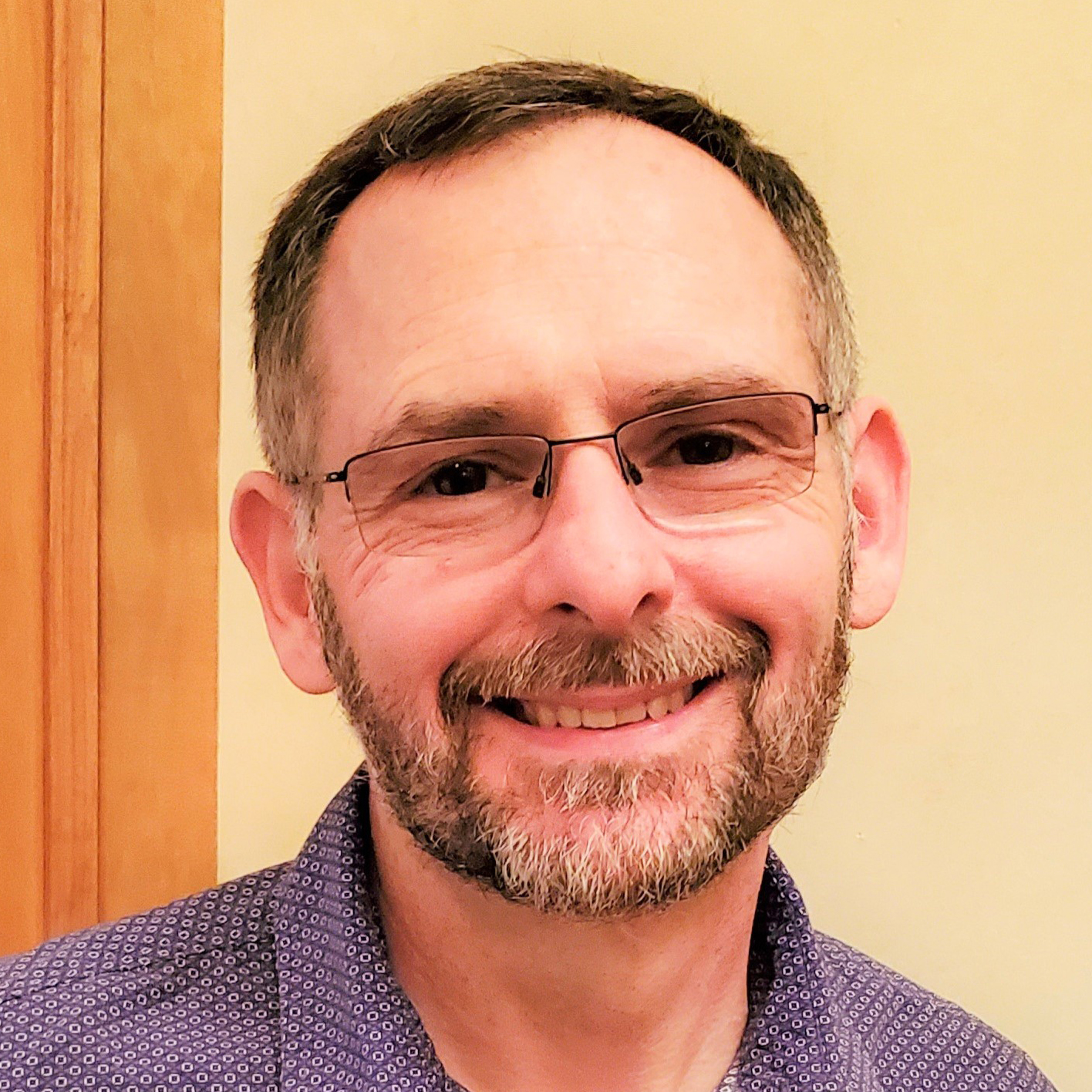 John Davis (BS '90) has joined Dyne Therapeutics as vice president and head of clinical development.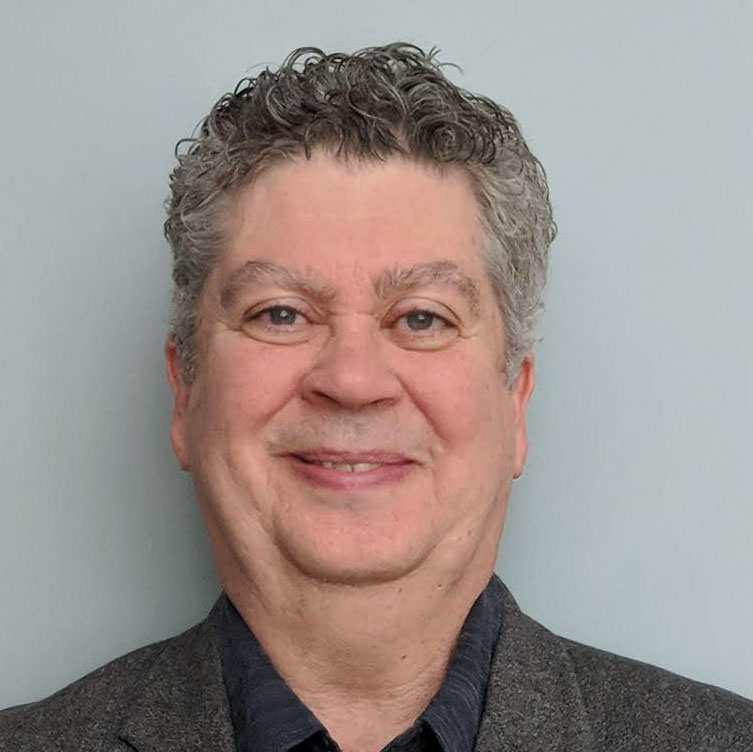 Elliott Sogol (BS '79, MS '83, PhD '86) has been selected as the director of the University of Wyoming's School of Pharmacy Master of Science in Health Services Administration Program.
Carol Ross (BS '78): "I am still practicing! I retired from a 14-year career at Walgreens where I started in Oshkosh, Wisconsin, and they transferred me to Jacksonville, Florida, in March of 2018. Rather than retiring, I took a position at Wells Pharmacy Network, one of the largest compounding companies in the US. I had some earlier experiences with compounding in Madison in the early '80s. We specialize in peptide therapies and hormonal formulations for both women and men."
Accomplishments & Awards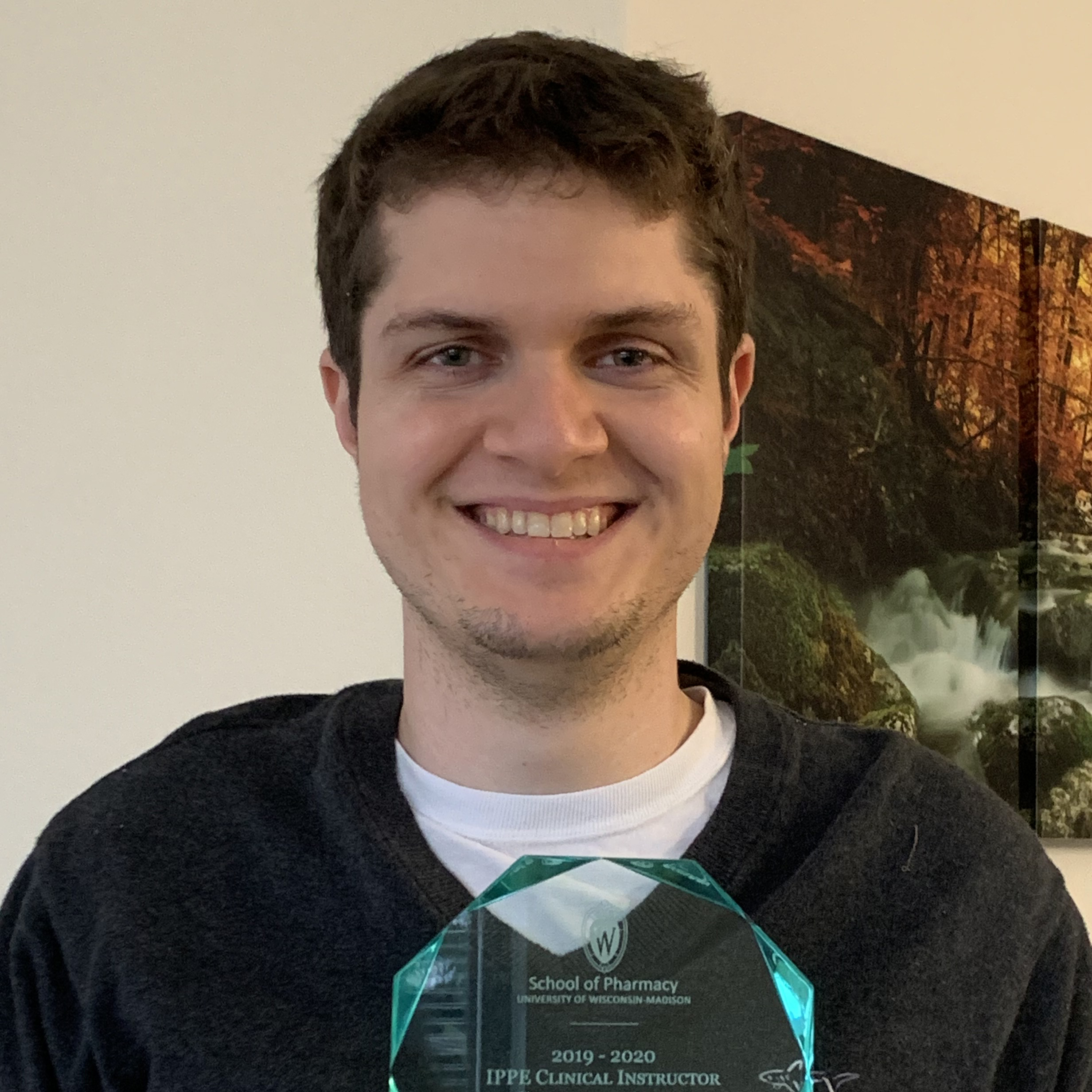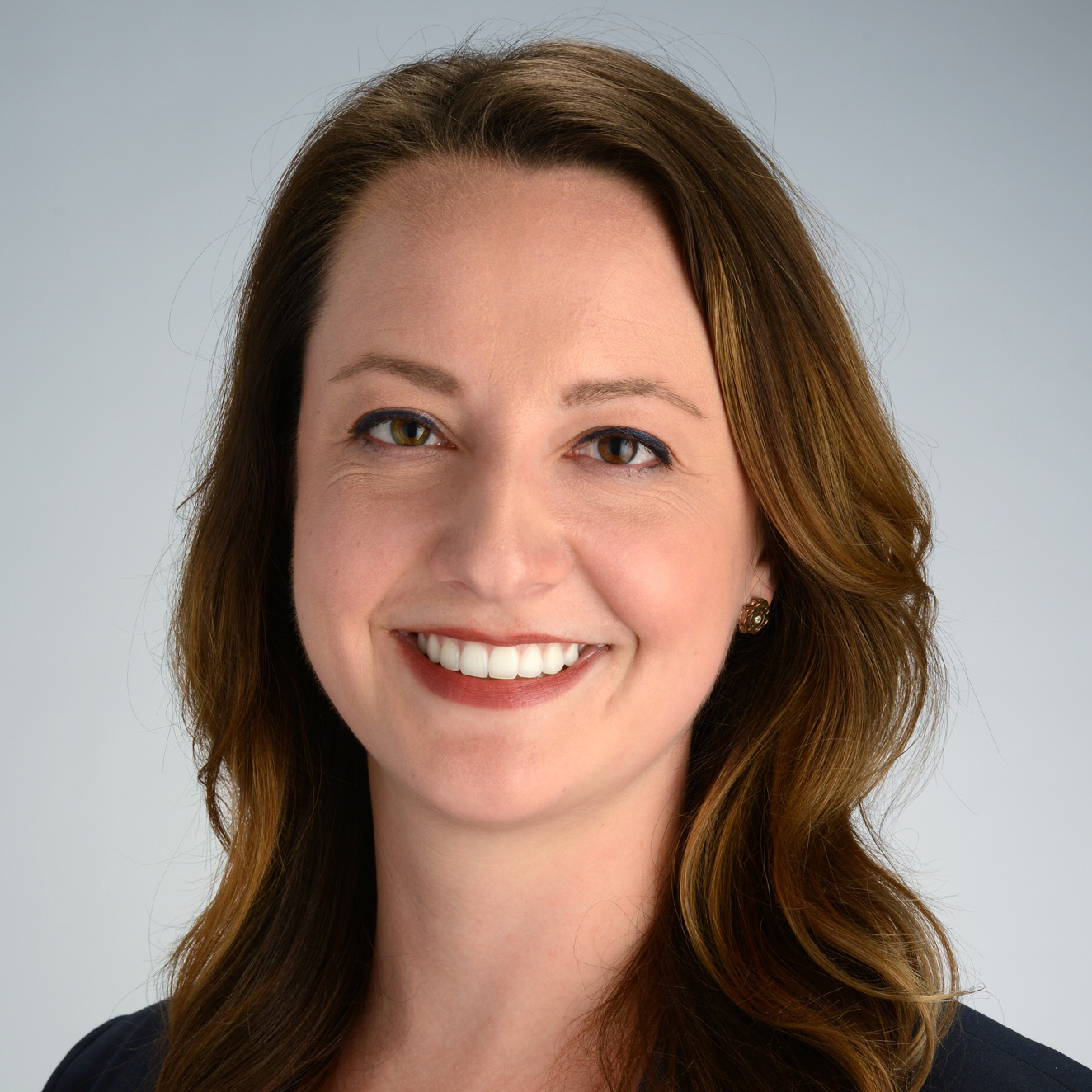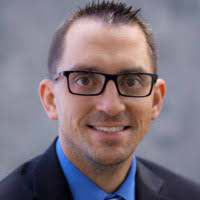 Justin Konkol (PharmD '06) is being honored as the Pharmacy Alumni Association's Young Alumnus of the Year.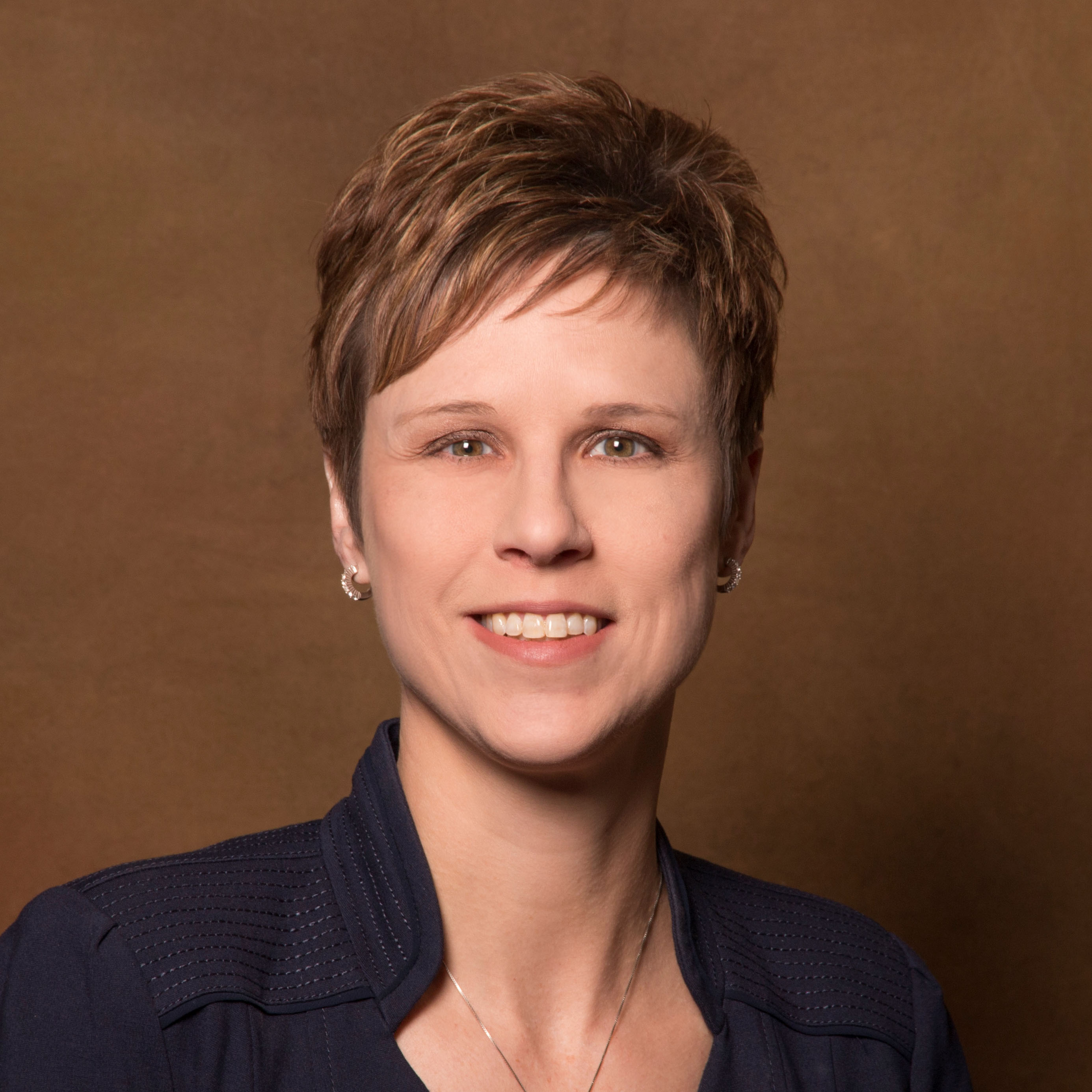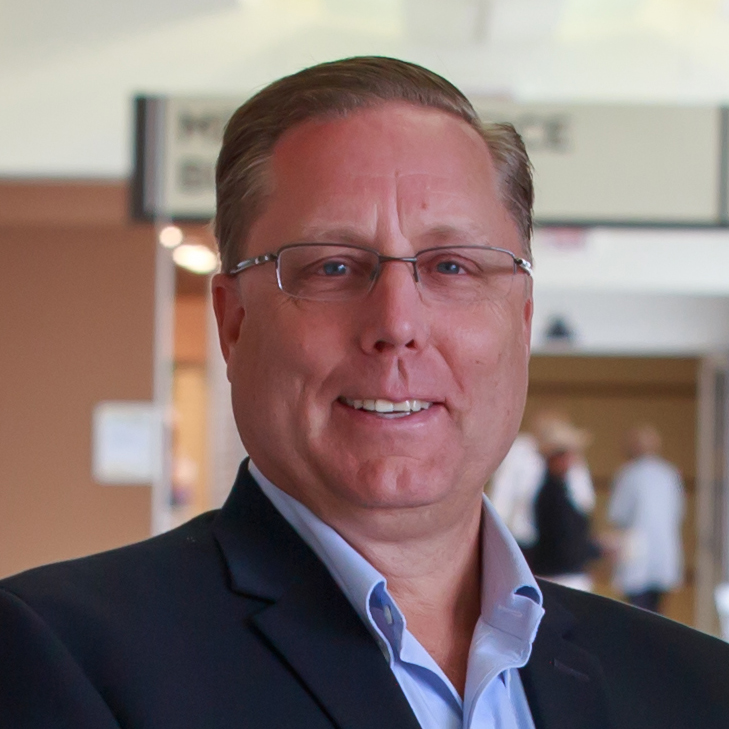 Thomas Woller (BS '84, MS '86) is being honored with the American Society of Health-System Pharmacists' 2020 John Webb Lecture Award.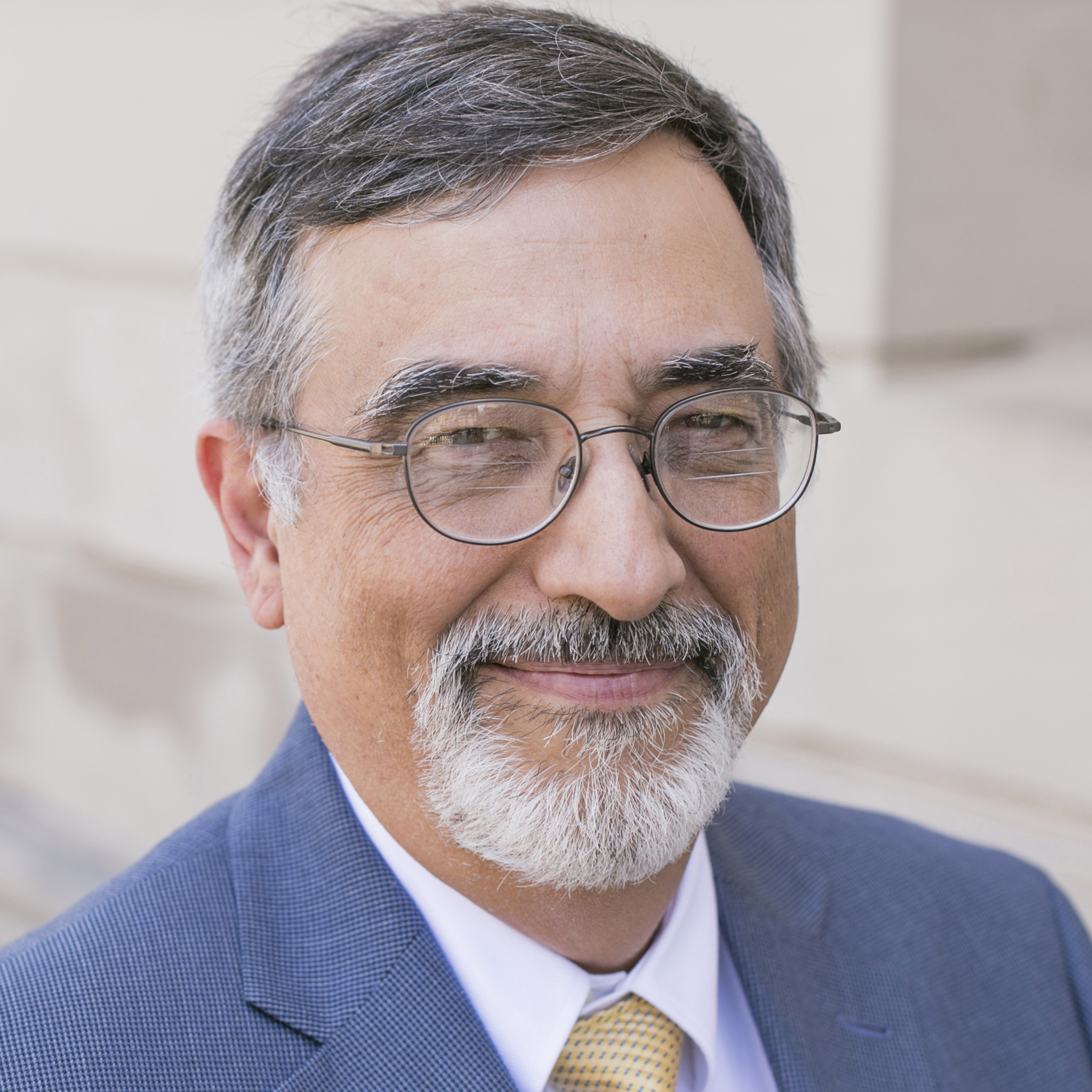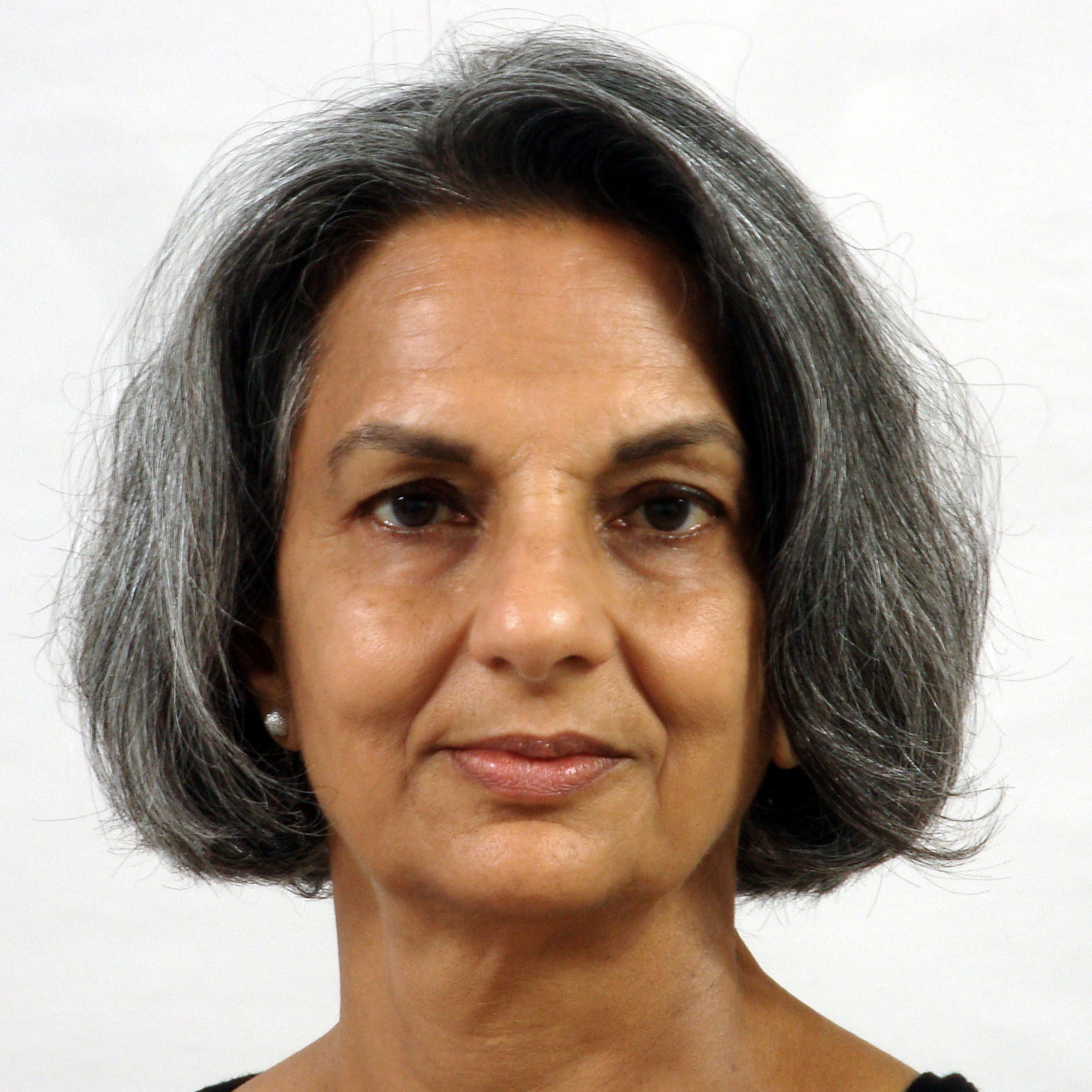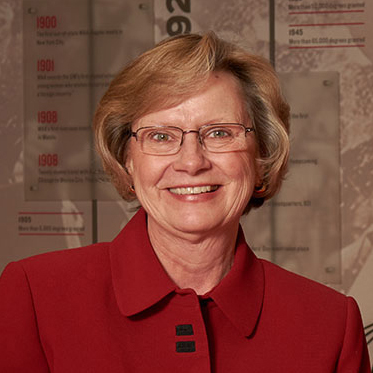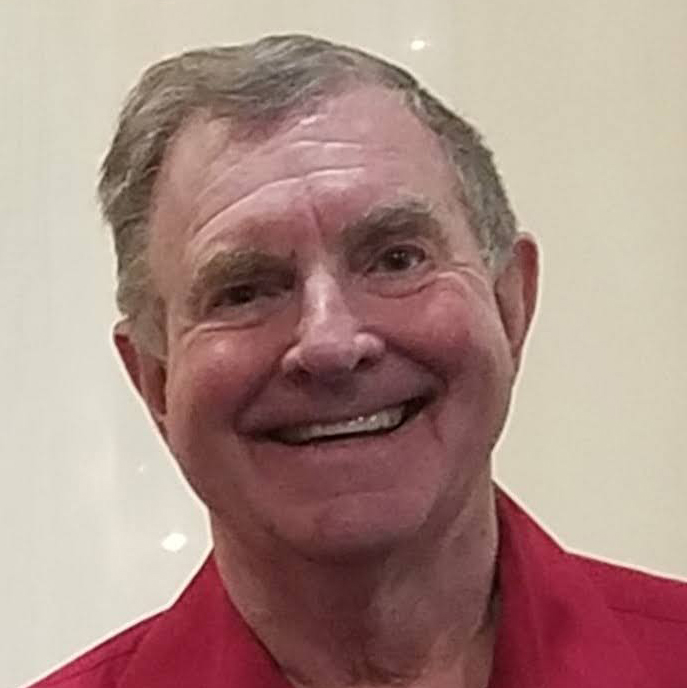 Charlotte Smith (BS '68) is celebrating 20 years since the founding of her business, PharmEcology Services, to change the way pharmaceutical waste is managed by health care facilities.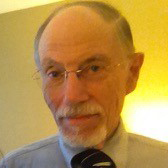 Robert Buerki (BS '63, MS'67) received the 2020 Robert P. Fischelis Award of the American Institute of the History of Pharmacy for meritorious and commendable actions that have an important impact on the field of pharmacy.
Lou Koplin (BS '51) has been inducted as an honorary member of the Milwaukee Veteran Pharmacists Association, in commemoration of his 100th birthday. Koplin is a survivor of the Holocaust and had his experience recorded by the Wisconsin Historical Society.
Personal Updates
Anna Boatman (BS '13) started a PhD program in toxicology at North Carolina State University.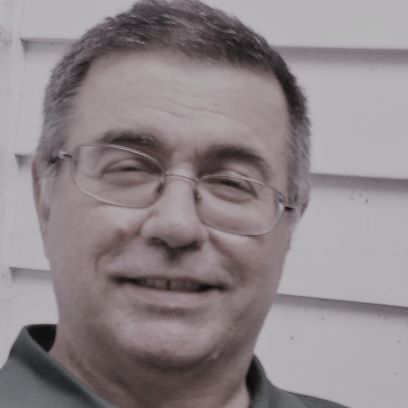 Mark Putzi (PharmD '11): "I've published a book of political satire, available from Rakuten Kobo and print on demand from Ingram Spark. I've also published 14 short stories and a few poems. I now work as a floater for Walgreens, very busy. I'm actively working in support of my political party, writing op eds, letters to the editor, and phone banking. I'm working to facilitate change on social justice and economic levels."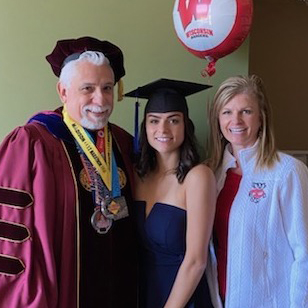 George E. MacKinnon III (BS '88, MS '90): "While in 2020 graduations were virtual, it was a momentous year. Our son, Taylor (MS '20), PharmD, completed his MS with the School of Pharmacy and two-year residency with UW Health and daughter, Alyssa, attained her BS in finance in the School of Business, thus joining the MacKinnon Family of UW–Madison Alumni/Alumnae. Karen (BS '89) and I also saw the Medical College of Wisconsin School of Pharmacy's inaugural PharmD class graduate in May, where we are faculty that launched the new school in Milwaukee in 2015.
Note to photo: We could not have our daughter not have a "Dean" present for her virtual graduation!"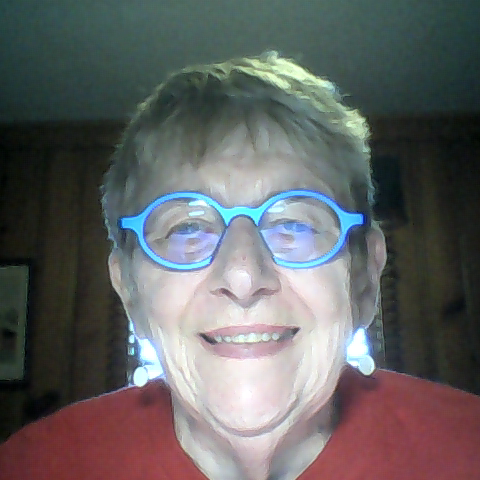 Sally Rudolph (BS '61): "I have now been retired for 17 years and am loving it! I stay active in the League of Women Voters and am working on a referendum to enact a graduated income tax which will be on our ballot in Illinois in November. My husband and I are very active. We find lots of ways to keep busy even during the pandemic."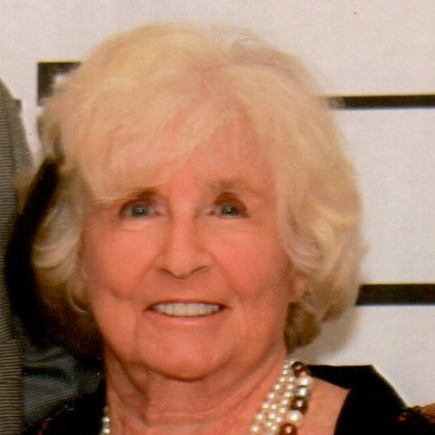 Sally Ann Woock (nee Anderson) (BS '54): "I dropped my pharmacy licenses in 2010 and 1980. I'm licensed as an attorney since 1979 in several states and federal courts including the U.S. Supreme Court. I also served as a traffic judge in Florida for 13 years ending in 2018. Still making clients happy."
Retirements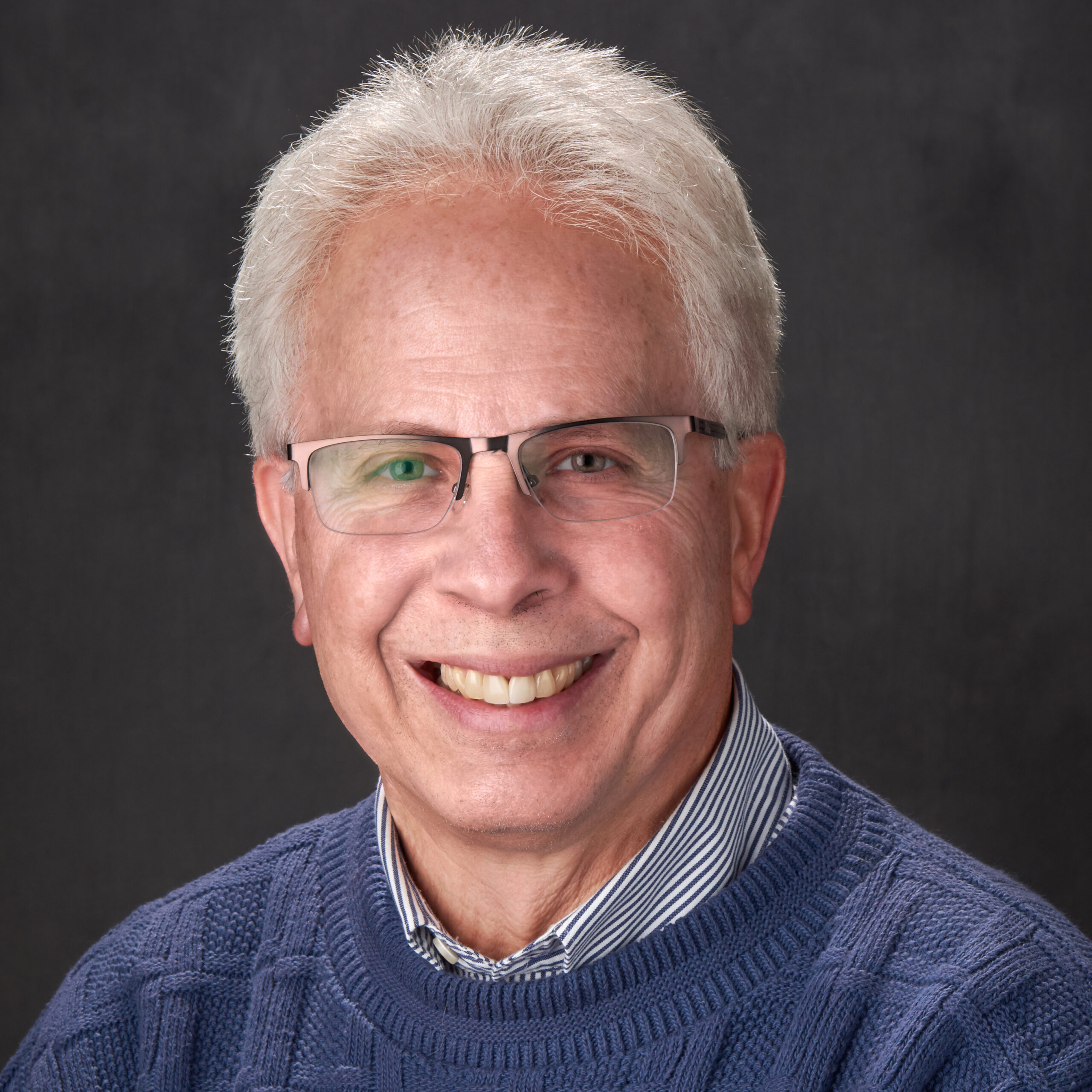 Robert Breslow (BS '75) has retired as associate professor from the UW–Madison School of Pharmacy's Pharmacy Practice Division, which he first joined in 1997.
Marvin Knoeck Jr (BS '74): "After 35 years at the University of Rochester Medical Center, I officially retired on July 31, 2020. The last 21 years were spent as a clinical pharmacist in the Wilmot Cancer Center. I hope to spend more time biking, teaching scuba diving, and traveling during retirement."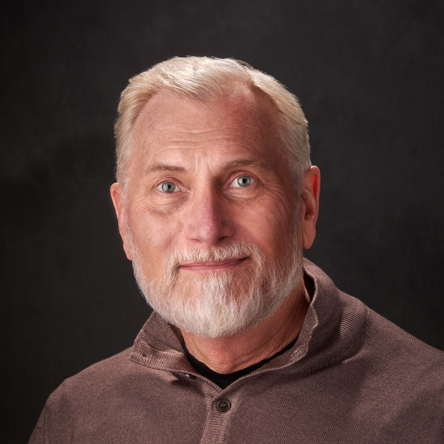 Ronald Sorkness (BS '72) has retired as professor from the UW–Madison School of Pharmacy's Pharmacy Practice Division. He had been with the School for 43 impactful years.
Robert Dohnal (BS '62): "I owned my own pharmacies for three decades then was active in nursing homes. I retired from Walgreens in 2012. I loved being a pharmacist."
In Memoriam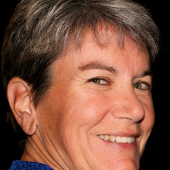 Shelly Gilbertson (BS '84) passed away in August 2020. She was a pharmacist at St. Mary's Hospital in Madison and enjoyed the outdoors through cycling, kayaking, swimming, boating, skiing, and visiting her lake cottage.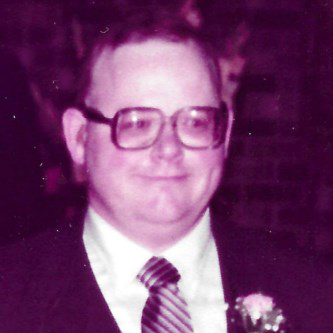 Richard Wood (BS '72) passed away in August 2020. He got an interest in health care from a helping at a local veterinarian's office, and met his wife, Carolyn Laughter (BS '72), at the School of Pharmacy. He practiced as a hospital pharmacist in North Chicago, later moving to Manitowoc, Wisconsin, and finishing his career at Group Health in Madison.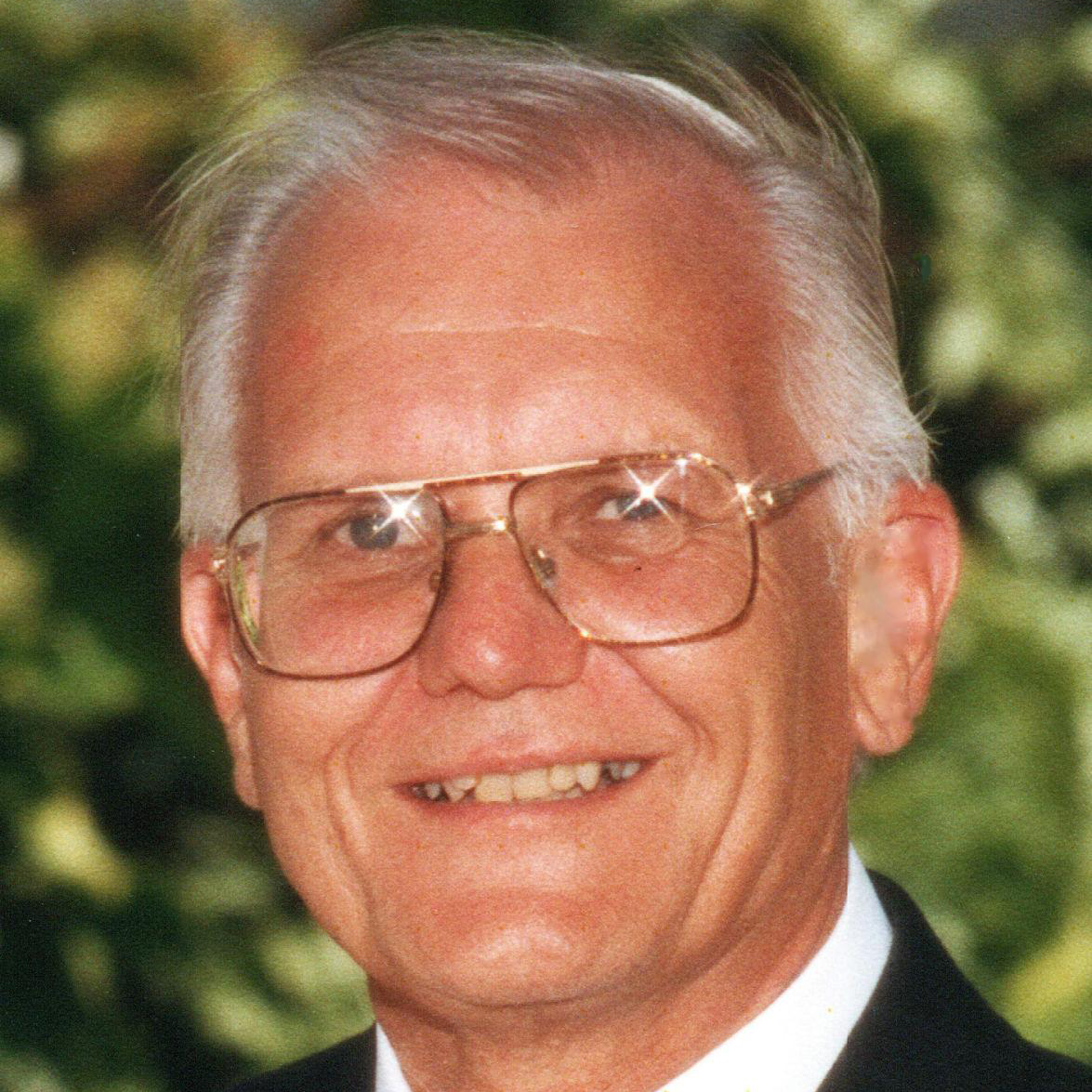 John Amberson (BS '67) passed away in July 2020. He worked at Waupun Correctional Institution for the majority of his career, and went on to work at The Wisconsin Veterans Home in Waupaca, where he took pride in caring for America's heroes.
Saul Kadin (PhD '61) passed away in January 2020.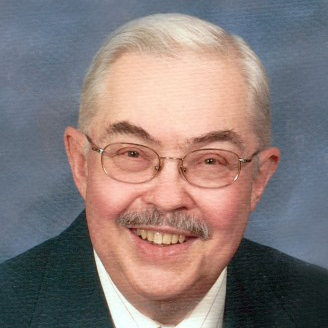 James Jolin (BS '57) passed away in July 2020. He started his career at his family's pharmacy in Sturgeon Bay, Jolin's Drug Store, and then expanded to purchase Fenskie's Drug Store, also in Sturgeon Bay. Even in retirement, he practiced pharmacy at Bay Pharmacy.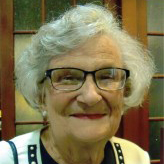 Marlys Podratz (BS '55) passed away in July 2020. She spent her career as a pharmacist in the Wausau area, married to fellow pharmacist Jim Podratz (BS '55). She enjoyed bridge in her spare time and was a devoted Packers fan.