Sonderegger Research Center Milestones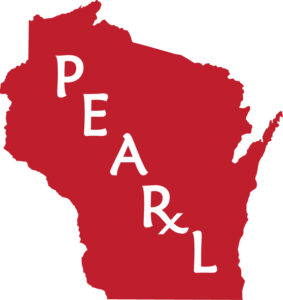 PEARLRx (Pharmacy Practice Enhancement and Action Research Link), a practice-based network of Wisconsin pharmacists is established. SRC researchers collaborate with School of Pharmacy Preceptor Director Marty Kieser to invite pharmacists at preceptor sites to join. A range of practice site types are included (community, outpatient, inpatient, etc.).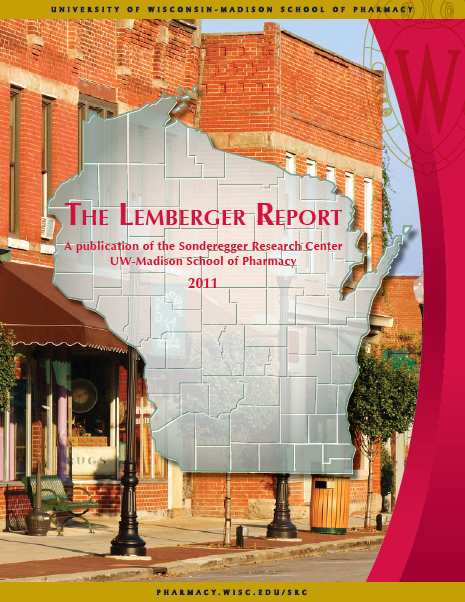 First Lemberger Report is published, in honor of August Lemberger. The report provides information and insights related to pharmacy and public health in Wisconsin, in keeping with the Wisconsin Idea.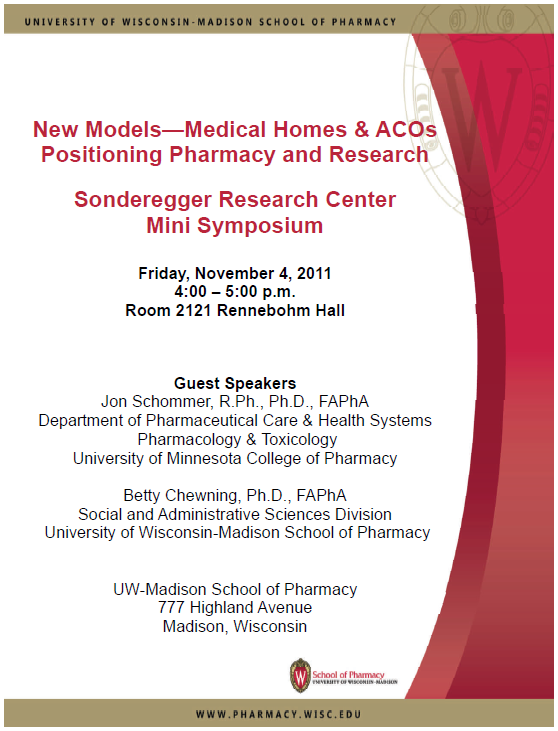 Mini Symposium: "Scanning the Healthcare Horizon: Pharmacy's Pivotal Role" features Jon Schommer, PhD, University of MN