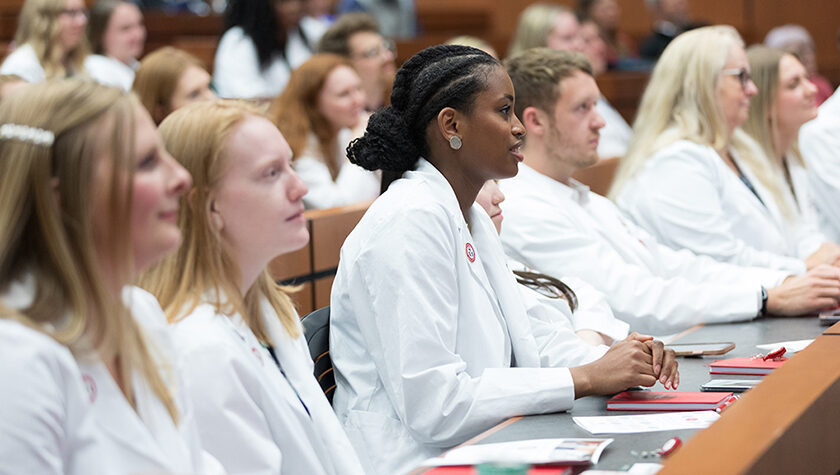 11
September
The School of Pharmacy creates a statewide path to a PharmD through partnerships with 13 UW System universities
By Katie Gerhards
This fall, Payten Totz will be walking onto the University of Wisconsin–Oshkosh campus for her first day of college. For many students, this marks the beginning of the process of discovering interests, sifting through courses to find a major, and landing on a future career. But Totz already has hers in mind.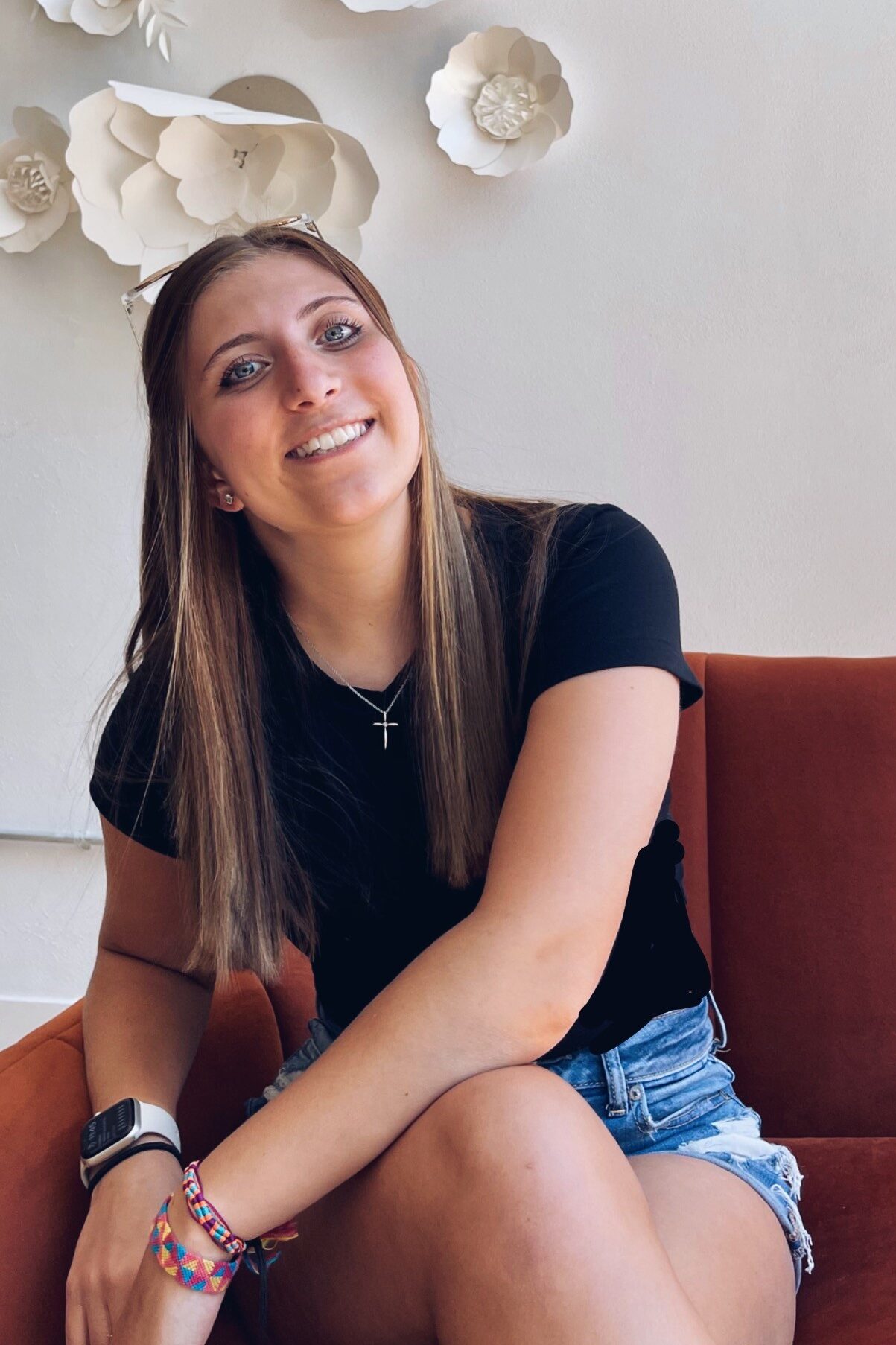 "When I was a sophomore in high school, I had a chemistry teacher who saw my strengths and skills and recommended the field of pharmacy for me," says Totz. "As I looked into it, I was really impressed by how pharmacists make a big difference in people's lives and how much knowledge they need to have to help people."
After taking a part-time job at Hometown Pharmacy in Oshkosh, her mind was made up.
"I saw how helpful we were to patients, and I felt good about what we were doing," she says. "I decided pharmacy was what I wanted to do, and I had a new goal — to become a pharmacist."
Thanks to a new program at the University of Wisconsin–Madison School of Pharmacy, Totz has her path to a PharmD at a top 10 pharmacy school paved, right from her hometown. She applied to the School's new PharmD Early Assurance program, designed for students like Totz, that provides conditional admission to the School's Doctor of Pharmacy program as early as high school.
"We know there are great future pharmacists across the state of Wisconsin," says Jeremy Altschafl, assistant dean of PharmD recruitment and admissions. "This program provides a pathway for students who would like to study at a UW System university, and then train at the highest-ranked pharmacy school in Wisconsin, and then remain in the state to serve their local community as a pharmacist, the most accessible healthcare professional."
"This program will open up more opportunities to students like me, who want to stay at home for undergrad. I'm really excited to have a head start on my career path with a spot in the UW–Madison PharmD program."
—Payten Totz
The PharmD Early Assurance program is open to high school seniors who want to become a pharmacist and plan to attend a UW System four-year university. First-semester undergrads at one of the 13 UW System universities also are eligible for the program.
"This program will open up more opportunities to students like me, who want to stay at home for undergrad," says Totz. "I'm really excited to have a head start on my career path with a spot in the UW–Madison PharmD program."
Flexible path
While the School of Pharmacy does not require a bachelor's degree for the PharmD program, nearly half of incoming PharmD students hold a bachelor's degree. Students can decide when it's best for them to enter pharmacy school, including students with Early Assurance. Through the new Early Assurance program, students attending any eligible UW System university can track into the program at their own pace.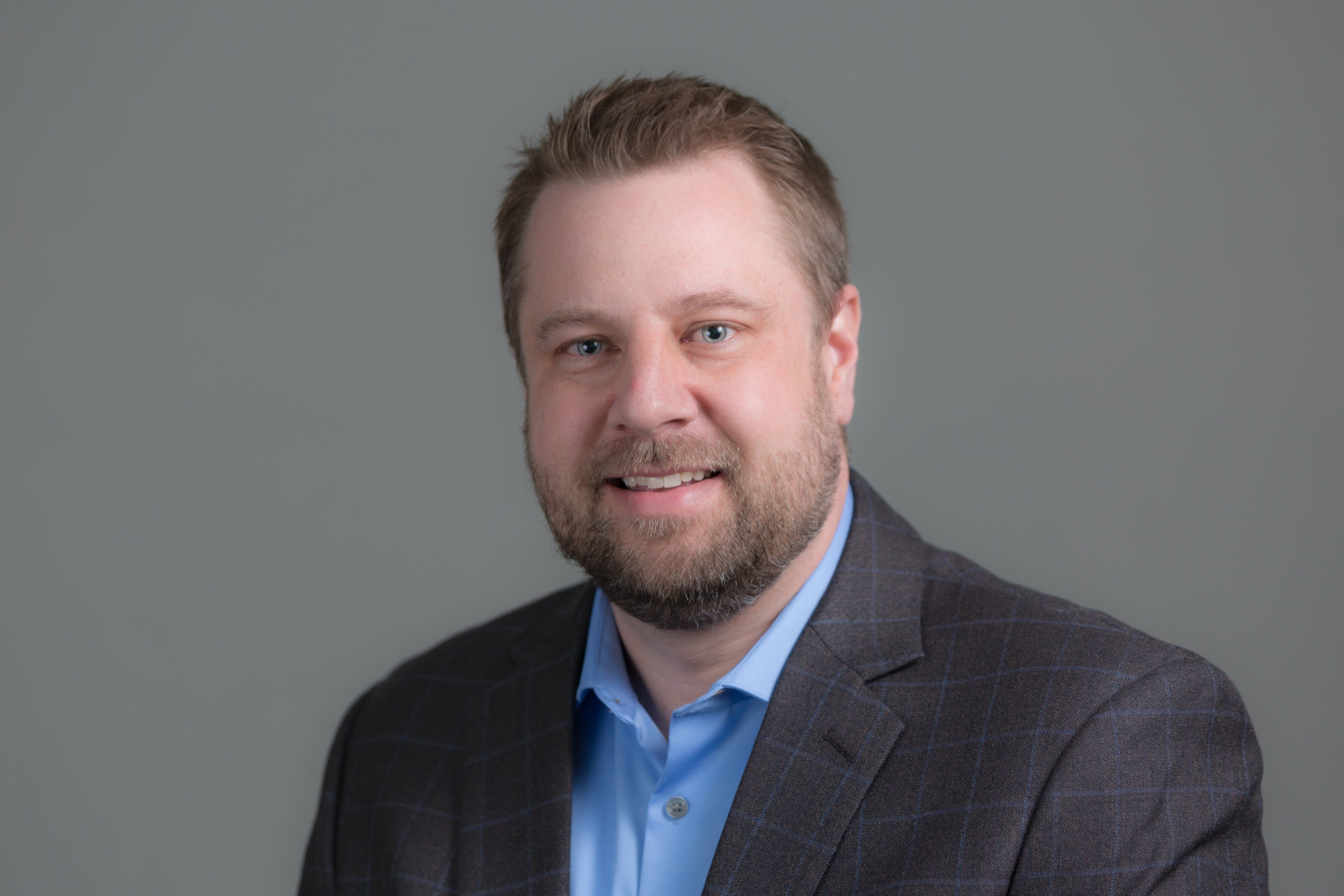 "It takes two to four years of prerequisite coursework for the PharmD program," says Camille Walter, assistant director of PharmD recruitment at the School. "Our Early Assurance program offers the flexibility for students to start the PharmD program as soon as they complete prerequisites or after they earn their bachelor's degree. Also, there's flexibility in where they do their undergrad work and qualify for our Early Assurance program. We've opened up early conditional admission for students at any UW System four-year university, not just those at UW–Madison."
Historically, UW System students have a record of success in the PharmD program.
"PharmD students who have completed pre-pharmacy coursework at UW System universities have thrived in our program and as pharmacy professionals," says Altschafl. "Each Early Assurance student is set up for success in our PharmD program regardless of which UW System campus they decide to complete pre-pharmacy coursework."
The Early Assurance application is straightforward: it's an online application with a short essay about the applicant's interest in pharmacy and what they hope to gain through the Early Assurance program. Once they receive Early Assurance status, future pharmacy students will have access to comprehensive academic support, and they'll be connected with the School of Pharmacy community.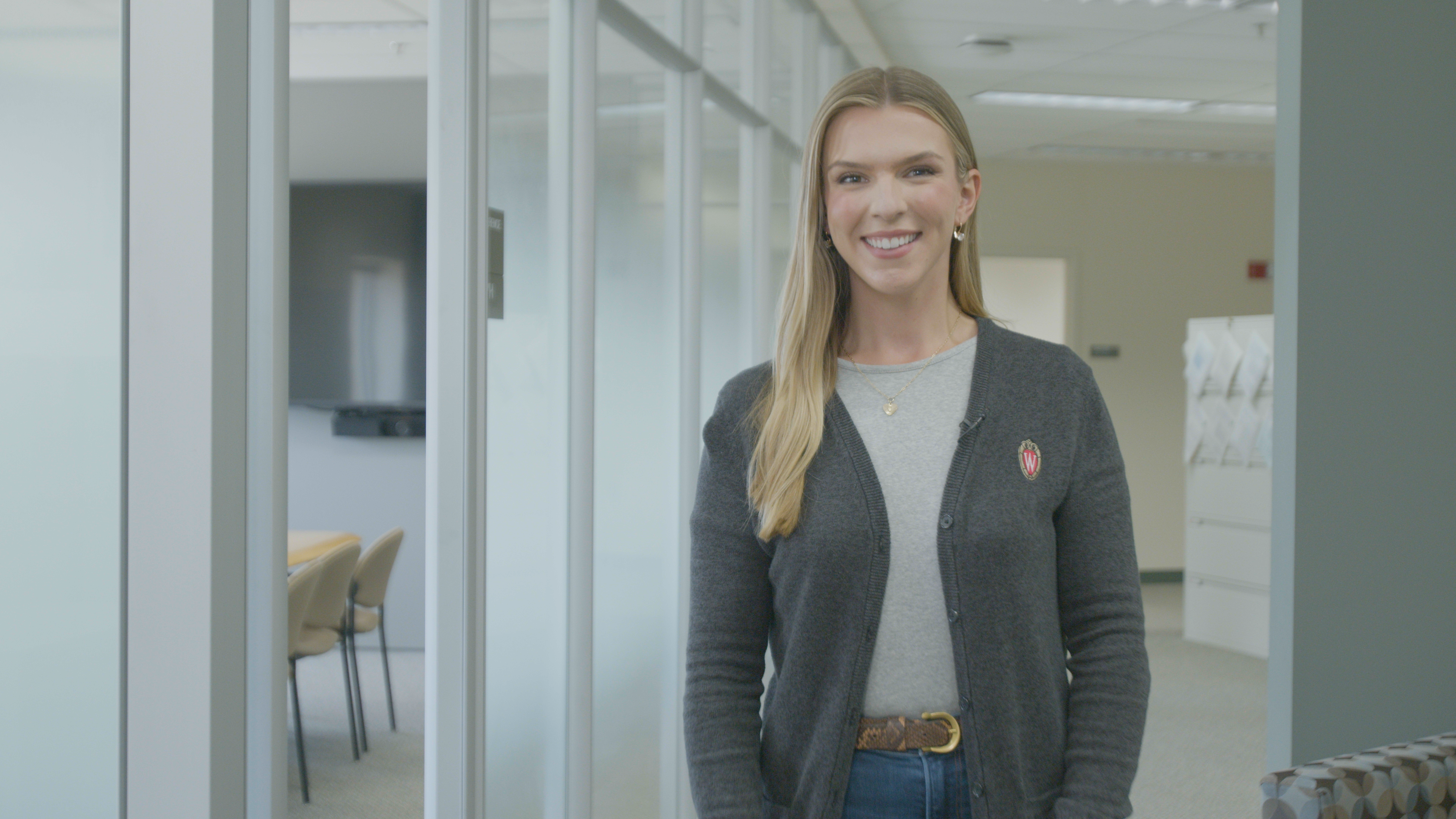 "We really want these students to feel that they're a part of the School of Pharmacy early on and give them access and opportunity to take advantage of all we offer," says Walter. "For additional support and connection, we're hoping to pair them with a current PharmD student who understands their journey."
For example, if a student is completing their prerequisites at UW–La Crosse, advisors could connect them with a PharmD student who did their pre-pharmacy coursework there.
"Having them meet faculty, students, and alumni and taking advantage of networking opportunities is going to be extremely helpful for them to feel like they are already a part of something here," says Walter. "Through these connections and mentorship opportunities, they'll be getting familiar with the same people they'll be collaborating with when they arrive at Rennebohm Hall as PharmD students."
To maintain their conditional admission to the School's top-ranked PharmD program and ensure they're prepared for the academic rigor of pharmacy school, Early Assurance students must meet program requirements. For example, they must be full-time students, meet minimum grade requirements in their prerequisite coursework, and earn a minimum GPA. For those who are unable to keep their conditional admission, they can still apply to the PharmD program through the traditional process.
Expanded access
There are many talented and motivated high school and college students, like Totz, who are interested in the pharmacy profession across the state. Through the Early Assurance program, they can get started on their career journey sooner.
By connecting students around the state with the School's PharmD program, Early Assurance is also improving access to rural learners — and future rural practitioners. 
"I want to help people and make a difference as a pharmacist, and I feel like I'm set up for success to do that with the Early Assurance program."
—Payten Totz
"Pharmacists are essential members of the healthcare team as medication experts. This new program helps us address the needs of the over 250,000 Wisconsinites who live in areas, such as some rural communities, that lack sufficient access to healthcare," said Steven Swanson, dean of the UW–Madison School of Pharmacy.
Alongside Totz, more than a dozen students around the state have already applied to the Early Assurance program to get their head start.
"I'm so grateful for this opportunity to have my seat reserved at a top-ranked pharmacy school and be able to stay in the state," said Totz. "I want to help people and make a difference as a pharmacist, and I feel like I'm set up for success to do that with the Early Assurance program."