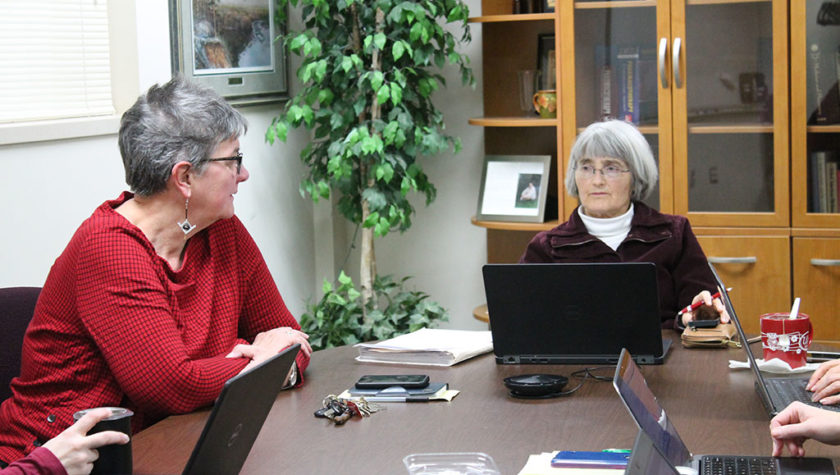 30
March
The School's innovative clerkship opportunities continue to expand with launch of new rural residency track clerkship
Pharmacy residencies are extremely competitive, but the graduates from the University of Wisconsin–Madison School of Pharmacy's PharmD program continue to outperform their peers. In 2017, for example, 83 percent of the School's graduating PharmD students were matched with residencies, compared with 69 percent nationwide. That record of success is no coincidence.
"We're continually refining and expanding our experiential learning opportunities, so our PharmD students stay current with best practices and learn from pharmacy leaders," says Mara Kieser, assistant dean of experiential education and professor in the Pharmacy Practice Division at the School of Pharmacy.
The School's Residency Track Advanced Pharmacy Practice Experience (APPE RT), for example, was created to ensure its PharmD graduates are some of the most competitive in the nation for post-graduate pharmacy residency programs. Nearly half of UW–Madison PharmD graduates pursue residencies.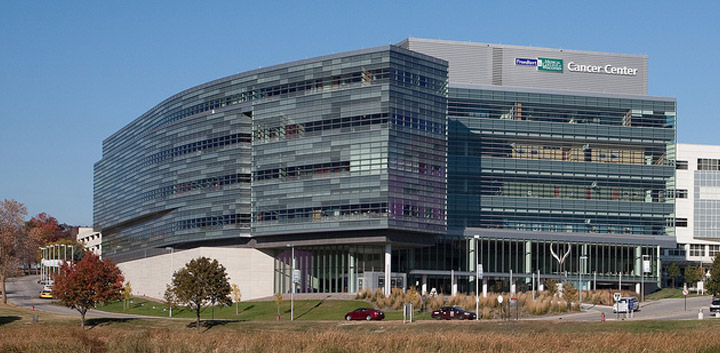 When the UW–Madison School of Pharmacy's APPE RT was introduced in 2013, it was one of the first clerkship rotation programs like it in the country. Through the APPE RT, PharmD students complete the majority of their clerkships within one health system, which allows them to gain a deeper understanding of how the health system operates.
In the beginning, the APPE RT was only available through UW Health in Madison. The following year, it expanded to Milwaukee and La Crosse health systems. This year, the program now has six residency track clerkship sites.
"One of my goals was to have an APPE RT site in all six of our regions in the state for complete coverage of Wisconsin," Kieser says. "And this year, we did that." PharmD students interested in the APPE RT can now choose among health systems in Madison, Milwaukee, La Crosse, Green Bay/Appleton, Wausau, and Eau Claire.
Innovating with residency track in rural health
In May 2018, the School of Pharmacy is also launching a rural-focused APPE RT, which places students in smaller hospitals and health systems in Platteville, Sauk, Monroe, and Fort Atkinson, Wis. "Our rural APPE RT is very unique. I don't think anyone else is doing that," she says.
"The School of Pharmacy has been a leader in producing and training pharmacists in the state of Wisconsin, particularly in rural areas."
–Mara Kieser 
With a shortage of pharmacists in rural areas, there's demand for more pharmacists who have a greater clinical skill set and understanding of public health to serve their rural communities.
"The rural focus is beneficial because there are more job openings in rural areas, and many students want to take their skills back to their hometowns," Kieser says. "Sometimes as the only health care provider, pharmacists in rural pharmacy practice have a much broader role where you have to be a jack of all trades and know a little about a lot of things, plus you have to know how to manage the resources available to you."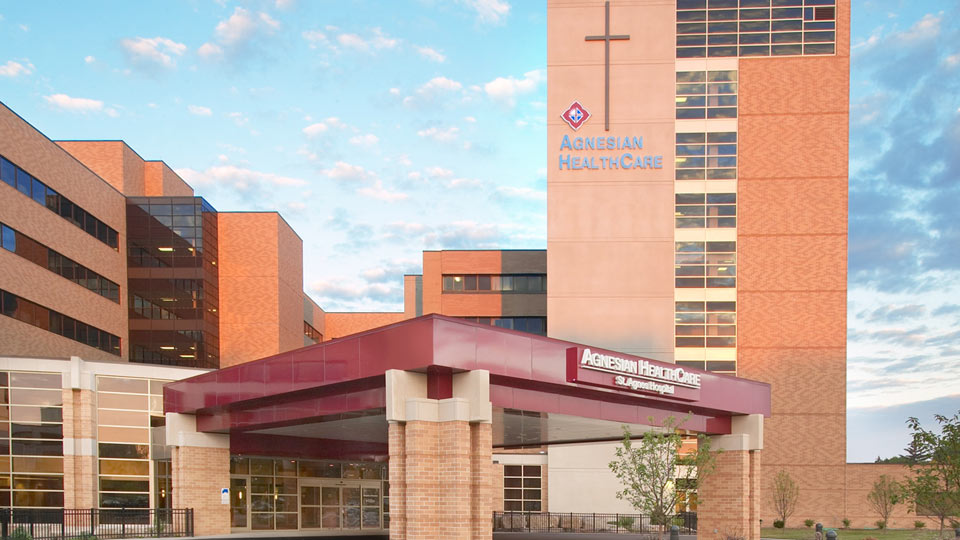 The rural focused APPE RT provides immersive training on the challenges unique to rural pharmacists. For example, learning about the many practice responsibilities in rural settings, working closely with providers and administration, and understanding payment challenges for rural practitioners.
"Our first student in the rural APPE RT will be working in multiple rural sites, including Platteville, Reedsburg, Fort Atkinson, Neenah, and Sauk, but will also complete a longitudinal project to connect those experiences and better position him for a residency after graduation," explains Kieser.
With nearly 40 percent of PharmD students coming from hometowns in rural areas, the new rural APPE RT strengthens the School's commitment to rural health and the Wisconsin Idea of serving the citizens of the state and beyond.
"The School of Pharmacy has been a leader in producing and training pharmacists in the state of Wisconsin, particularly in rural areas," says Kieser. "We hope the rural APPE RT will attract more pharmacists to work in rural areas."
New experiential learning
In its debut year, the residency track APPE program had seven PharmD students, which then steadily grew to 21, 26, 28, and 29 students in subsequent years, signaling that this is an experience and competitive advantage students want.
Typically, fourth-year PharmD students, done with didactic study, embark on a series of clerkships that comprise eight six-week rotations—four required and four elective—in a variety of health systems and settings to gain exposure to a breadth of environments under the supervision of a pharmacist, the preceptor.

Through the APPE RT, students complete six of their eight clerkship rotations within the same health system, such as UW Health or Marshfield Clinic.
"The whole reason we introduced the APPE RT was so PharmD students could spend the majority of their rotations in one health system so they wouldn't have to relearn how to function in a new site every single rotation," Kieser says. "They can learn it once and then really focus on the material, the content, and the pharmacy applications for the rest of their clerkships."
But there is also a drawback to the APPE RT. "We encourage our PharmD students to go to different types of health systems to get more exposure to a wider breadth of pharmacy practice," Kieser says. "If you do it all at one site, students have depth but not breadth of health systems experiences. Some students decide that's not for them."
The APPE RT competitive advantage
Post-graduate residencies aren't required to become a licensed pharmacist, but are required for advanced pharmacy practice in hospital and ambulatory care positions, as well as most pharmacy faculty positions. Plus, the intense hands-on experiences residencies provide help pharmacists climb the career ladder more quickly.
The residency track APPE is designed to give fourth-year PharmD students a deeper understanding of what it's like to work in a pharmacy environment while making the students more competitive residency candidates with clinical experience.
On top of the typical APPE workload, the residency-track PharmD students are also expected to put in extra time, for a total of 50 to 60 hours a week, and assist beyond the clerkship program, through working on a project to implement in their health system, attending the American Society of Health-System Pharmacists meeting, and participating in a journal and discussion club.
In return, they'll receive mentorship, career advising, and additional opportunities to learn.
"The whole point of the APPE RT is to be able to give our students an extra edge in this very competitive market." –Mara Kieser 
"The students really get to become part of that health system, and have the opportunity to present their project on a scholarly platform, whether it's a poster or presentation, so they would have some of these skills that residency program directors are looking for," Kieser says.
Since the School introduced the APPE RT, other pharmacy schools have increasingly begun to offer longitudinal learning clerkships that allow students to complete the bulk of their rotations in one setting. But the residency track program through the UW–Madison School of Pharmacy continues to stand out.
"Our residency track clerkship program is different because we require the mentoring, journal clubs, and special projects," Kieser says. "The whole point of the APPE RT is to be able to give our students an extra edge in this very competitive market and provide them with the skills they will need to succeed."
With one of the top residency match rates, the School's strong placement numbers indicate that the innovative program has done just that—succeed.
Learn more about the School of Pharmacy's APPE programs and read about international APPEs and global health learning opportunities in the PharmD program.