28
March
The Global Health Symposium at the University of Wisconsin-Madison reflects a decade of interdisciplinary global health work on campus, says Dr. Christopher Olsen, this year's keynote speaker.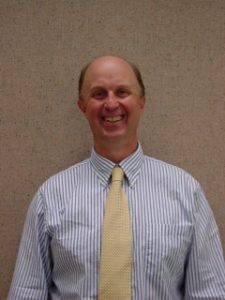 This year's symposium, "One Health: Making the Connections," begins at 4:30 p.m. Tuesday, April 1, in the Health Sciences Learning Center. More than 50 students and faculty and staff members will participate in panel discussions and present posters that showcase their work.
The Global Health Symposium is sponsored by UW-Madison's Global Health Institute (GHI) with the Schools of Medicine and Public Health (SMPH), Nursing, Pharmacy and Veterinary Medicine. It is co-sponsored by the SMPH Global Health Interest Group.
With the symposium, GHI provides an interactive forum for students and faculty. It provides networking opportunities, celebrates global health work and includes a diversity of scholars.