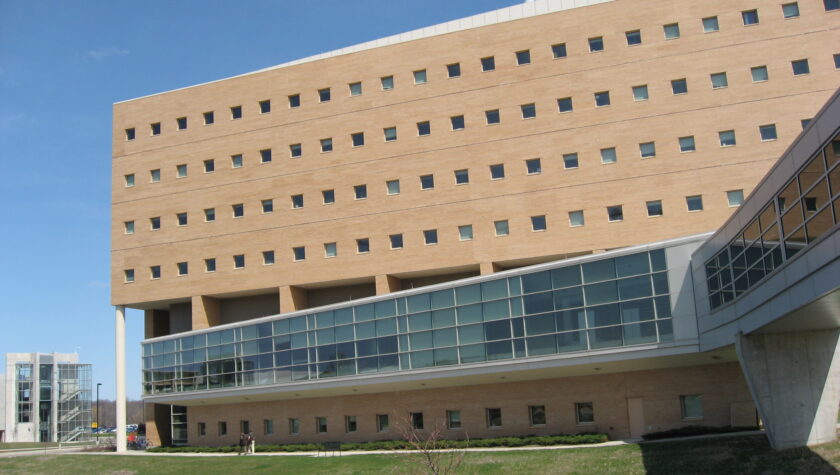 3
June
Dear SoP community,
At the time this is being written, there have been six days of national protests, and four days of protests in Madison. As you are likely aware, these protests were spurred by the death of George Floyd caused by a Minnesota police officer kneeling on his neck and the lack of initial action by the legal system to hold this officer accountable for his unlawful conduct.
Prior to this event, we heard about Ahmaud Arbery, a Black man who was chased down and shot to death by two white men while jogging in their neighborhood. We also heard about Breonna Taylor, a Black woman who was shot to death by police in her own home. And, just a day or so before George Floyd was killed, we witnessed a white woman weaponize her racial identity and threaten a Black man who was bird watching that she would call the police on him saying she would tell the police he is "African-American," as a thinly veiled way to say, "I'm protected and you are not."
These events underscore the ongoing violence and oppression that the African American community experiences not only currently, but for the past 400 years. We know these longstanding disparate experiences of the Black community do not just lie in the criminal justice system.
COVID-19 has further illustrated the disproportionate impact Black people and other people of color experience with their health and with the healthcare systems. It is clear, that these unequal experiences are due to systemic and structural racism embedded in the very systems where we learn, work, and receive healthcare. In the past year the Dane County Health Council, the City of Madison, and the Wisconsin Public Health Association declared racism a public health crisis.
The School of Pharmacy, as educators of future healthcare professionals, has an obligation to pay attention to the disparities in both the healthcare and education that occur for Black people and non-Black people of color. Our entire SoP community, faculty, staff, and students need to rededicate and recommit our efforts to address our own conscious and unconscious biases and learn and unlearn how we, particularly those of us who identify as white, contribute to the issue of exclusion and marginalization.
Some steps we are currently taking:
Considering bias training for all faculty and staff.
Orientation for first-year PharmD students covers social identities and building an inclusive community.
Faculty and staff are participating in a book read of White Fragility and the School's Diversity, Equity, and Inclusion Committee, as well as the Committee for Academic Staff Issues, are co-sponsoring continued readings in the area of diversity.
Assistant Dean for Diversity and Inclusion is developing a diversity action plan.
SoP's Curriculum Committee and division units are examining where we can easily incorporate more diversity into the curriculum now and how we can continue to make it stronger over time.
Lastly, we want to specifically tell our Black students, faculty, and staff that we acknowledge your pain and trauma. While we may never be able to truly appreciate what you are going through, please know that we care about you, and we stand with you.
In solidarity,
Steven M. Swanson, PhD
Dean and Professor
University of Wisconsin–Madison School of Pharmacy
If anyone witnesses or experiences any acts of racism within our School, please know this is not tolerated, and we strongly encourage you to report it to anyone of the following offices:
If you are struggling to process your emotions, experiencing anxiety, or feel the need to talk to someone, please consider using these resources: