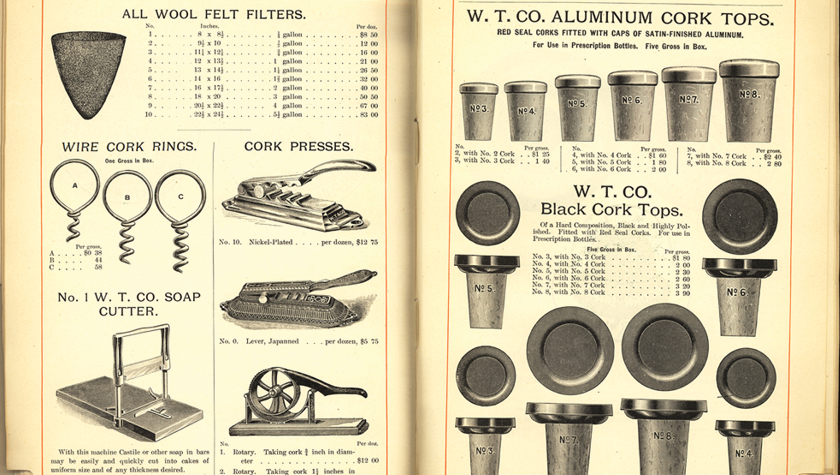 6
September
The School of Pharmacy's collection of historical pharmacy trade publications will soon be accessible online
 By Iseult Gillespie
Surgical instruments, prescriptions for cocaine, and women's corsets would be surprising additions to any modern pharmacy. But these products were staples of many nineteenth-century drugstores. Thanks to a project beginning this fall, records of these materials and more will soon be available online for pharmacists, researchers, and history buffs, due to the digitization of the University of Wisconsin–Madison School of Pharmacy's extensive Pharmaceutical Trade Catalog Collection.
Comprising more than 450 pharmaceutical and drugstore-related trade catalogs published between 1829 and the 2000s, the Trade Catalog Collection is owned by the School of Pharmacy and housed in the American Institute of the History of Pharmacy's (AIHP) Kremers Reference Files. The collection includes issues from Peter Van Schaack & Sons, New York Quinine and Chemical Works, Eli Lilly & Co., and dozens more companies from the past and present.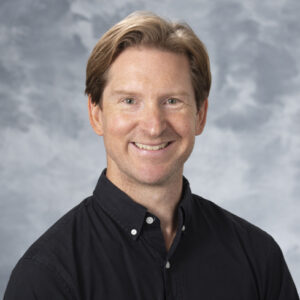 The collection, along with AIHP's Pharmacy Drug Topics Photographs Collection, are being digitized through a partnership with UW–Madison Digital Collections (UWDC). Between 2020 and 2027, the team will be scanning thousands of pages and images and creating digital navigation tools.
"This is the first time we've ever digitized a part of our vast collections," says Lucas Richert, associate professor in the School's Social and Administrative Sciences Division, George Urdang Chair in the History of Pharmacy and historical director of AIHP. The Trade Catalog Collection is unique for its extraordinary selection of historic treasures, which offer valuable insights into modern American healthcare.
"Due to their ephemeral nature, catalogs were often disposed of. This unusual collection preserves a great deal of information that is not easily available at other repositories," says Gregory Bond, AIHP assistant director and head archivist. Greg Higby (MS '80, PhD '84), who served as AIHP's executive director from 1988 through 2018 and is now its Fischelis Scholar and senior academic curator and lecturer at the School of Pharmacy, says that the catalogs document "the heyday of the American drugstore."
The catalogs were published by pharmaceutical companies advertising their wares to drugstore owners. In addition to pharmaceuticals, they are a record of everyday items such as cosmetics, soap, and paint.
"One can find striking ads for patent medicines, women's corsets, and inhalation devices used to treat respiratory ailments," says Higby. "Surgeons also bought many instruments from pharmacies including scalpels, thermometers, and lancets, as well as surgical masks." 
"The catalogs contain images and information about the whole range of products and items sold in drugstores and pharmacies. Drugs and 'medicines' (including heroin, cocaine, whiskey, and others), naturally, are well-represented, as are the tools of the trade from corks to mortars and pestles to drug jars to show globes to cash registers to soda fountain apparatuses," says Bond.
Digitization will increase the utility and accessibility of the collection, which is already of great interest to researchers from a variety of disciplines including the sciences, history, and business. The non-drug consumer products featured in the catalogs — from dolls to playing cards to baseball gloves — are instructive about the rise of commercialism and mass manufacturing, Bond says.
The catalogs can also broaden the ongoing conversation about racially problematic images being used in marketing.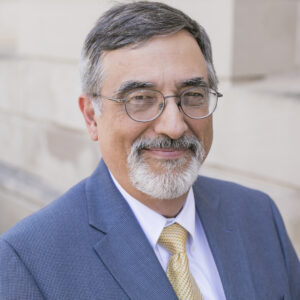 "In our current moment, as companies around the country reconsider the use of racial and ethnic imagery, these catalogs demonstrate that pharmaceutical manufacturers, too, have often relied on such problematic stereotypical or degrading images — including misrepresentations of Black people, Native Americans, and Chinese people — to sell their products," says Bond.
He explains that the collection allows student pharmacists at the School and elsewhere to interrogate the history of their field.
"How has the profession changed? How have the drugs that people can prescribe changed? Nineteenth-century catalogs are advertising all sorts of things that wouldn't be prescribed now," says Bond.
In addition to providing a portal to the past, the Trade Catalog Collection benefits the research that is driving pharmacy's future. For example, it documents public health initiatives, vaccines, and epidemics.
"Researchers have used the Trade Catalog Collection to document when different medicines started being sold, increased in popularity, or left the market," says Bond. Digitizing the collection will undoubtedly fuel new research, teaching, and public-facing projects at the School of Pharmacy.
The School has long taken an active role in advancing the history of pharmacy and medicine. In 1941, the School's director emeritus, Edward Kremers, founded the AIHP alongside other faculty, pharmacists, and historians.
Since then, AIHP has amassed a vast collection of materials. This expansion was facilitated, in part, through collaboration with School of Pharmacy alumni. For instance, Michael Harris (MS '91), a former AIHP president, donated several copies of the Whitall-Tatum catalog (1879-1924), which is much prized by medicine bottle collectors and historians for its records of glassware.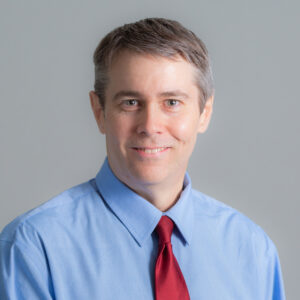 While the 450 catalogs contained in the Trade Collection amount to about 120,000 pages, this is only a sliver of AIHP's historic collection. AIHP aims to digitize thousands of original photographs along with the trade catalogs.
"Pharmacists, in Wisconsin and elsewhere, will be able to go online and get a visual sense of history," says Richert.
Making the collection more broadly accessible will enrich the study of pharmacy, foster collaboration, and continue the School of Pharmacy's eminence in the field.
"This project serves our greater mission of documenting the work of pharmacists," says Bond.
In years to come, AIHP plans to digitize additional aspects of their collection, which will encourage future research and bring the rich history of pharmacy to an increasingly wide audience.
It is Bond's hope that the Trade Catalog Collection will only continue to grow. Recently, AIHP and the School of Pharmacy received a Library Enhancement Grant "to purchase additional catalogs that will fill current gaps in the collection. We are excited to begin the hunt for new catalogs we can add!"