The Wenthur Lab is proud to include researchers from a wide range of personal and professional backgrounds. We believe that an inclusive, supportive environment is a necessary foundation for accomplishing significant scientific, clinical, and academic progress. Our insights are stronger when they are developed from multiple perspectives, and our lives are richer when our friends and colleagues provide us with a chance to learn from their experiences.
We invite you to look through our member biographies to learn more about our members' individual interests and expertise.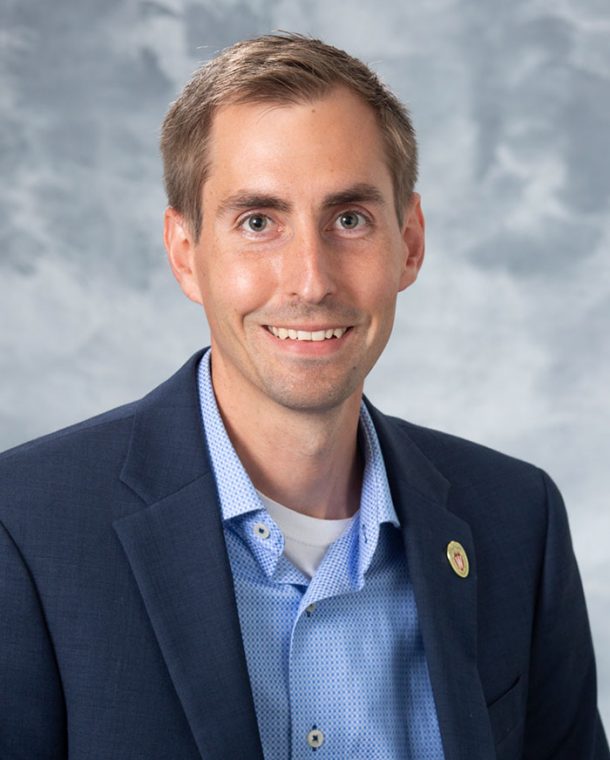 Cody Wenthur, PharmD, PhD
Assistant Professor of Pharmacy
Director, Psychoactive Pharmaceutical Investigation MS Program
Doctor of Pharmacy, Purdue University – College of Pharmacy
Doctor of Philosophy - Pharmacology, Vanderbilt University – School of Medicine
Postdoctoral Research Fellow, The Scripps Research Institute, La Jolla – Department of Chemistry
Dr. Cody Wenthur is an innovative, translational investigator in psychopharmacology who has been on the UW–Madison faculty since 2018. His work is focused on improving our understanding of the basis for beneficial and detrimental effects of opioids, cannabinoids, psychedelics, and other neuroplasticity-inducing approaches in the context of novel therapeutic approaches for promoting and maintaining mental health.
His research program has received both basic and clinical grant and fellowship support from NIGMS, NIDA, NIMH, independent foundations, and philanthropic funds. The resulting findings have been published in leading journals such as Nature and PNAS and have yielded the development of first-in-class tool compounds and generated new pharmacologic techniques for the investigation of complex psychoactive mixtures.
His scientific research is complemented by his dedicated support of graduate education in neuropharmacology, including active service as the founding director of the Psychedelic Pharmaceutical Investigation Master's program, and mentorship of PharmD and PhD students in the Pharmaceutical Sciences, Molecular and Cellular Pharmacology, and Neuroscience Training Programs.
Staff and Postdoctoral Researchers
Graduate Students
PharmD Students
Interns / Residents
Alumni
The Wenthur Lab is proud to have supported the careers of these undergraduate, graduate, professional, and post-graduate members who are now serving in leadership roles across areas ranging from healthcare delivery to the biotechnology industry and academia.
Zhen Zheng, PhD
PostDoc, 2021 (Faculty at Tianjin Medical University)
Mohammad Mosharraf Hossain, PhD
PostDoc, 2022 (Assoc Rsrch Scientist, Thermo Fisher)
Adam Worob, PhD
PhD, Pharm Sci - 2022 (Medical Writer, A2-AI)
Claudia Epland
PharmD, 2023 (Mental Health Resident, Veterans Administration)
Vincent Wartenweiler
PharmD, 2020; PPI MS, 2023 (Porta Sophia)
Amy Stewart
PharmD, BCACP, CPP (Clinical Pharmacy Specialist, CHESS Health Solutions)
Christina Beer
Visiting Intl. Scholar, 2023 ( U. Freiburg)
Laura Wagner
BS, 2023 (Chemistry PhD Student, UCLA)