Updates to School of Pharmacy Operations - Summer 2021
The University of Wisconsin–Madison continues to update its policies, procedures, and expectations related to workplace safety as new regulations, information, and guidance becomes available. Please continue to monitor this page for additions and updates. Learn more about the university's COVID-19 response.
If you develop any symptoms or feel ill, please stay home for the safety of others.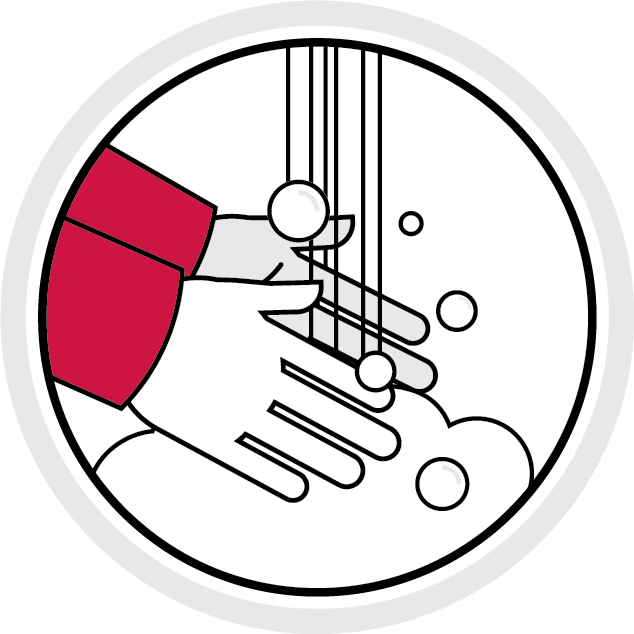 We encourage you to take care of your own health by following the CDC's guidance on: hand washing, covering your cough, avoiding touching your face, avoiding close contact, and staying home if you are sick. See the overview on the public health protocols handout.

As a reminder, viruses do not discriminate, and this outbreak is not specific to any ethnicity or race. Racist behaviors or stereotyping is unacceptable at SoP. If you experience harassment or discrimination, students are encouraged to file a bias incident report. Employees may file a complaint with the Office of Compliance.
Key Contacts