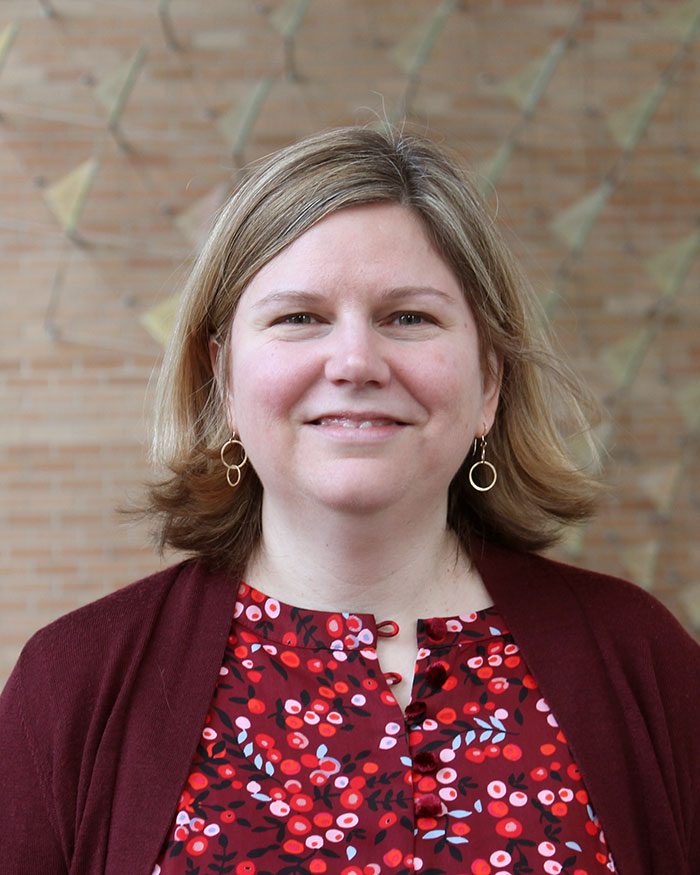 Martha Maurer, MSSW, MPH, PhD
PhD in Social Welfare, University of Wisconsin School of Social Work
MPH, University of Wisconsin
Martha is an Associate Scientist in the Sonderegger Research Center (SRC) within the School of Pharmacy. She completed her PhD in social welfare from the University of Wisconsin–Madison School of Social Work in 2009 with an emphasis on aging, end-of-life care, and policy. Her doctoral research involved analyzing a large national dataset of hospice and palliative care patients to assess the influence of patient-related factors on length of stay in hospice care. She also obtained an MPH at UW–Madison to complement her social science training.
Prior to joining the SRC, she spent nearly two decades as a researcher in the UW Carbone Cancer Center examining policy and regulatory issues related to the use of opioid analgesics to manage pain both in the US and internationally. Through this work, she had the opportunity to explore the interface between pain management, addiction, and diversion in the US context as well as globally.
Martha joined Dr. Shiyanbola's lab in August 2018 as the project coordinator for Project ADHERE — a randomized controlled trial examining medication adherence in patients with diabetes at the Veterans Administration. Since 2019, she has been part of the team working on Peers LEAD and now helps with project coordination and research for the pilot project to combine Peers LEAD with Healthy Living with Diabetes.