Vaccines for COVID-19: The Developing Landscape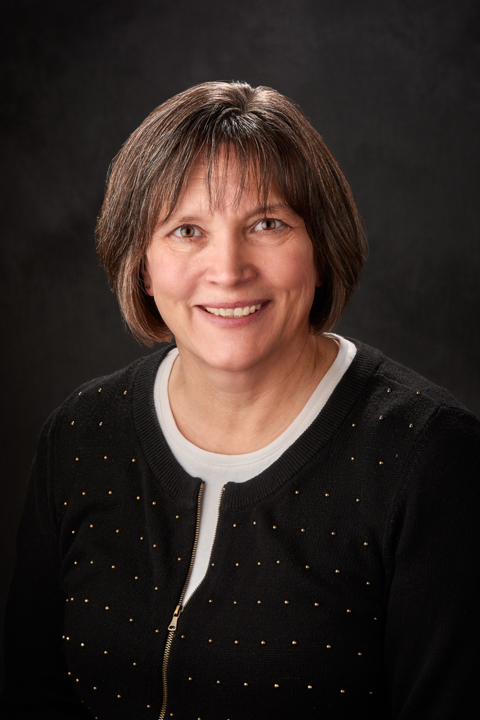 In this free webinar, UW–Madison School of Pharmacy Professor Mary Hayney will discuss the COVID-19 pandemic and implications, going into depth on vaccine technologies, current clinical trials, and vaccine deployment.

Mary S. Hayney, PharmD, MPH, FCCP, BCPS, is an expert on the mechanisms of vaccine response. Her research interests are in host response to vaccination and protective effects, especially as they relate to immunosuppressed individuals. Her clinical practice is with the lung transplant group at the University of Wisconsin Hospital and Clinics. 

Complimentary continuing education units will be offered.


Registration closes on October 12, 11:59 PM CDT.