2022 WARF Therapeutics Distinguished Lecture in Drug Discovery
Gunda Georg, PhD
University of Minnesota
Regents Professor, Robert Vince Endowed Chair, and McKnight Presidential Chair
Department of Medicinal Chemistry
Director, Institute for Therapeutics Discovery and Development, College of Pharmacy
The Male Pill: Are We there Yet?
To provide couples with additional safe and reversible options for contraception, the development of non-hormonal contraceptives for both men and women is highly desirable to assist with family planning and reducing unintended pregnancies. In collaboration with the Wolgemuth group at Columbia University we have discovered the non-hormonal male contraceptive agent YCT529 that is targeting retinoic acid receptor alpha, a validated male contraceptive target. Together with our industrial partner Your Choice Therapeutics (YCT) we are developing YCT529 for first-in-human clinical trials. The presentation will discuss the discovery and development of YCT529 including the preclinical efficacy in mouse and non-human primates.
Hosted by Jennifer Golden
---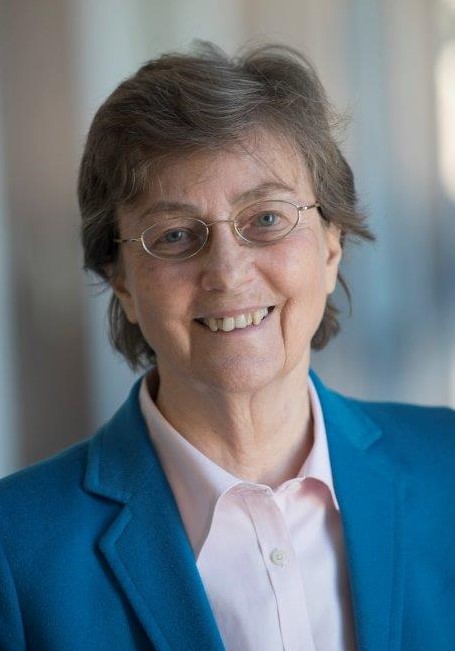 Dr. Georg started her career as a faculty member in the Department of Medicinal Chemistry at the University of Kansas (1984-2006) and moved to the University of Minnesota in 2007, where she is a Regents Professor and leads the Institute for Therapeutics Discovery and Development. She was Editor-in-Chief of the Journal of Medicinal Chemistry from 2012-2020. She is an AAAS Fellow, and an ACS Fellow. In 2017 she was elected to the Hall of Fame of the Medicinal Chemistry Division of the ACS. In 2020 she received the Alfred Burger Award in Medicinal Chemistry from the ACS.